Thomas Tuchel explains what happened to Chelsea against Zenit in Champions League win
Chelsea began their quest to defend the UEFA Champions League title as they kept it late to defeat Zenit St Petersburg at the Stamford Bridge on Tuesday evening.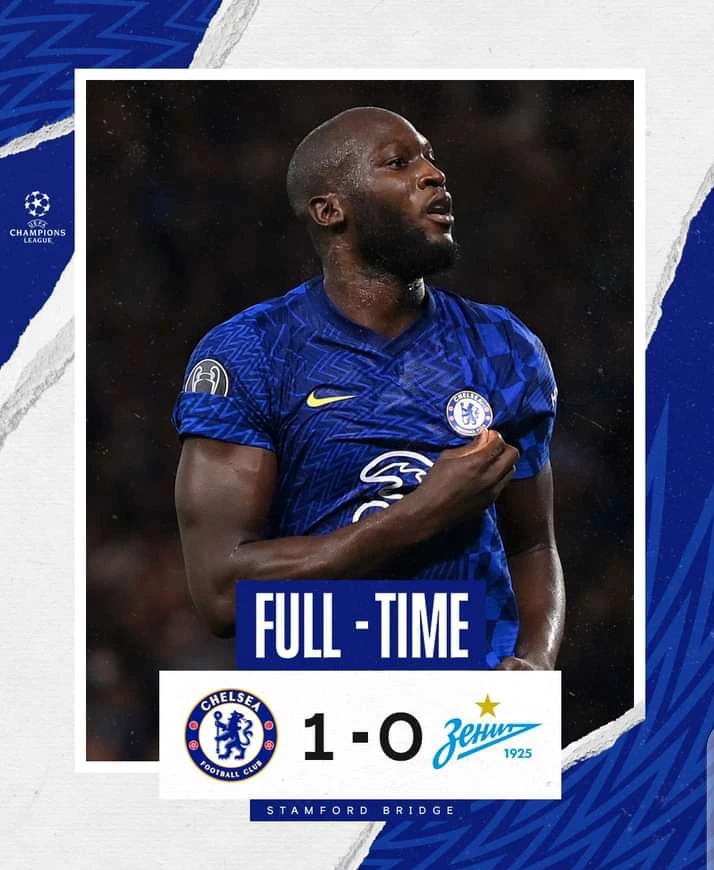 New signing, Romelu Lukaku scored the goal for the Blues after they struggled in most part of the game against the Russians.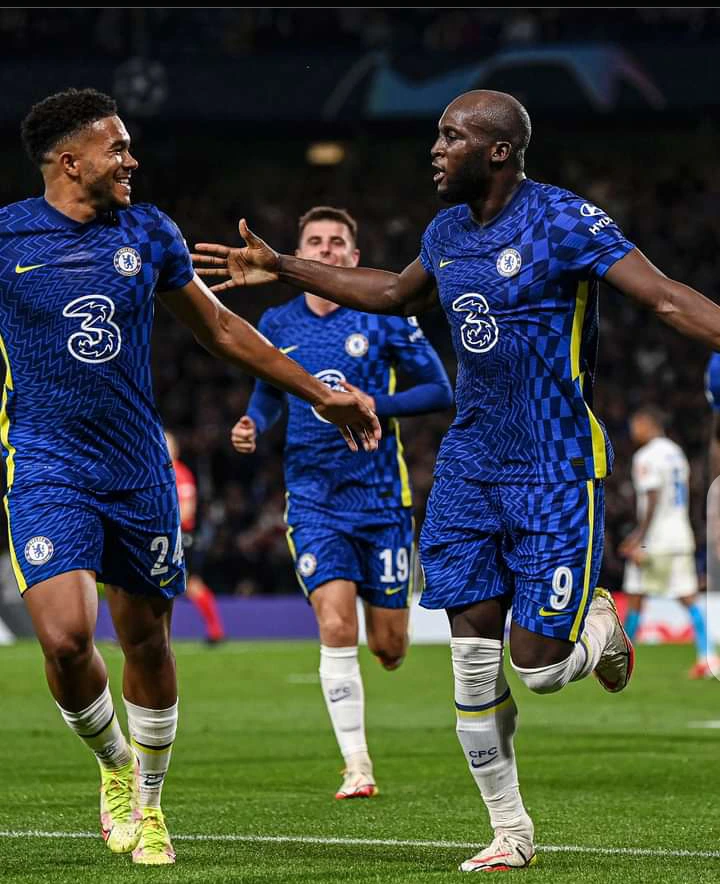 After the game, Thomas Tuchel confirmed that their struggle against the Russians was not frustrating to him but he liked what he saw in the match.
Chelsea boss Thomas Tuchel, speaking to BT Sport: "It was not frustrating. It was tough against very strong opponents. We had to work really hard. I felt a huge intensity from us which we brought to the game.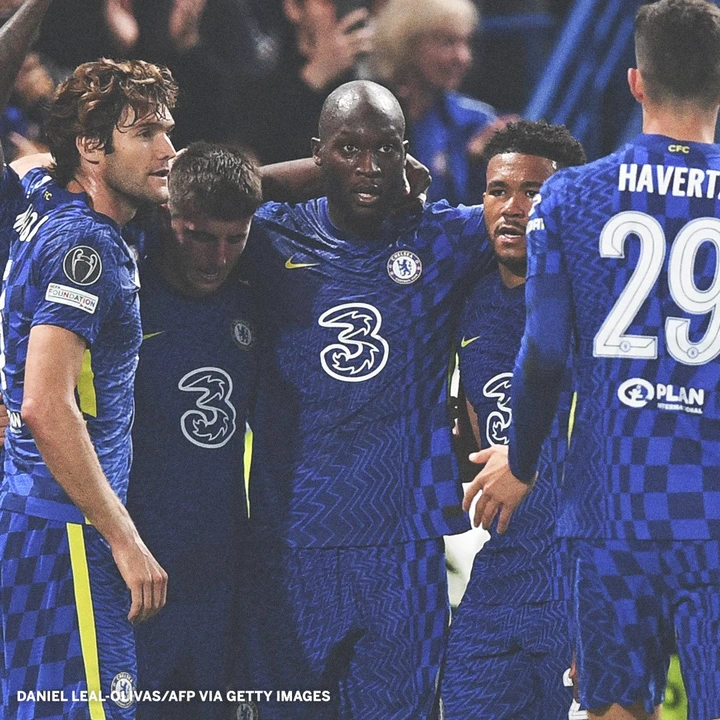 "We struggled a bit to create chances and shots in the first half. In the second half it was a bit easier to find spaces and shoot. It was a deserved win. Hard earned. It took us a while to make them tired but I liked what I saw."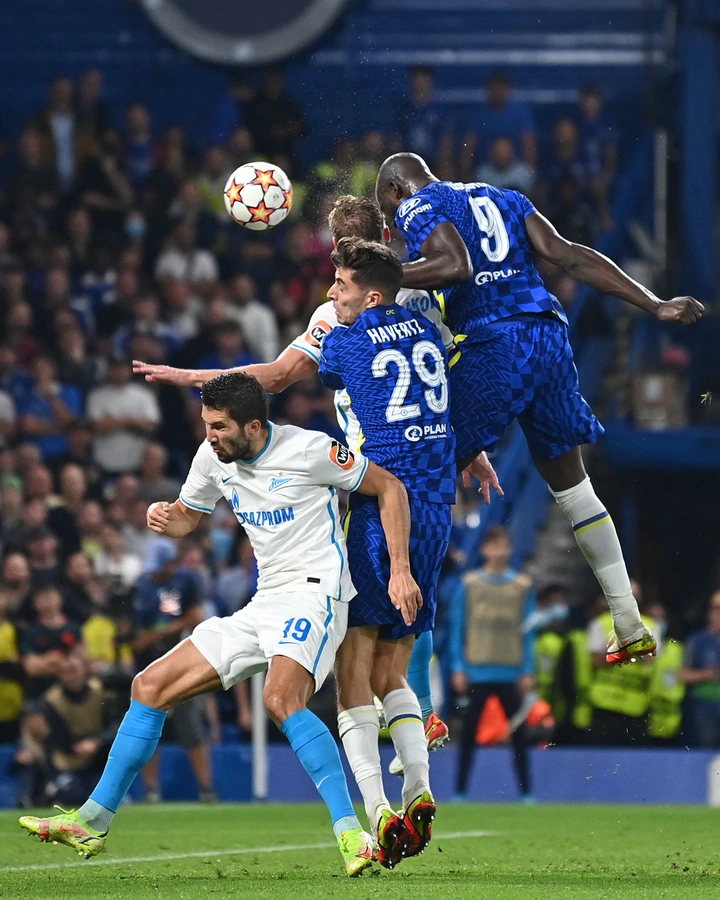 "You need the energy from the crowd and it was a fantastic atmosphere. It was an excellent header [from Lukaku for the goal], a well timed cross by Azpilicueta. He was brave enough to step up and we had bodies in the box. That's why he [Lukaku] is here. He likes to score and he's decisive for us."