Chelsea fans shower praises on their 'new king' after a wonderful performance against Zenit in Champions League clash
Chelsea fans have showered praises on their star man after a wonderful performance today against Zenit in UEFA Champions League clash at Stamford Bridge.
Chelsea were in action today against Zenith Petersburg in the UEFA Champions League and they had a great performance.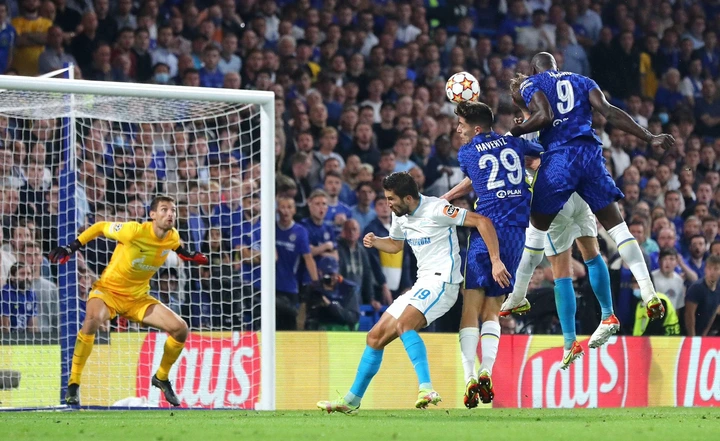 And Chelsea star player Romelu Lukaku was able to get himself on the scoresheet to set a new record for himself.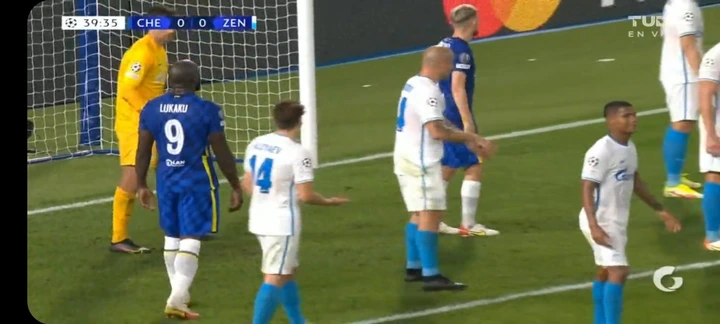 He has now scored as many Champions League goals (14) as Ronaldo Luís Nazário de Lima. And fans have reacted on Twitter to the star player performance. See some reactions below.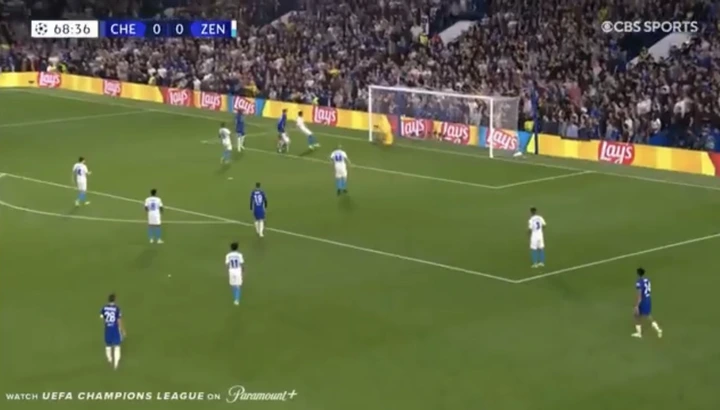 – Lukaku is back to save us, man. Imagine us without him at the moment.
– Romelu Lukaku has now scored 4 goals in 4 games for Chelsea. Signing of the season?
#UCL https://t.co/1fdMo2fZTI
– Romelu Lukaku has been directly involved in 7 goals — 6 goals & 1 assist — in his last 4 appearances for club and country.
Started the season phenomenally well. 🇧🇪🔵 https://t.co/sr9O6JyyXM
– Romelu Lukaku has now scored 4 goals for Chelsea this season, from just 6 shots on target.
One of the most clinical strikers on the planet. https://t.co/Q1Y72bGZFO
– Romelu Lukaku has now scored as many Champions League goals (14) as Ronaldo Luís Nazário de Lima. ✊ https://t.co/bPEAccPYzg