Lukaku opens up on his childhood dream ahead Chelsea vs Zenit Champions League clash
Chelsea striker, Romelu Lukaku has revealed his childhood's dream ahead Champions League clash between his team and Zenit on Tuesday.
Recall that Lukaku scored twice as Chelsea beat Aston Villa on Saturday.
The former Inter Milan attacker has  described his brace at Stamford Bridge on Saturday evening as a "childhood dream".
The Belgium international netted twice for Chelsea, scoring his second and third goals since making the £97.5million return to west London last month.
Speaking to Sky Sports after the game, Lukaku said: "[I] waited [for his first goal at Stamford Bridge] you know, it's my dream since I was 11. I worked hard for this moment but you know I'm very happy with the win.
"It was a very important win for us, it was about focus and motivation and we showed the will to win from the first minute; I'm happy to win.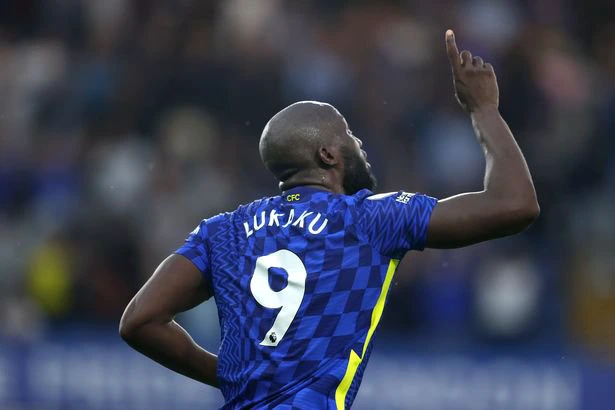 "It was good, childhood dream for me, very happy to be in this situation I'm in but the hard work continues."
Kounde's failed transfer implication
Chelsea's failed attempt to land Jules Kounde in the transfer window nearly affected Lyon in a bad way, according to Sport Witness.
Saturday's edition of L'Equipe reports the failed Kounde to Chelsea deal then directly saw Jerome Boateng become available for Lyon.
L'Equipe insist that had Chelsea managed to agree a move for their target, then Boateng, who was a free agent after leaving Bayern Munich, would have been his replacement for the Andalusian-based club.
We gathered  that there is a good chance that Marina Granovskaia could rekindle her interest in the 22-year-old come January if the price being quoted by Monchi is one that she finds reasonable.
She would have been left disappointment with the Sevilla director's actions of doing a U-turn on the £42million that had initially been verbally agreed between the two parties.