"He's unstoppable", Chelsea fans react to star performance by their man against Aston Villa
Chelsea produced a dominant and clinical performance, as Tomas Tuchel's men, finally earned their revenge against Astonvilla.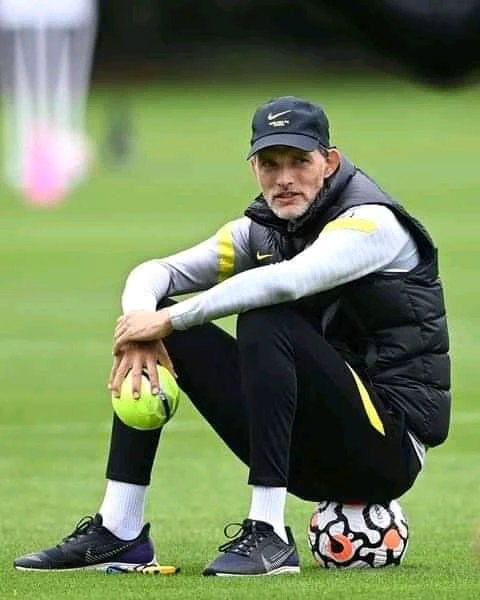 Villa, beat Chelsea on the final day of the season. Hence, if Leicester had beaten Spurs that day, Chelsea would have had the added pressure of having to win the Champions League against Manchester City.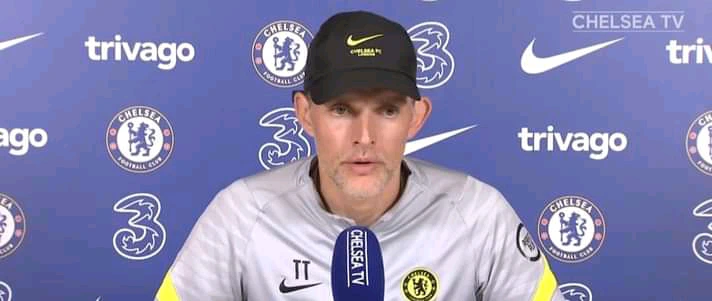 Luckily for them, Leicester lost despite Chelsea's loss to Aston Villa. Hence, with the likes of Timo Werner misfiring on that particular day, Chelsea boss Thomas Tuchel needed a new striker.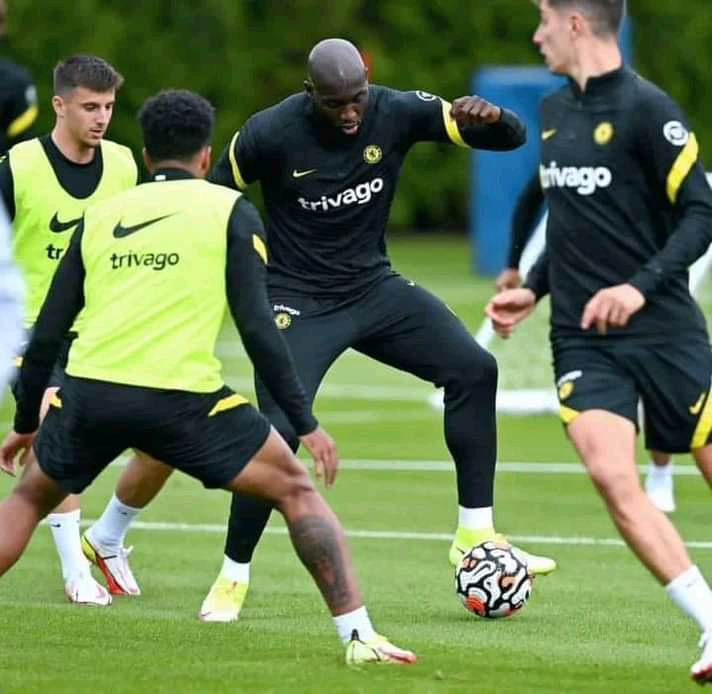 In, came Romelu Lukaku. Against Arsenal, Lukaku scored a goal and dominated defenders but he missed several chances.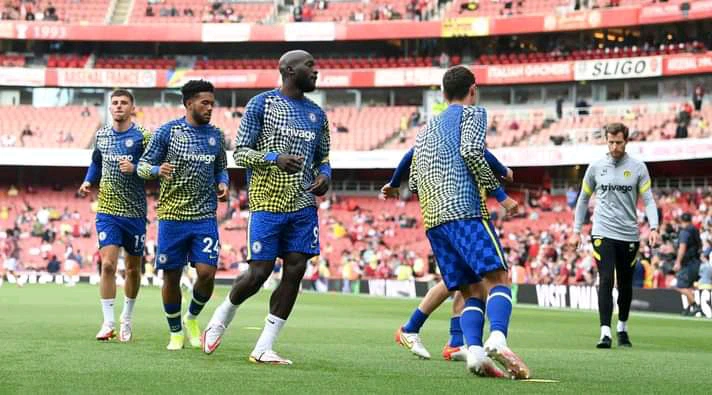 Against Liverpool, Chelsea's redcard ensured that he was subdued. However, against Astonvilla, Lukaku reminded everyone of just how dangerous he could get after scoring with his two shorts on target.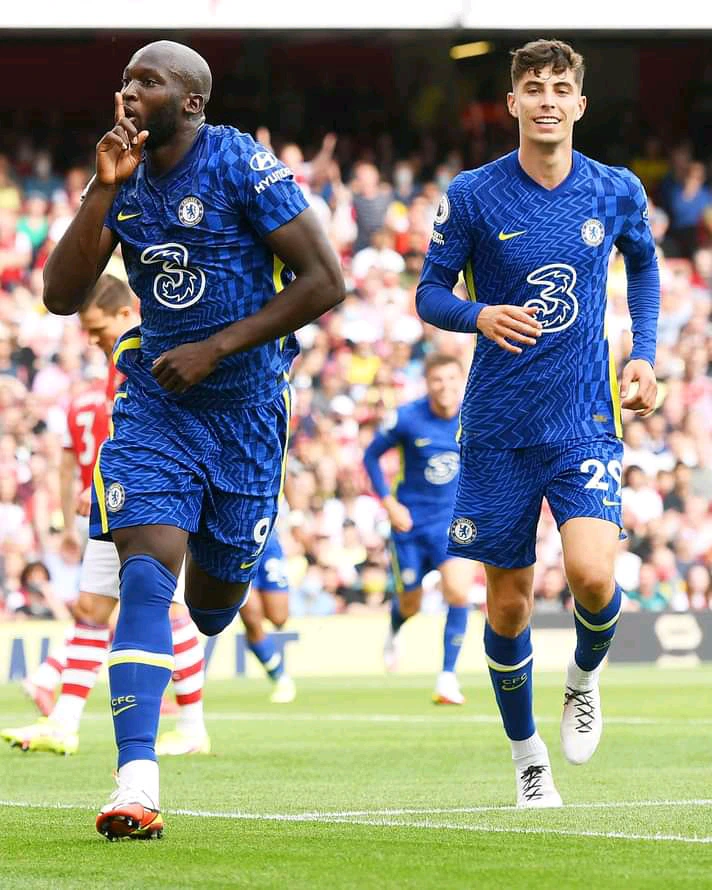 The Striker also dominated the Astonvilla centre backs as he scored his sixth goal against them.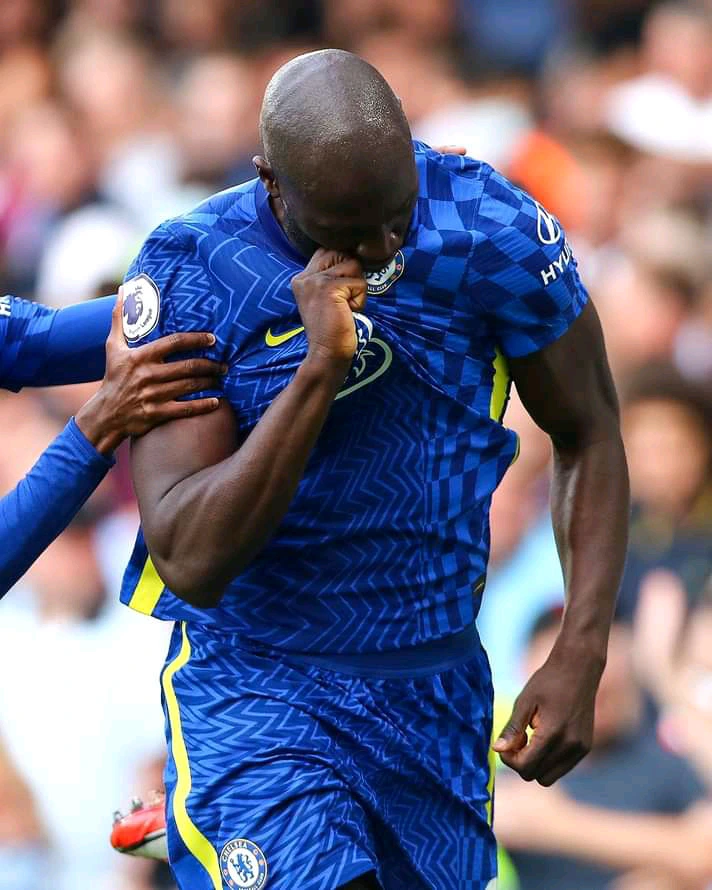 Lukaku's performance was so great that he was compared to Cristiano Ronaldo who also scored twice on his first game for Man United against Newcastle. Here are some reactions from Chelsea fans.