Thomas Tuchel reveals why he forced the signing of Chelsea's new midfilder, Saúl Niguez
The main reason Chelsea manager Thomas Tuchel pushed for the signing of Atletico Madrid's Saul Niguez has been revealed.
Tuchel claimed that he was apprehensive about starting the season with only three central midfielders, thus he pushed for Saul's signing.
Saul joined Chelsea on a deadline day loan from Atletico Madrid, with a permanent transfer option.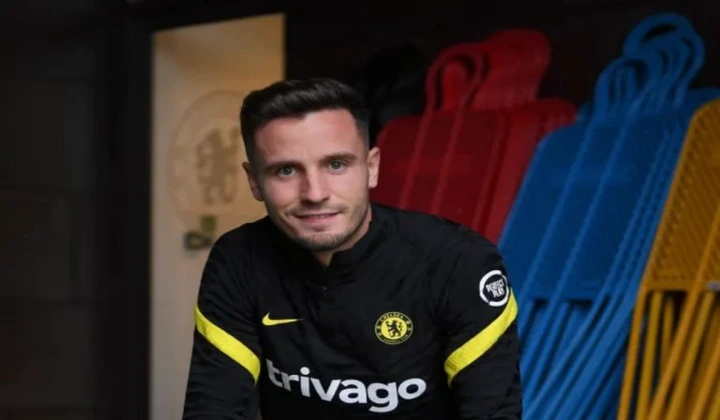 Photo Credit: Getty Images
Saul has left the Spanish champions aiming to reclaim the form that made him one of Europe's most reliable young midfielders.
Tuchel continued, "As you know, we chose for Billy Gilmour to transfer to Norwich in order for him to gain more minutes at the highest level; he was our fourth midfielder last season."
"I was a little nervous going into the season with only Jorginho, N'Golo, and Mateo [Kovacic] because of the Covid situation, as well as the Euro and Copa America.
"It's not for a lack of talent or character; these three players make me the happiest coach I know. However, since we have a Club World Cup to play in December and no one knows how many games are left, it's a bit uncertain.
"Normally, two of those three men play every game, so once one is injured or suspended, you're already risking overwhelming the lineup.
"We were searching for alternatives, not urgently, but we were looking. Chelsea has had Saul on their radar for a long time.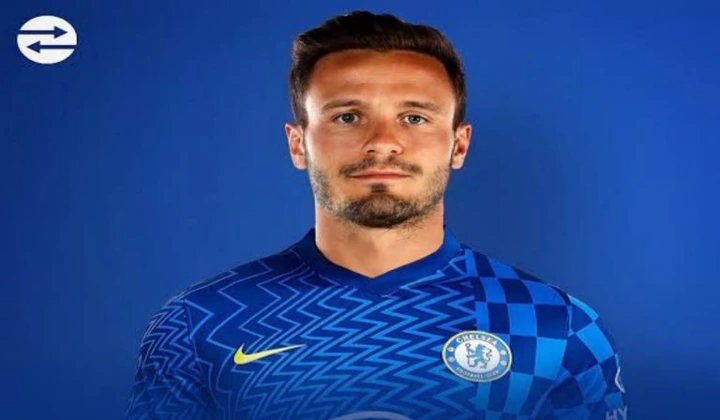 Photo Credit: Getty Images
"I've known the player for a long time and battled for him at previous teams, but it wasn't feasible. So when it became clear that we would be able to get a loan, we were ecstatic."