Chelsea suffer another big blow ahead Aston Villa game
Well, USA faced Honduras early this morning in a match that ended 4-1 in favor of USA. Honduras opened the scoring through Moya B. in the 27th minute. USA pulled an equalizer in the 48th minutes through Robinson. Pepi then gave USA the lead in the 75th minute before Aaronson scored the third goal eleven minutes later. La Galaxy midfielder Sebastian Lletget then scored the fourth goal before the referee blew the final whistle.
However, Chelsea fans have received some bad news that their key player Christian Pulisic suffered an Injury during the match. Christian Pulisic took a shin-to-knee hit during the match which was played on Wednesday 5:30am. Pulisic was injured by the Honduras captain Maynor Figueroa when the score was 1-1. He was dribbling past the Honduras players when he was suddenly hit by Maynor. He tried to continue playing after the US medics checked on him.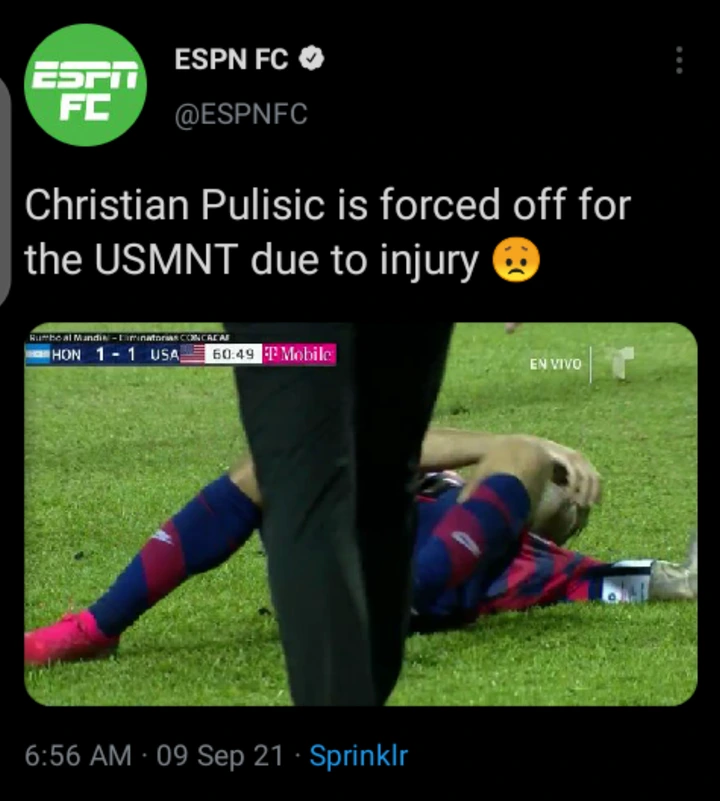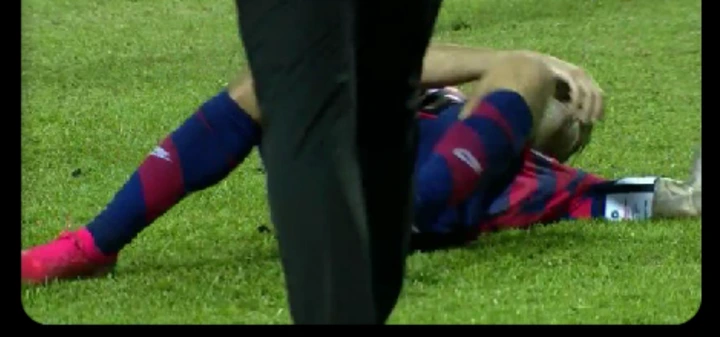 However, things got worse few minutes later when he was dribbling on the side line. The USA captain fell to the ground in pain and this forced USA to replace him because he couldn't continue. Pulisic was replaced by Christian Roldan. Well, this is sad news to Chelsea fans who expected to see Christian Pulisic back in action as soon as possible. The USA international has only played one match for the Blues since the beginning of the new season and Chelsea fans were expecting to see him back in action after the international break. Unfortunately, it seems Christian Pulisic won't be available for the Blues as they face Aston Villa this weekend due to the injury.