World-class players blocked from moving to another club during summer transfer window
During the 2021/22 summer transfer window, many players across Europe's top five leagues moved to their dream clubs. However, there were others who were denied a move by their clubs despite expressing their desire to leave in one way or the other. Below are top footballers who were denied a move by their clubs.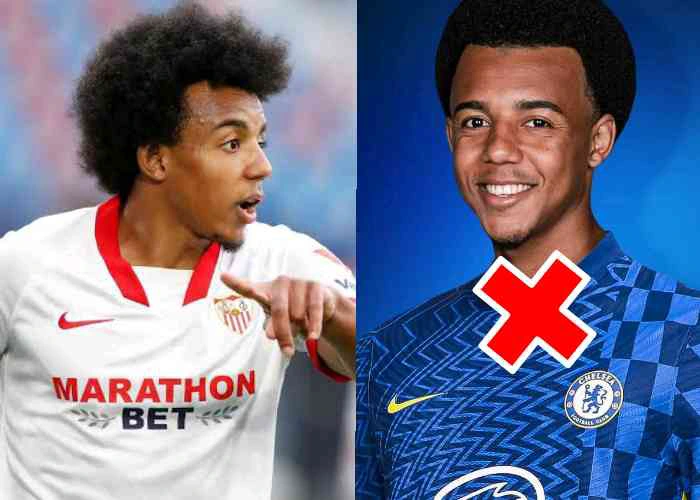 1. Jules Kounde.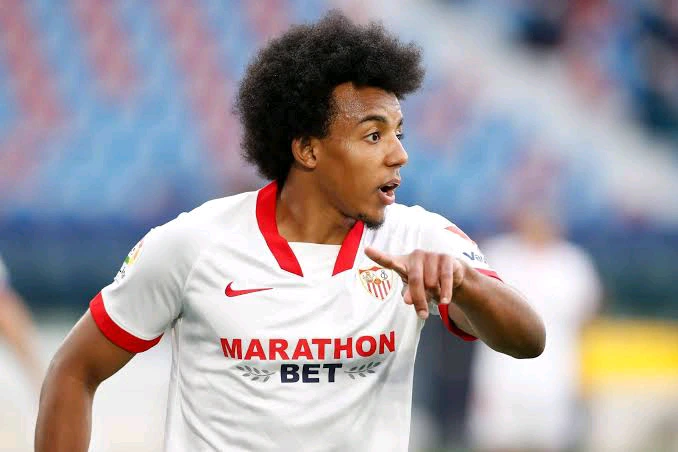 The 22-year-old French defender agreed personal terms with Chelsea long before the transfer window closed. We were all waiting for the clubs to reach an agreement for the deal to be finalized, but that did not happen. Chelsea and his club Sevilla could not reach a suitable agreement, and the blues baulked at the Spanish club's asking price.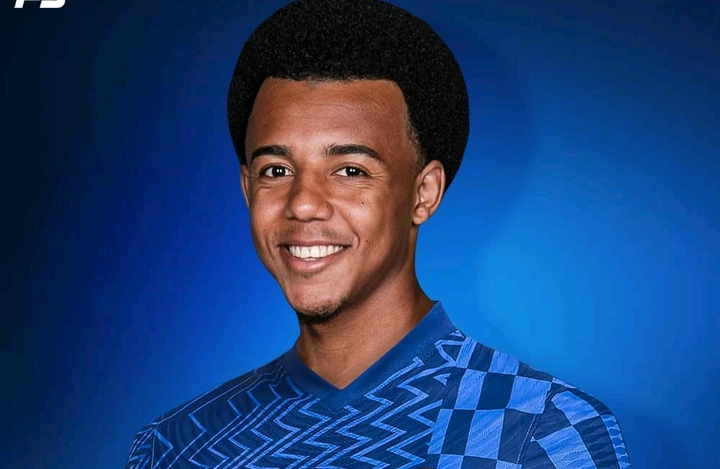 Reports had it that Sevilla were demanding close to £70m to sanction the sale of the defender, but Chelsea were not willing to match that price. That resulted in the collapse of negotiations, which meant that the player would be denied his dream move. Some reports claim that the player was furious at the way his club handled the situation. He will have to wait for a few more months to realize his dream of playing for a top European club like Chelsea.
2. Kylian Mbappe.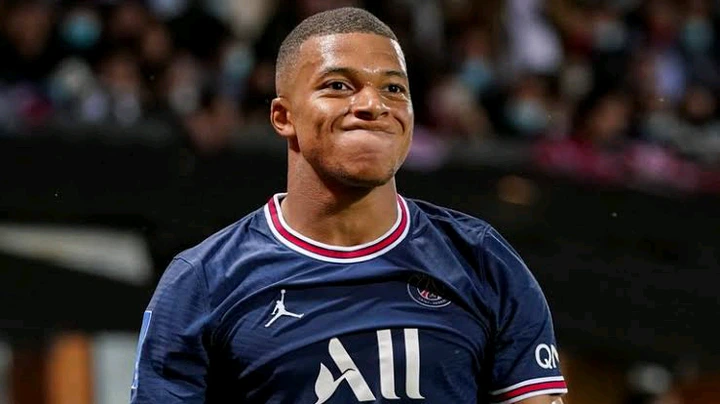 Mbappe has only one dream which is to play for Real Madrid and the best he wanted to do was make sure that PSG got a reasonable sum of money for him. Real Madrid wanted to make sure of that, and they offered over €200m for a player whose contract expires in a few months. Surprising, Paris Saint Germain rejected the approach as the owner wanted to keep the dream of winning the UEFA Champions League with a front three of Messi, Neymar and Mbappe alive.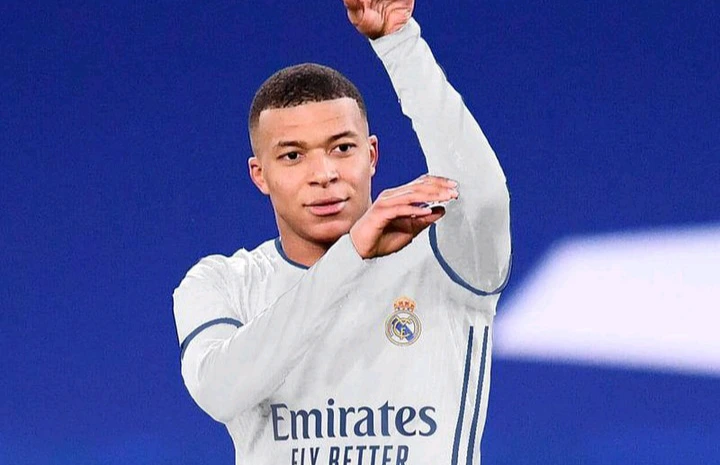 That decision by the club means that they will lose him for free if he refuses to sign a new contract in the next few months. One thing we can be sure of is that Mbappe will join Real Madrid, but we cannot tell if that will be for free.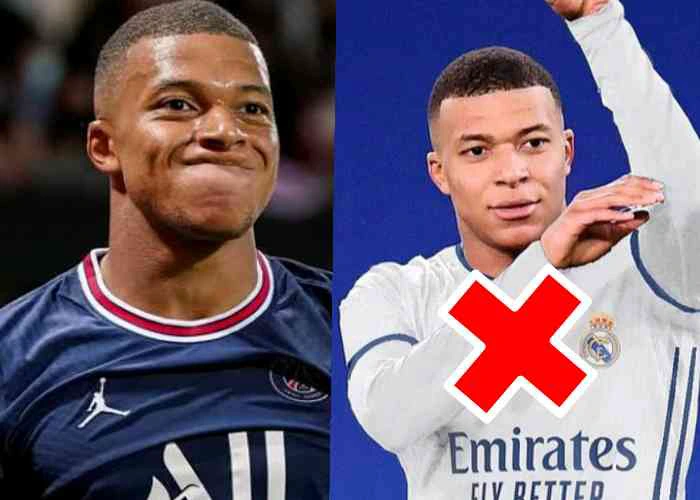 3. Harry Kane.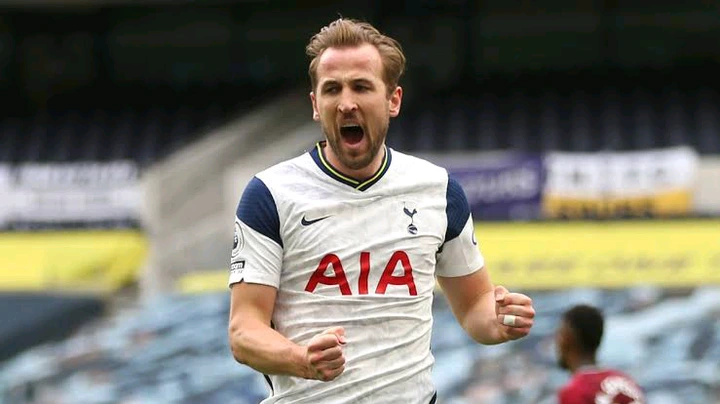 Manchester City were very resilient in their pursuit of Harry Kane and for them, it was him or nothing and so it proved to be. Despite showing that they were willing to pay up to €150 for his signature, Tottenham refused to let their best player leave, and they got their wish in the end. Kane expressed his desire to leave to Tottenham's board, and he even delayed his return to training after the Euros.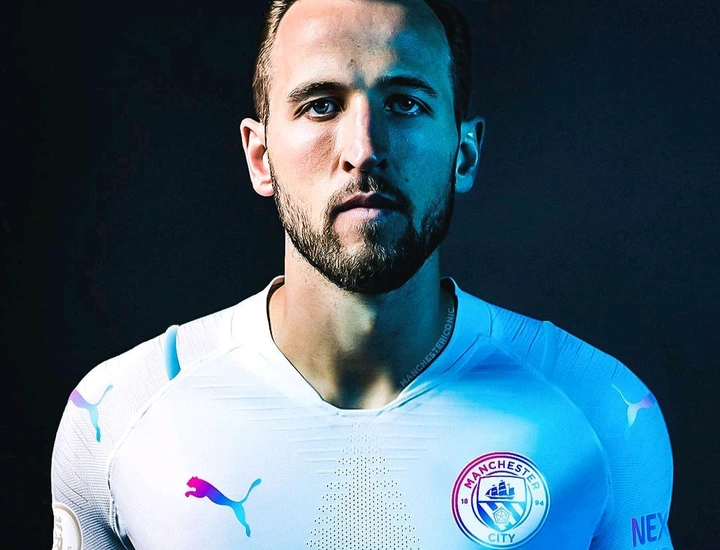 Rejecting a £100m bid which could include a player like Gabriel Jesus or Raheem Sterling was a clear message that Kane was an untouchable. Will Tottenham regret keeping him?, We can only wait to see how things will work out in the next few months.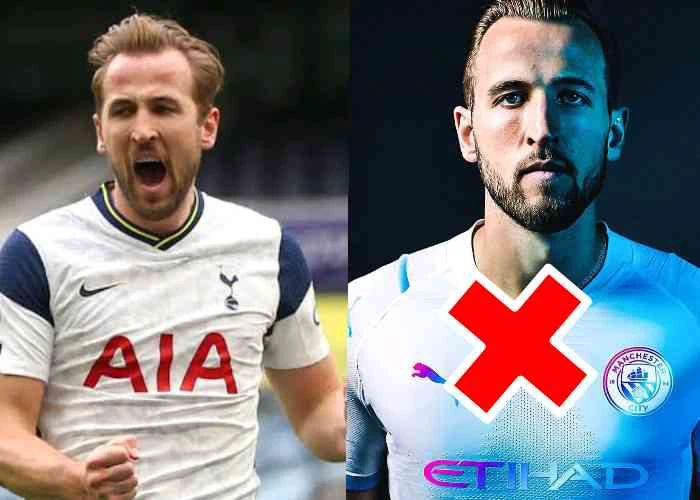 Real Madrid made a bid of over €200m for a player who can join them for free in the next few months, which is crazy. However, Paris Saint Germain rejected it and they risk losing Mbappe for free. What do you think about the crazy nature of football transfers now?
4. Callum Hudson-Odoi
Chelsea manager has disclosed that nobody should feel sorry for Hudson-Odoi for not leaving the club during the summer transfer window. He is of the opinion that he should continue to fight for his place at Stamford Bridge.
The attacker wanted to join Borussia Dortmund during the just concluded summer transfer window.