Man of the match performance by four Chelsea players against Liverpool
Thomas Tuchel's Men were hosted by Liverpool at Anfield for their third fixture of the new premier league season. Despite playing the second half of the match one man down, Chelsea had a good game at Anfield and ended the match with a 1-1 scoreline, making it the Blues' first draw of the season.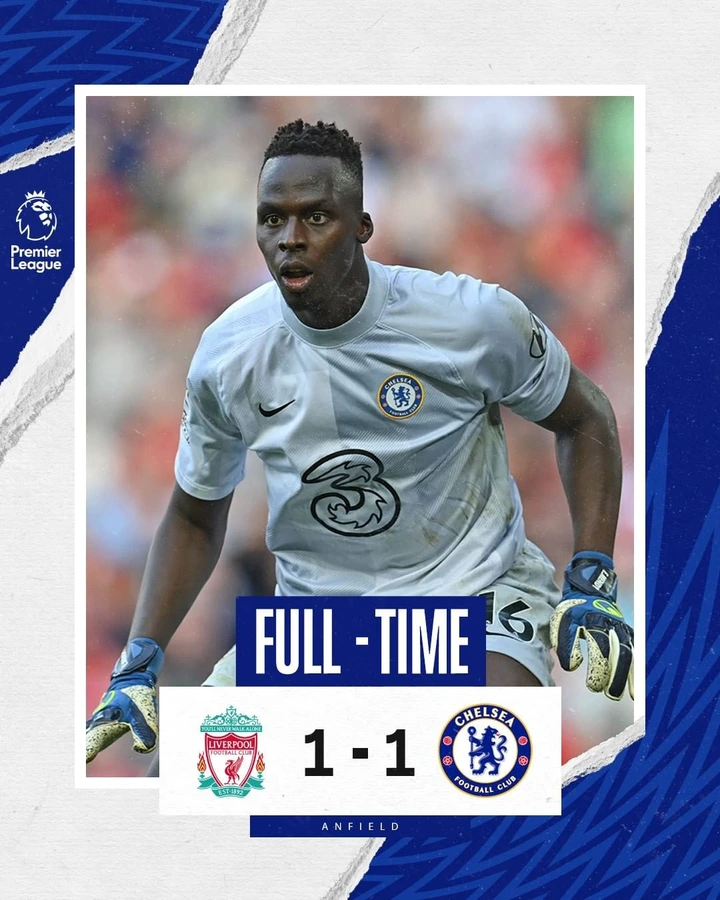 Though Chelsea achieved this impressive result through teamwork, some players made creditable individual efforts on the pitch and we will be talking about four of them in this article.
1. Edouard Mendy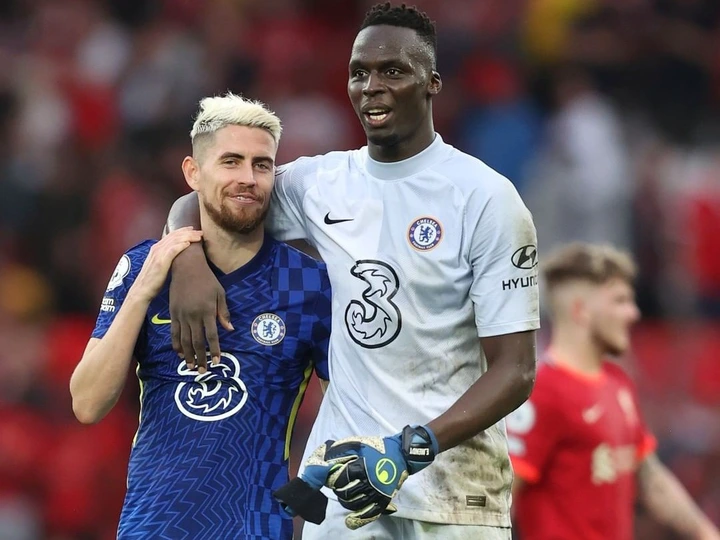 The 29-year-old Senegalese goalkeeper was arguably the Blues' best player on the pitch during their visit to Anfield.
Edouard Mendy put up a man-of-the-match performance for Chelsea with his impressive saves, despite Liverpool's 8 recorded shots on target. This helped Tuchel's men leave Anfield with a draw despite James' first-half red card.
2. Reece James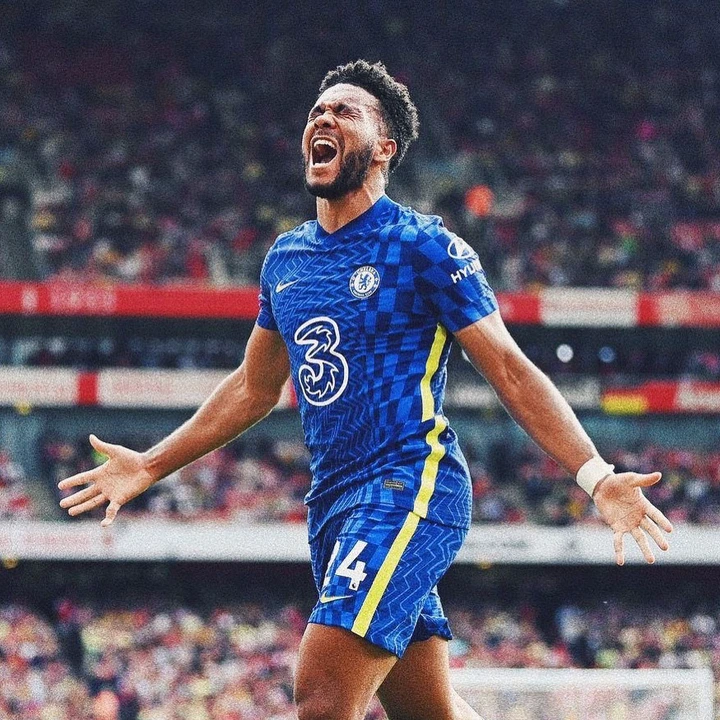 Despite being sent off in the first half of the match after Anthony Taylor flashed him a red card for a supposed handball offense that blocked Mane's shot, the 21-year-old English defender Reece James had a good first half game and provided Kai Havertz with an assist that led Chelsea's opening goal.
3. Kai Havertz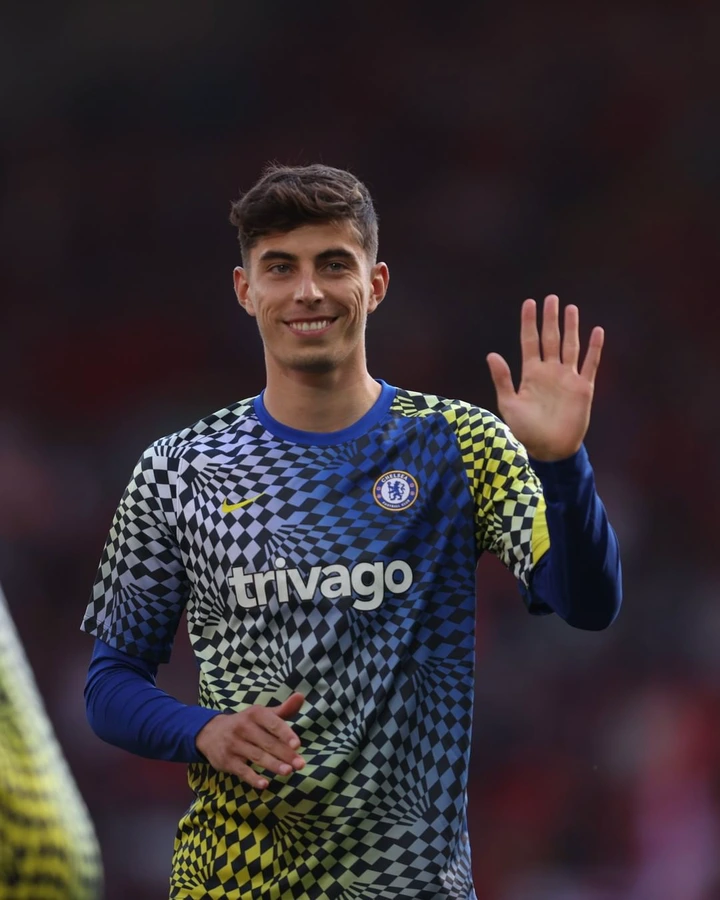 The 22-year-old German attacking midfielder Kai Havertz scored Chelsea's opening goal in the 22nd minute of the match, after hitting the target with a beautiful header he made from James Reece's corner cross. Though he was taken off by Tuchel in the first half of the match and replaced with Thiago Silva.
4. Cesar Azpilicueta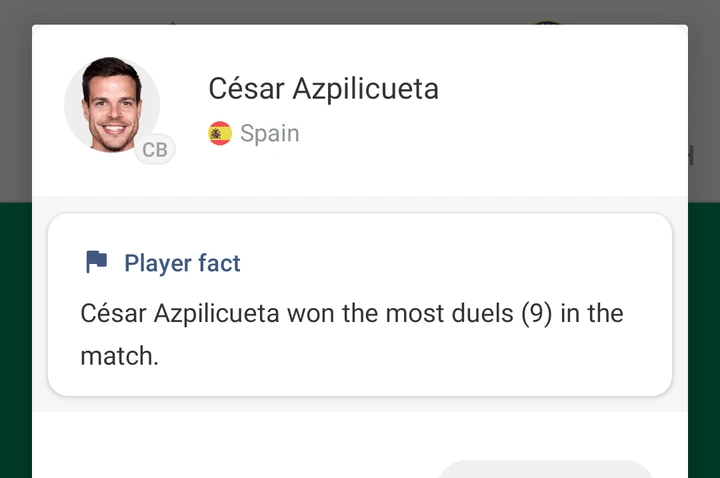 Cesar Azpilicueta was one of Chelsea's best players on the pitch. He did not only captained his teammates into their third consecutive unbeaten game since the new EPL season kicked off, but also had an impressive record of winning the most duels on the pitch, which was reportedly nine.