CONFIRMED: Man United top target joining Tuchel at Chelsea
Paul Pogba is yet to commit his future to Manchester united, and thus, the club have been linked to a host of possible replacements, in case the Frenchman decides to leave next summer. Now, united may have to spring into immediate action, as one of those possible Pogba replacements could soon be snapped up by Chelsea.
Paul Pogba is yet to show any sign of even considering Manchester United's offer of a new contract, but Ole Gunnar Solksjaer and the United decision makers are reportedly willing to wait for as long as possible on the Frenchman.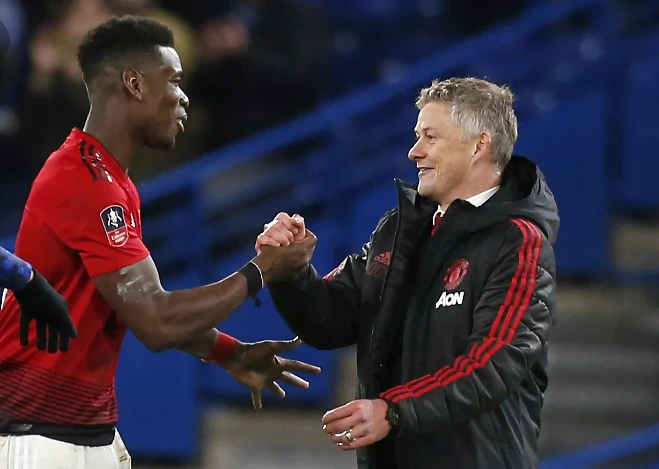 However, the Red devils may now have to wake up to reality and move on, because, as per reports, one of those targets to replace Pogba, Spain international Saul Niguez, could be about to slip through United's hands, after his agents offered him to another EPL rival.
Manchester United have a 3-man shortlist to replace Paul Pogba. Portugal international and Wolves midfielder, Ruben Neves, France and Rennes wonder kid, Edouardo Camavinga and Spanish midfielder, Saul Niguez. But the last name on the above list, Niguez is now about to join Tomas Tuchel's side.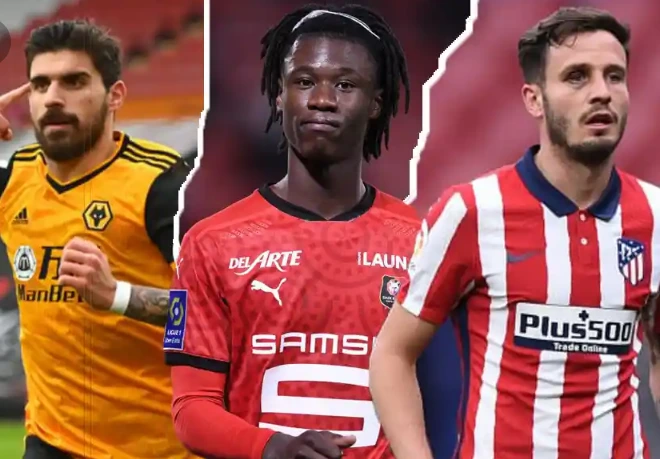 Athletico Madrid are looking to bring in Hertha Berlin star Matheus Cunha this summer, and hence, looking to free up salary funds, but at the same time, raise cash from player sales. Hence, the Madrid club are willing to accept a proposal of initial loan, plus buy option at the end of the season.
The player actually has a release clause of €150M in his current contract at the Wanda Metropolitano, which was the amount quoted to United, when they made enquiries earlier this summer, but Atleti are now willing to do a deal for significantly less.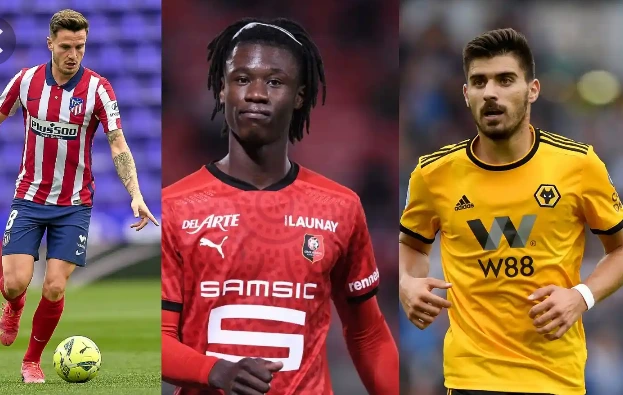 Reports have since indicated that an offer of €45M should be enough to convince Diego Simeone to part ways with his midfielder, and this is where United need to spring into action.
Alarmingly, Chelsea, as strong as they already look, after signing Romelu Lukaku, are the ones now in the running to capture the 25-year old, with his agents reportedly in discussion with Blues' director, Mariano Granovskia.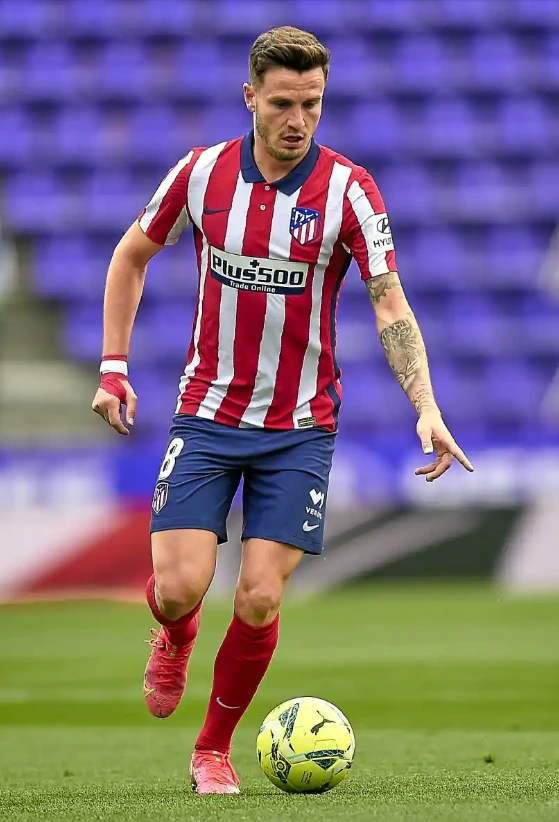 However, It's still not too late for United though, as Chelsea will only do a loan plus buy option deal, meaning, if United can propose a straight €45M buy deal, they will gazump Chelsea's proposal, as Atleti will prefer a straight cash-now deal.