Bad news to Chelsea ahead London derby against Arsenal
Chelsea has today returned to full training after the first game of the season. Chelsea started very well with a win aganist crystal palace on Saturday. The blues displayed a high quality game controlling the entire match in terms of goals, possession and even shots on target. Chelsea football club are enjoying the leadership of Thomas tuchel who seems to be smart minded and have enough experience to manage the boys.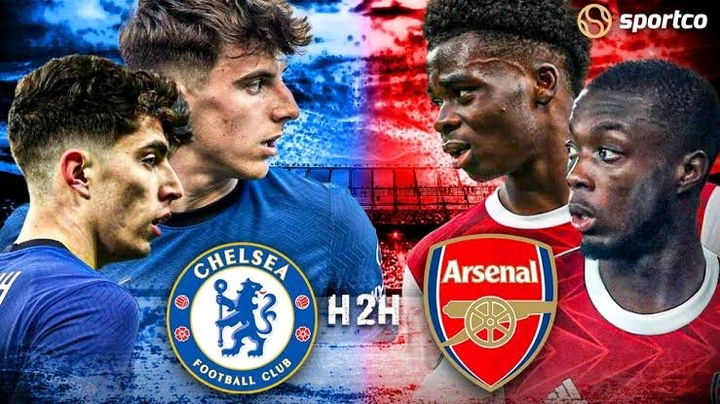 Arsenal will be facing thier rivals of the season this coming sunday. The gunners have faced a most challenging start of the season after they were defeated by two goals to nil by Brentford. However the challenges facing the gunners need to be solved earlier before things turn to it's worst. The blues however resuming to the training with full squad showed alot of threat.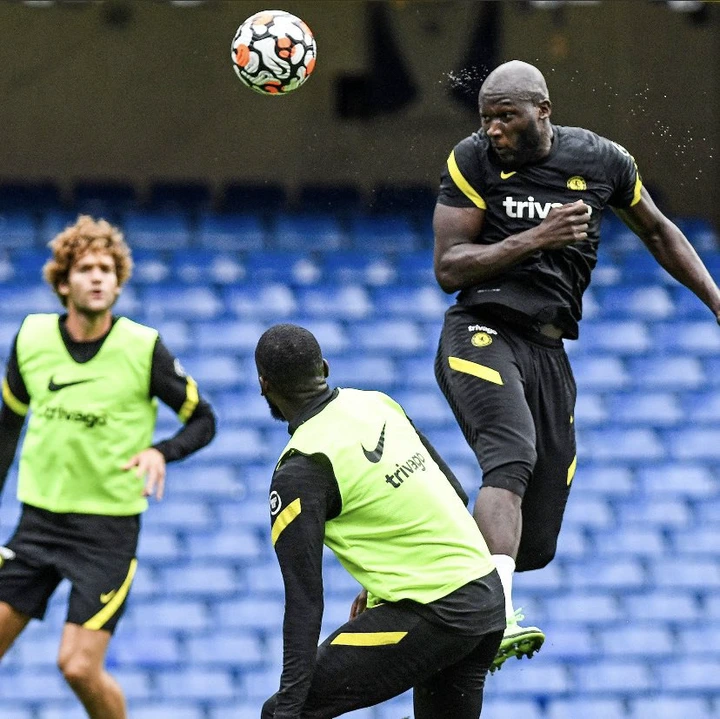 Currently chelsea has the best defence led by thiago silva and Antonio rudger. The mildfield has got the best talents in the world under the leadership of Ngolo Kante and jorgihno. And now the attacking force is full occupied with lukaku finishing the business infront. However chelsea may miss their winger and american international Christian pulisic.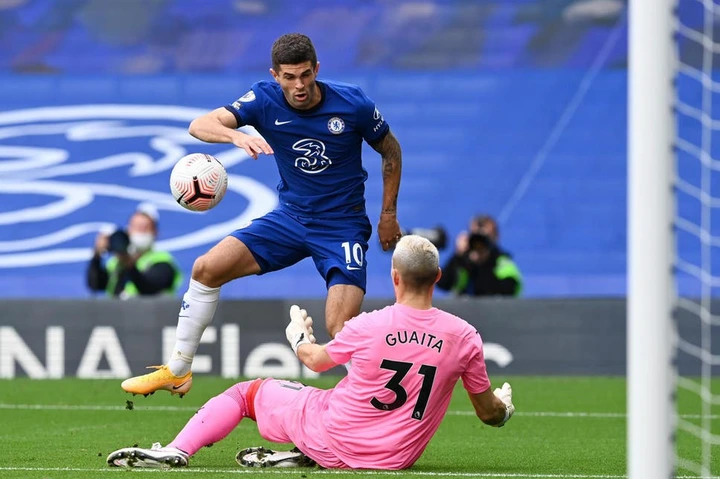 The winger has been more influential to the squad with his recent performance being lauded more. He is known to be a victim of injuries and this has costed this career more and more. Today despite hakim ziyech and Ngolo Kante missing in the action also christian pulisic was not there and rumours have it that he probably got a minor injury aganist crystal palace during the scoring period.