"Start him against Arsenal", Chelsea fans tell Tuchel after a brilliant performance against Crystal Palace
Chelsea football club are officially the champions of europe uefa supercup. The blues were lucky to get what they deserve despite having a long journey aganist Virareal. Chelsea since 1998 they haven't again won this trophy. This was thier time to win for thier history. Villarreal however were most thirsty than Chelsea since they have never won or reached this stage. Chelsea will return to london with more joy after been successful through the penalties.
But who to blame and who removed the big shame out of them. Thomas tuchel had earlier been the cause of the trouble after he failed to do the best replacement for hakim ziyech.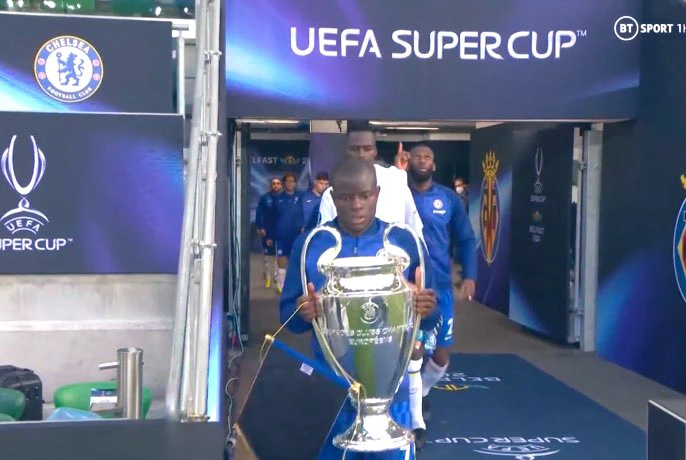 Chelsea controlled the match to show thier fame and popularity after the match was finally ruled to start. The blues were firery at the first thirty minutes and even all the way to the end of first half when the great talented players showed why they cost that much. Chelsea made sure that they had alot of shot of target despite the squad having the mixer of both experienced and young players in the squad.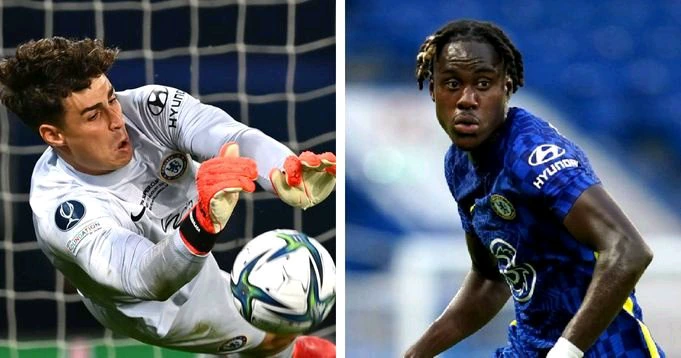 Despite tuchel being lucky this time round the last minute substitution rescued his job. Kepa arizabaraga spain international helped his teammates restore joy in thier faces after being silenced by Villarreal equalizer. From the good work kepa did he deserves the reward to start aganist crystal palace and later return the mandate to the owner. His special purpose is penalties save out.