After Lukaku Chelsea could announce their third summer signing
The 2021/2022 premier league season has resumed but North London club, Chelsea has only completed 2 first team signings since the transfer market opened. The North London club completed the signing of former Fulham goalkeeper, Martin Betinelli and also Romelu Lukaku from Italian side, Inter Milan.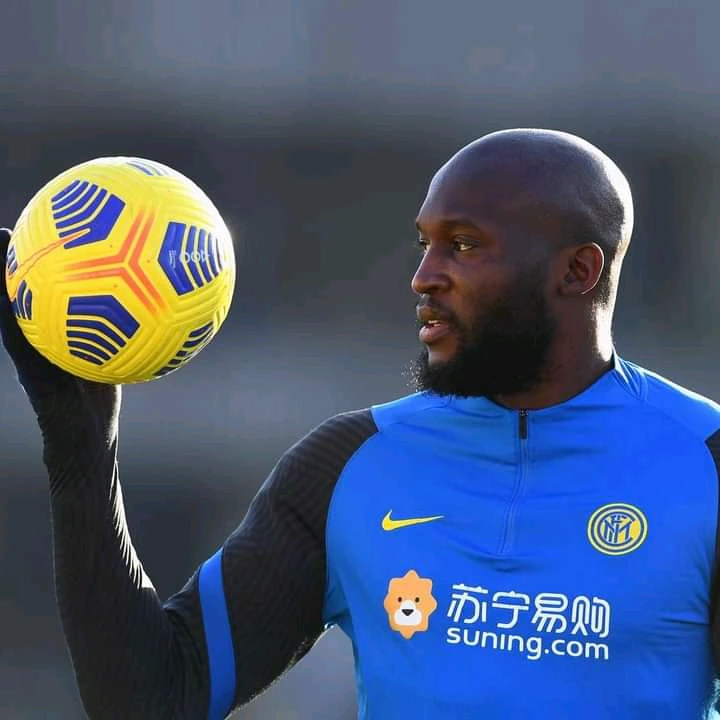 Chelsea completed the signing of Belgian striker, Romelu Lukaku for £98 million with the player set to earn €200 thousand a week on wages.
However, despite the excessive spendings by the club in the last two seasons, the club isn't looking like they will stop soon.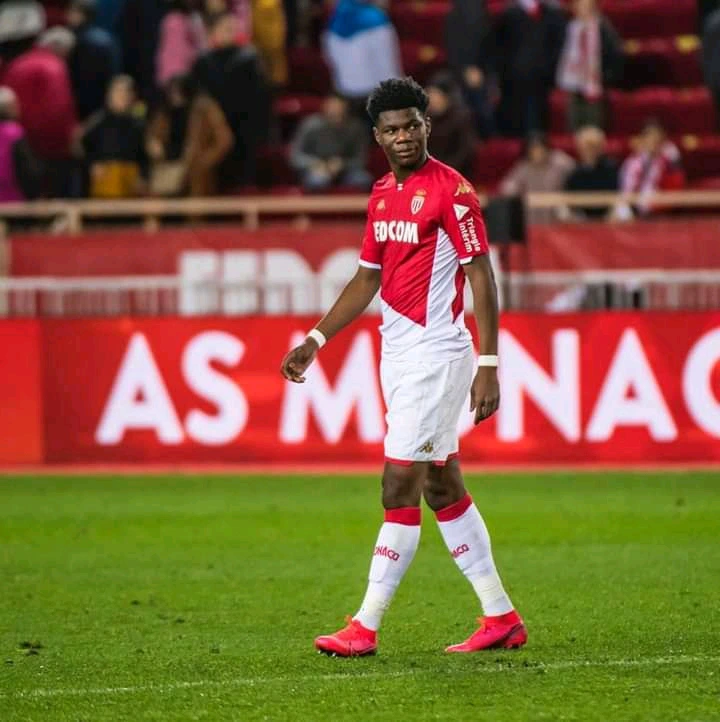 According to report, the North London club has been linked with a move for creative Monaco midfielder, Aurelian Tchouameni. The midfielder is highly rated at the club.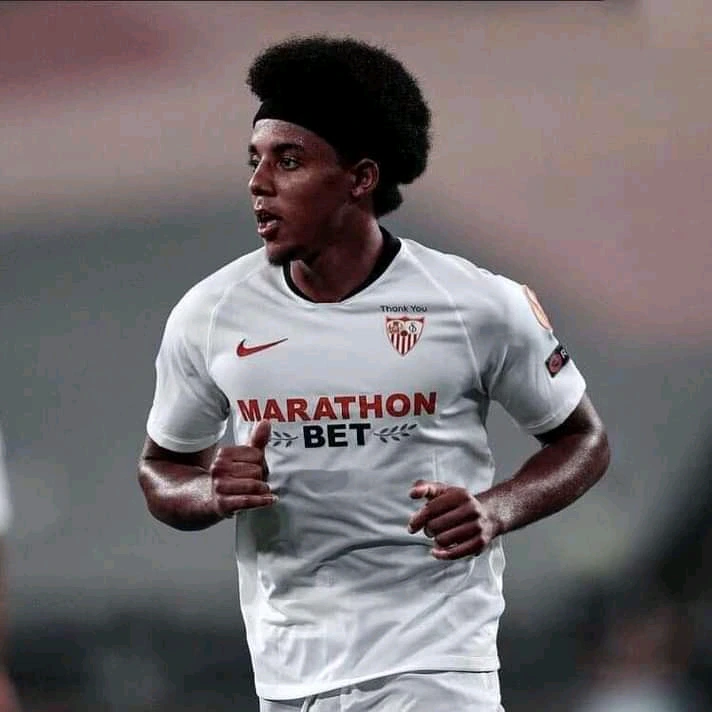 The North London club has also identified La Liga and France defender, Jules Kounde as a key signing in defence. According to report, the two clubs are in talks for the players signature.
A deal could be announced soon for either one of the players or both of them.