According to reports from the Premier League website and Sportbible, it has been confirmed that Romelo Lukaku will not be wearing the number 9 or number 10 Jersey this season. Romeo Lukaku has previously worn those Jersey numbers in Manchester United and Everton respectively.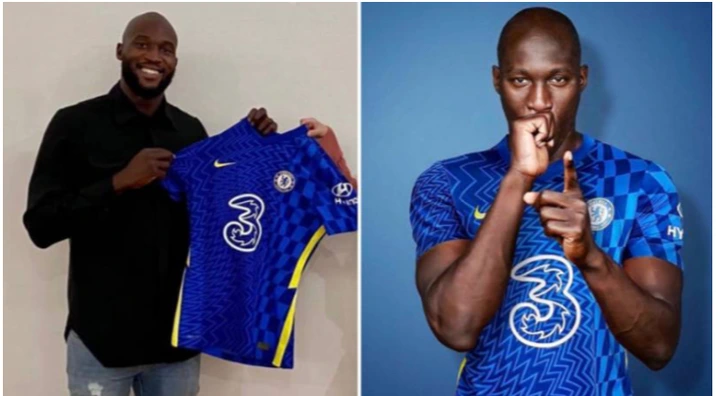 Romelo Lukaku has been ruled out of Chelsea's first game with Crystal Palace, he has not adapted to the playing style of Chelsea. Romelo Lukaku could have chosen the number nine Jersey which is currently with Tammy Abraham, the number ten Jersey is also occupied by Cristian Pulisic.
Reports from Sportbible now claims that Romelo Lukaku will be wearing his number 18 jersey number which was given to him in his first spell in Chelsea. Lukaku joined Chelsea from Anderlecht in his first spell, he has inherited the number 18 jersey from Giroud.
Do you think Lukaku will be among the top 10 highest goal scorers this season? Don't forget to like, share, and follow my blog for more sports updates.