Check what Villarreal Coach, Emery said after losing Super Cup to Thomas Tuchel in Chelsea win
Villarreal manager, Unai Emery has assessed yesterday's disappointing defeat to Chelsea which cost them the chance to lift the UEFA Super Cup.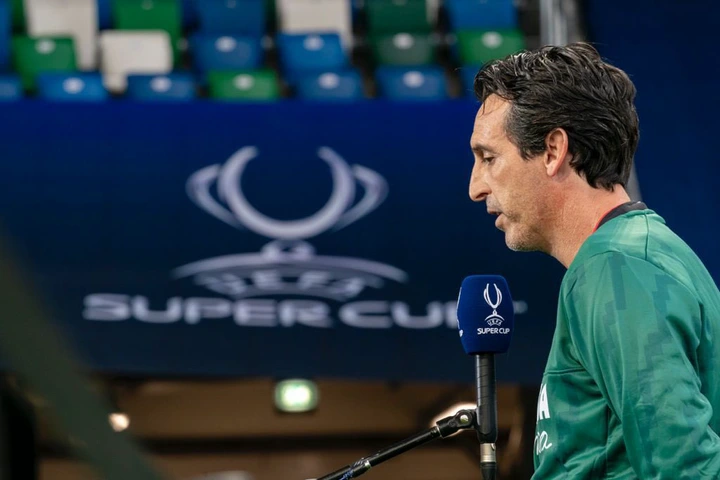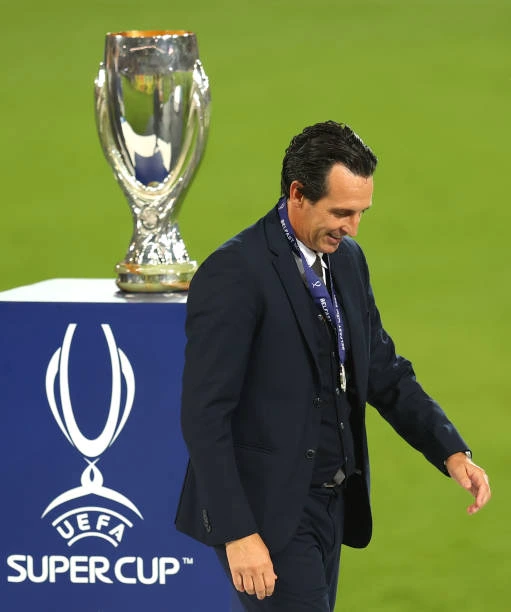 Photo credits: UEFA
Emery watched from the manager stand as Hakim Ziyech scored the opening goal of the match from Kai Havertz's assist. The gaffer would be relieved when Gerard Moreno scored the equalizer in the second half to ignite Villarreal's hope of winning the game.
The Submarine yellow encountered a heartbreak in the penalty shootout when their oldest Player, Raul Albiol missed the last spot-kick which crowned Chelsea the winner.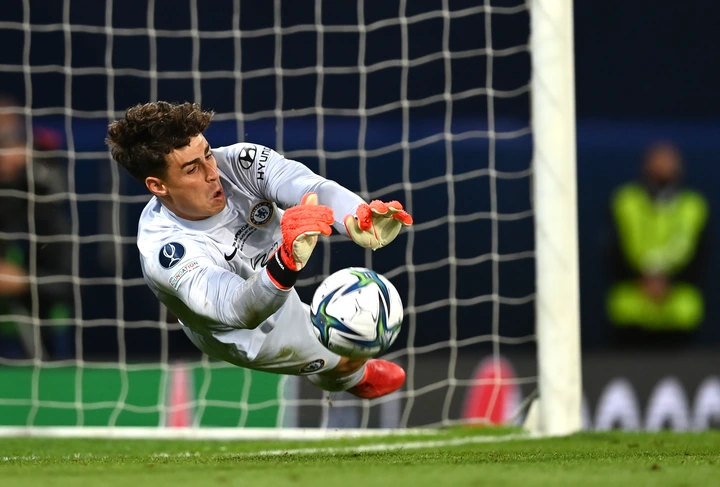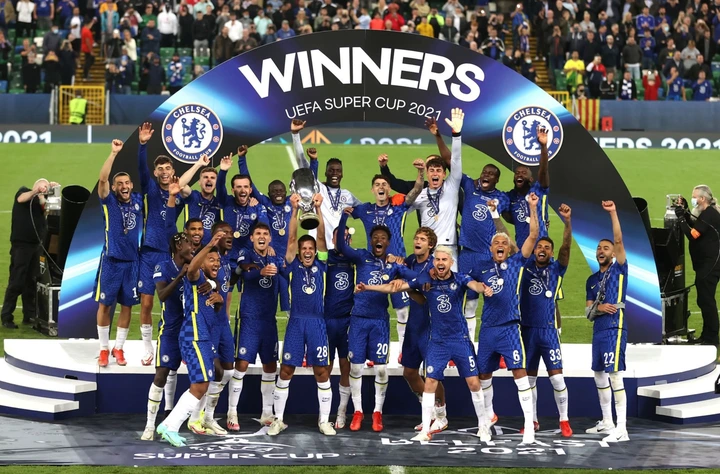 photo credits: UEFA
So, Unai Emery in his post-match interview started by praising the work they did as he said it's privileged that they were able to play this Super Cup and It was playing against the best team in the world to be competitive, with the mentality of wanting to win it. There was one non-negotiable thing: doing a defensive job and his team has done it.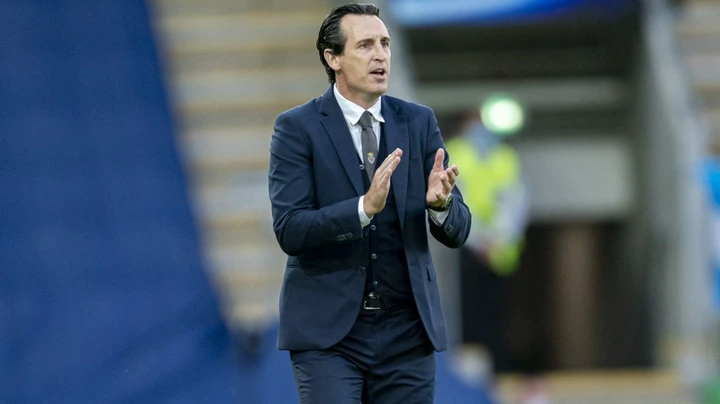 photo credit: Villarreal [via Twitter]
Emery on Hakim Ziyech's opener said the goal they conceded is one of the few mistakes that they have been able to have but they found chances, and they were positioned with the ball.
Emery went on to speak on his team's adaptability to preseason games, he said each game demands a different adaptation from them and his team's ability to be chameleonic in the same game helps them find answers. And their Super Cup defeat to Chelsea is also a day special for all Villarreal fans.
The basque coach concluded his press conference by talking about their plans for next season. He said they are making the leap to the Champions League and they want to have a solid structure to respond to LaLiga, Champions, and Copa del Rey. this happened within sustainability.
"We want to continue building a team with a solid and solid foundation," Emery said
The gaffer woes of never winning the UEFA Super Cup continue despite having four Europa League titles. While for Chelsea, yesterday's triumph was their second time winning the trophy in their history.