"What we will do to Chelsea", Villarreal coach, Emery warns ahead of Super Cup clash
Tonight, Chelsea and Villarreal, last season UEFA Champions League and Europa League titleholder respectively, will be slugging it out at Windsor Park, Belfast, North Ireland in the battle of who will win the UEFA Super Cup.
Recall Chelsea won the 2020/2021 Champions League finals after beating Manchester City 1-0 while Villarreal won their first ever European title in the form of Europa League after edging Manchester United out through penalty shootouts.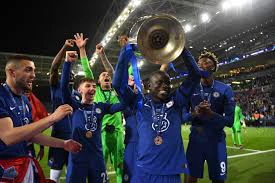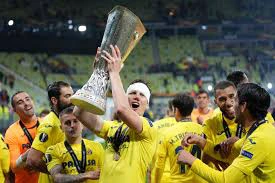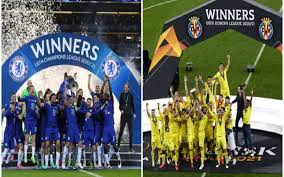 This is one title Chelsea has won once (1998) after four appearances with three failed attempts (2012, 2013, and 2019).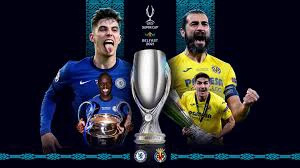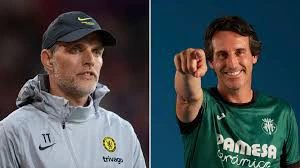 However, the coach of Villarreal, Unai Emery who won his fourth Europa League title with the Yellow Submarine after doing the same with Sevilla three consecutive times (2014,2015 and 2016), had issued out a subtle warning to Chelsea that they are not going to get it easy in tonight's game.
Emery who made this assertion during an exclusive interview with UEFA.com was quoted thus, "You snooze, you lose. So you need to keep creating. And what I want is to live in the present and in the future. The Super Cup will show what we are capable of against a top team like Chelsea."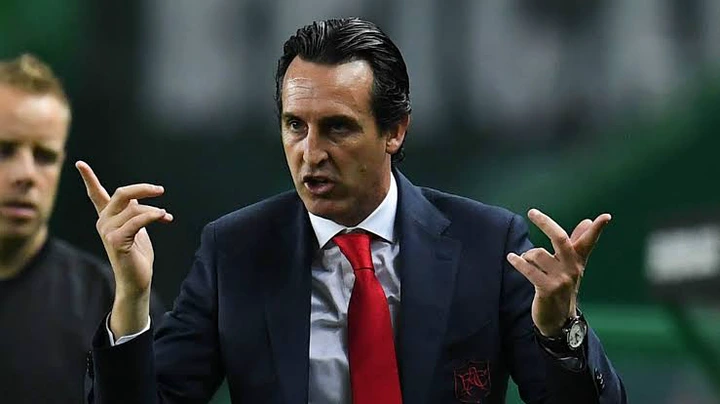 The last time he played against Chelsea was in the 2019 UEFA Europa League finals when he was the Manager of Arsenal. Chelsea won that title after defeating the Gunners 4-1.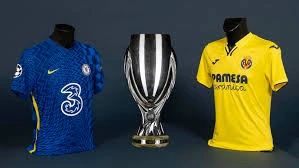 Emery has failed to win the Super Cup twice. Will he win it tonight?