Good news to Chelsea family as another 'Cap' added
Chelsea Fc has been awesome all through their preseason games as they won almost every match but only drew just one game. They were able to lead the likes of Arsenal and Tottenham in the mind series preseason games. Chelsea defeated Arsenal with 2 to 1 goal and drew Tottenham hotspur with 2 to 2 goals which gave them the upper hand to be on top of the Mind series friendly game table leading Arsenal and Tottenham.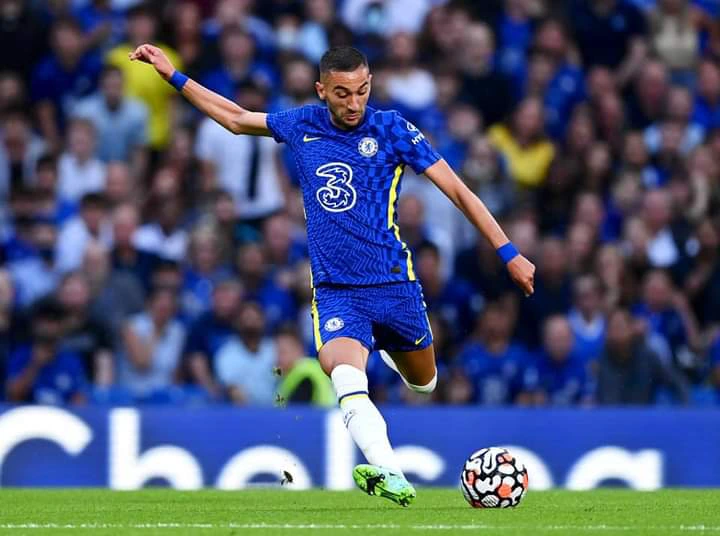 The Mind Series friendly game was organised to raise money and awareness for mental health support for the Needs. After Tottenham managed to beat Arsenal in their last encounter, Chelsea FC was able to top the table with goal differences which was a boost for them to claim the Mind series trophy ahead of their rivals.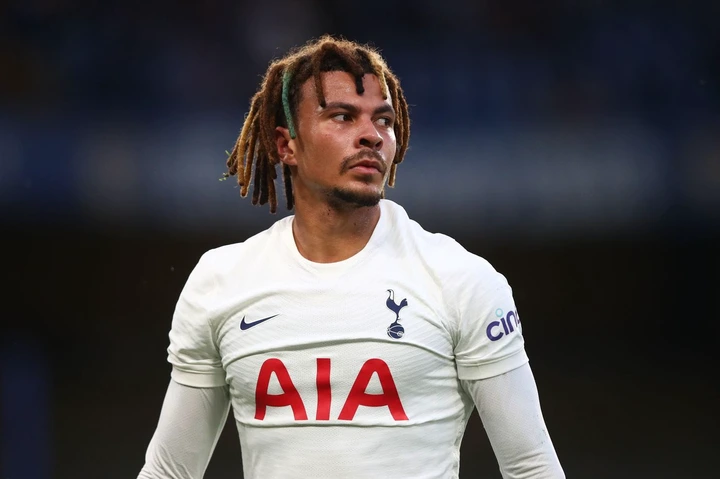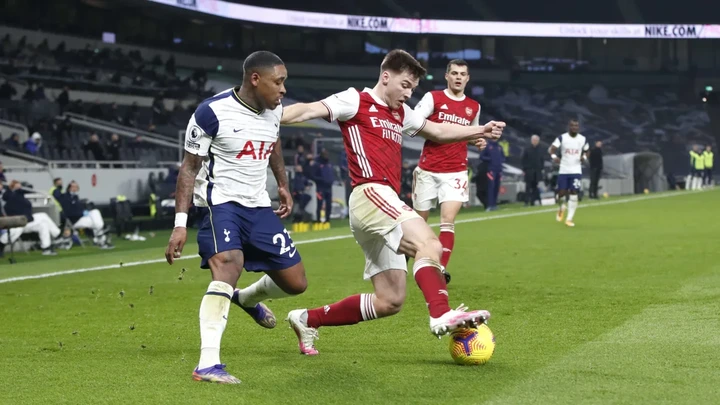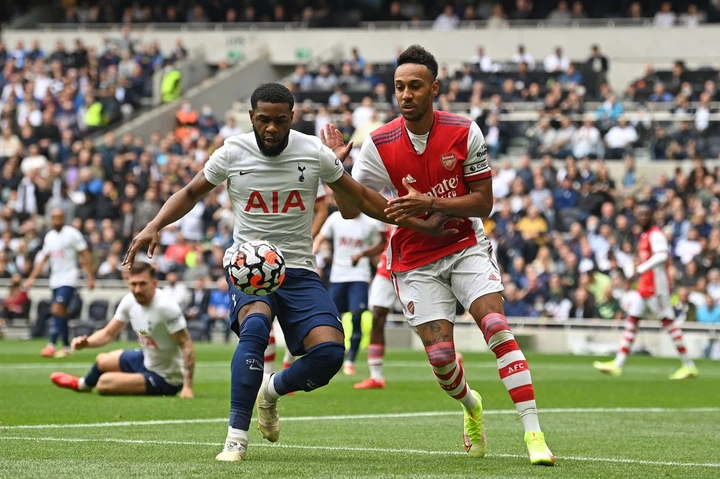 Chelsea FC has showcased that their 2021/2022 season will be a great one to talk about and this achievement will increase their confidence and the momentum ahead of another important big season for them in the Premier League.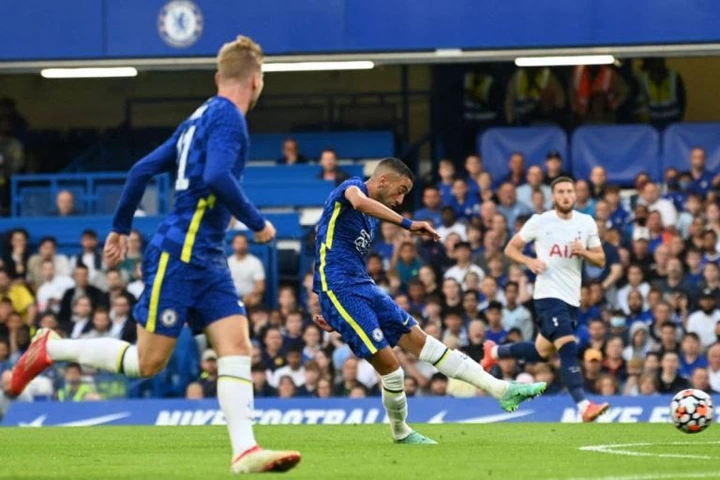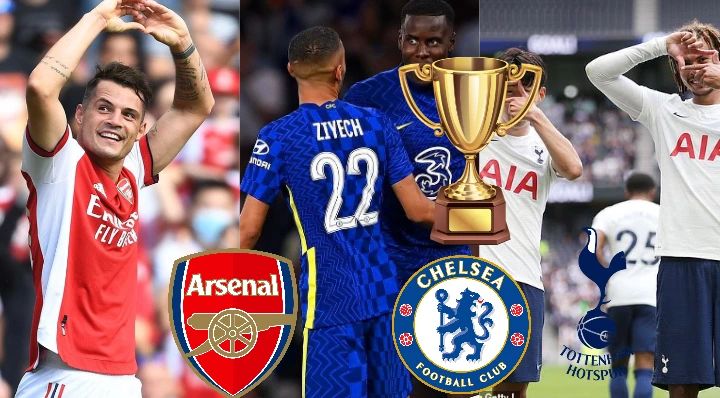 The final table of the mind series shows that Chelsea led the table with 7points and a goal difference, Tottenham 7points and Arsenal 1 point.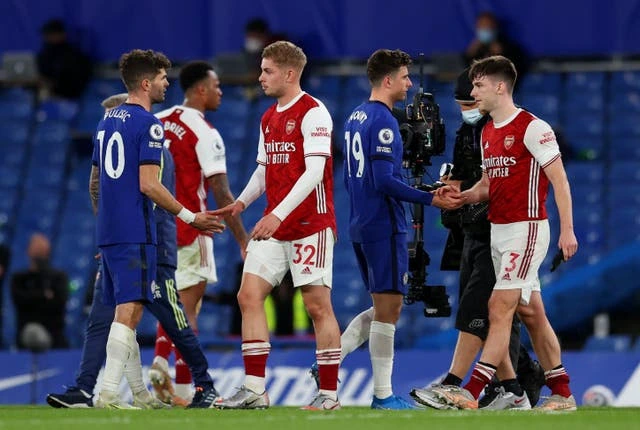 Thomas Tuchel was so happy to see how the squad are performing and as a tactical coach, out of all the players, his first eleven will have already been chosen by him as he had studied all the players and he has gotten to know them of their capabilities.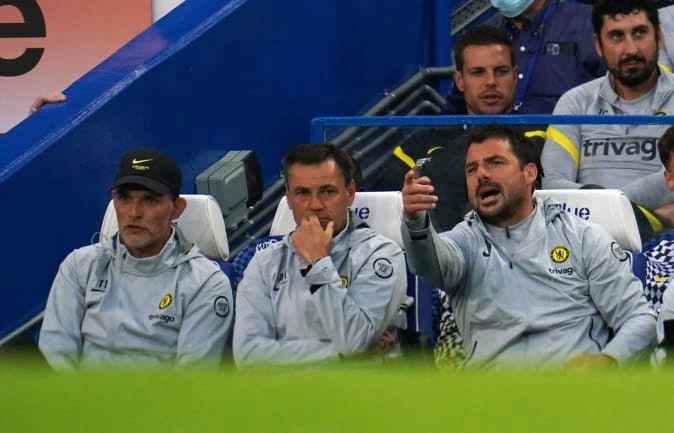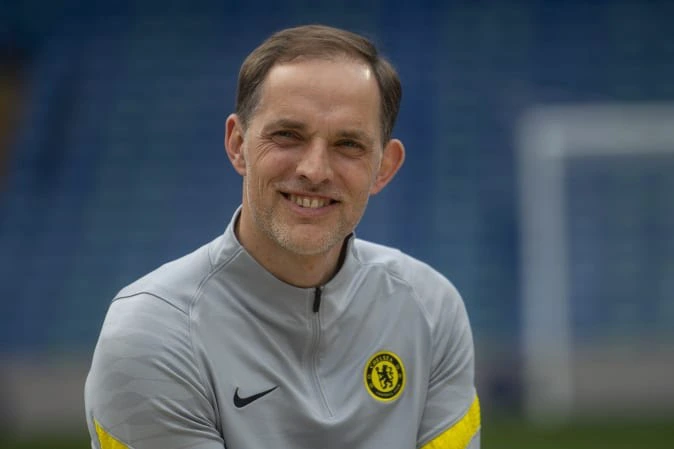 The Uefa Super Cup that will be held on Wednesday will review the great plans of Thomas Tuchel because of his hunger for more trophies.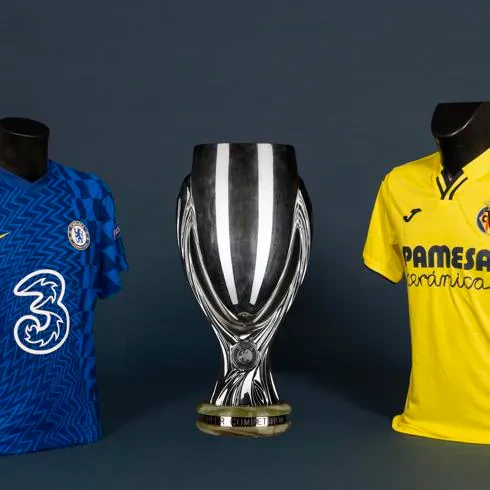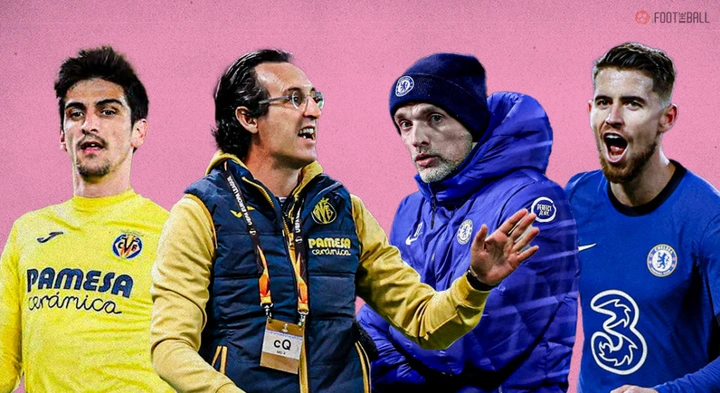 The sports news revealed that Chelsea is in good shape to face Villarreal in the Uefa Super Cup on Wednesday, August 11, 2021. 6:00West African Time.