Chelsea could announce 4-year deal for a highly rated defense general
According to recent rumors from Football Insider, Chelsea manager Thomas Tuchel is considering bringing in a less expensive replacement for Sevilla defender Jules Kounde.
The Blues have been looking for a centreback for a while now, and it appears that one has been found. Despite having a two-year deal with Inter Milan, Inter Milan's star Stefan De Vrij is reportedly eager to move to the Premier League amid Chelsea connections.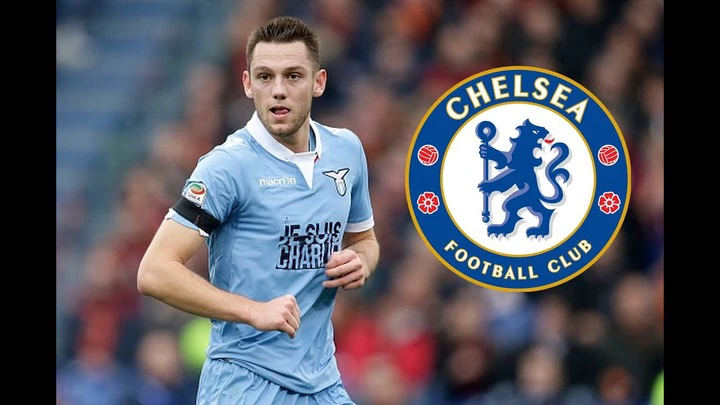 According to rumors in Italy, Mino Raiola, the player's agent, is likely to approach Chelsea in the coming days to discuss the potential of a deal with a £33.9 million release clause.
De Vrij is a capable defender, having scored seven goals and assisting four times for Inter Milan previous season.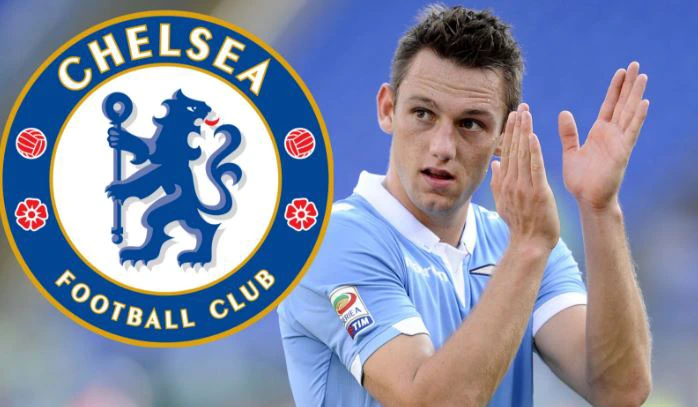 Chelsea are apparently contemplating a bid for De Vrij, but they must first complete the signing of Romelu Lukaku.
Meanwhile, David Zappacosta is expected to quit Stamford Bridge as part of a £105 million bid to entice Lukaku to return to Inter.
Last but not least, of Kounde and De Vrij, who do you think Chelsea should sign?