UEFA Champions League winner and UEFA EUROPA winner will do battle to know which team is really super and Villarreal boss has started the mind game.
To be a champion, I think you have to see the big picture. It's not about winning and losing; it's about everyday hard work and about thriving on a challenge.
It's about embracing the pain that you'll experience at the end of a race and not being afraid. I think people think too hard and get afraid of a certain challenge. so goes the sweet words of Summer Sanders.
Villarreal's Boss, Unai Emery seems to have tapped into the great words of Sander's as he has shown that he is not afraid of facing Chelsea in the upcoming UEFA Super Cup clash.
He made it clear that he is ready to play Chelsea and wish he wins the day.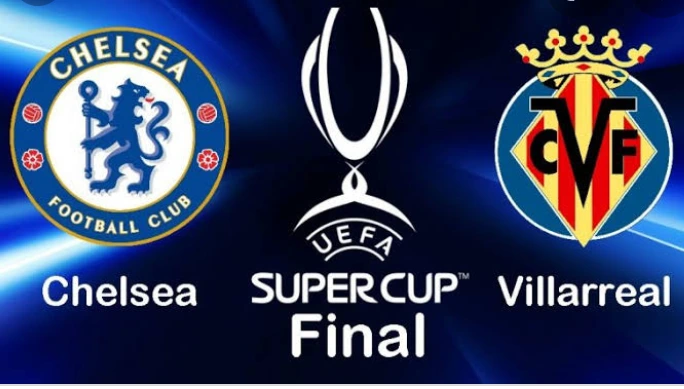 He told reporters;
"I want to win the Super Cup. I've been involved in two and lost both, it would be a great way to finish off last season."
"The Super Cup will show what we are capable of against a top team like Chelsea, the reigning European champions and, for me, the best team in the world."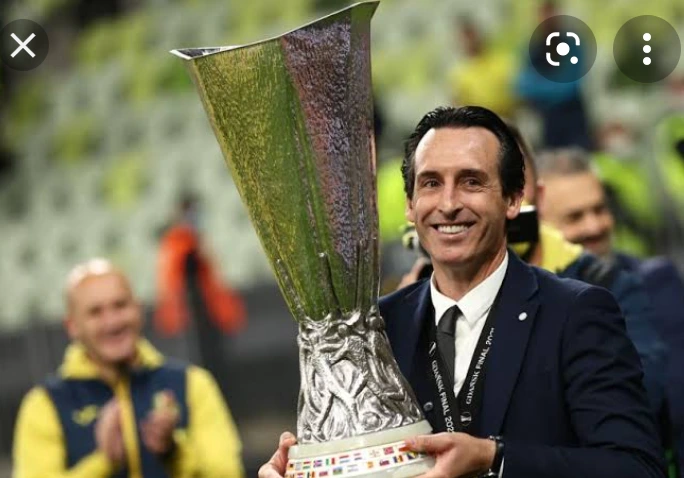 Villarreal comes into the Super Cup clash on the back of a triumphant victory over Manchester United in last season's Europa League final.