VAR makes new rules that will affect Chelsea, Arsenal, Liverpool and other EPL clubs next season
Video Assistant Referee is one of the most celebrated technologies in the world of football. The system was brought into the game to help referees with better decision-making processes or judgment. As the EPL is a very prominent league that is watched by many people, who often complain about poor officiating, its management adopted this technology.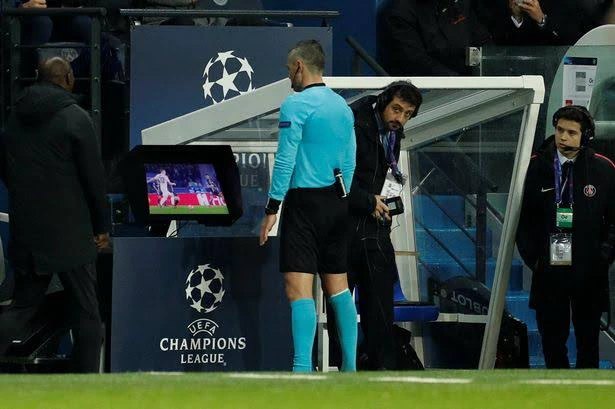 Image credit: google
Much success has been reaped with the introduction of VAR usage despite its shortcomings. However, the system has been criticized and credited with harshness and too much thoroughness in the aspect of offside and penalty decisions. Last season, many goals were canceled by VAR because of offsides that appeared to be caused by toenails and fingers. The same issue with penalties awarded.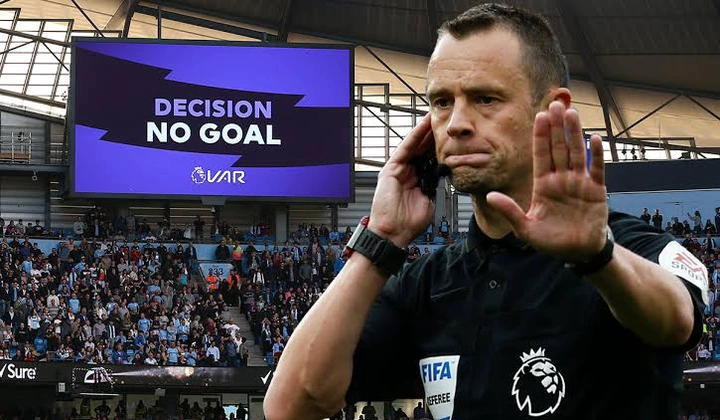 Image credit: google
To make the game fairer, the league body has made new changes to the VAR's penalty and offside rules. According to Skysports, thicker offside lines will be employed in the approaching season, and goals will no longer be disallowed for offsides provoked by nose and toenail. Also, spot-kicks will only be awarded if the referee sees and confirms that contact made on an attacker is enough to destabilize him.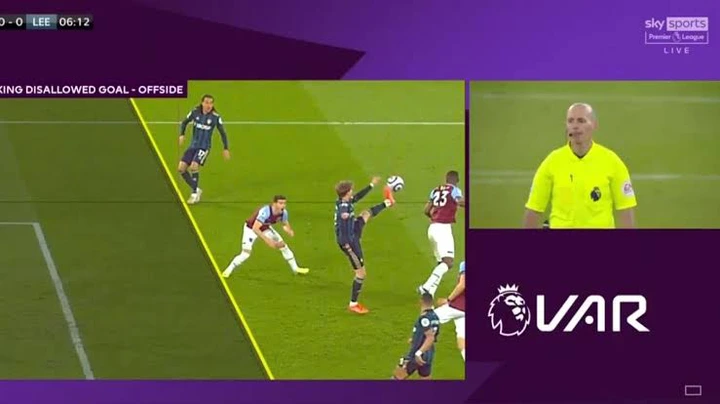 Image credit: google
Apart from that, match officials may not have to intervene in slight issues, and screenshots of the system's working process will no longer be displayed to those who are not watching a match in the stadium. These changes seem to have been made after supporters of EPL football published the results of a poll which was done by fans concerning VAR's influence on matches.