"Please play him next season", Chelsea fans beg Tuchel after wonderful performance by their star player against Arsenal
The match was very interesting and entertaining which deserved to be a derby indeed. However the game was full of tactical techniques which showed the differences between the two managers. The blues took control of the game of the start of the game to the last minute.The squad given by arteta made sure chelsea sweat to seek the leading goal.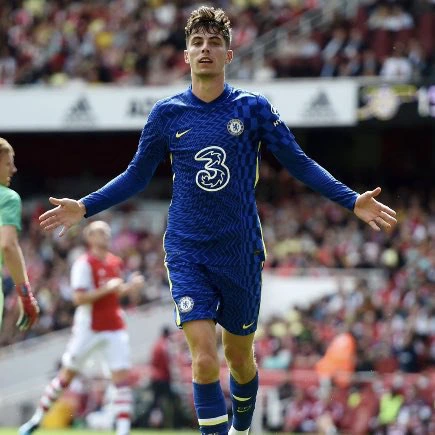 However the blues announced and reminded Arsenal they are the best team in europe through the german international striker. It was the same King Kai as they call him who gave the visitors an early leed from a very smart assist from Timo Werner.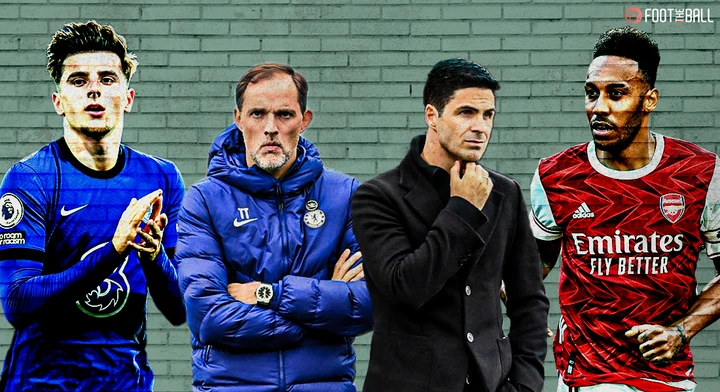 Key player who was very outstanding among all was the central defender of the game who made sure everything was kept in place. However Sterling was pointed out doing a tackle of the year after a threat was given by arsenal strike force. Chaloba however kept the defence solid and this poses a warning to the aging big men like thiago Silva, however it will be a celebration to the blues fans as now seems to be no need of signing a new central defender. In an atshell thiago Silva has got a good replacement. Do you agree with me?