OFFICIAL: UEFA unveils trophy for their newly established Conference League (Photos)
UEFA have revealed trophy for the newly established Conference League ahead of next season when the competition will begin in earnest.
The European competition was believed to have been established to give other lowly-perceived teams the opportunity to compete in European tournaments aside from the Champions and Europa League.
The competition will run alongside the two previously mentioned European tournaments and the eventual winners will have opportunity to play in either of the two earlier mentioned perceived elites competitions in the following season.
However, ahead of the new season, UEFA have revealed how the trophy for the newly established UEFA Conference League will look like: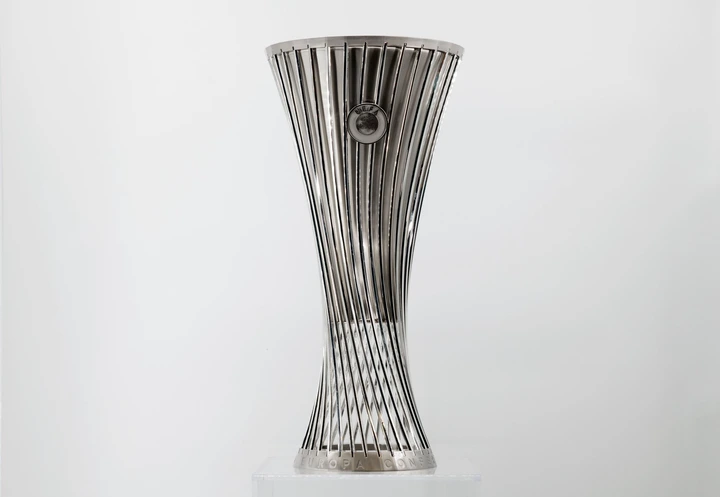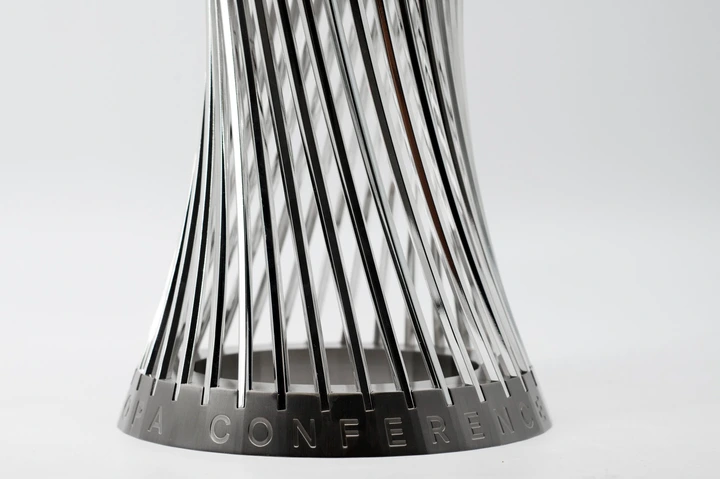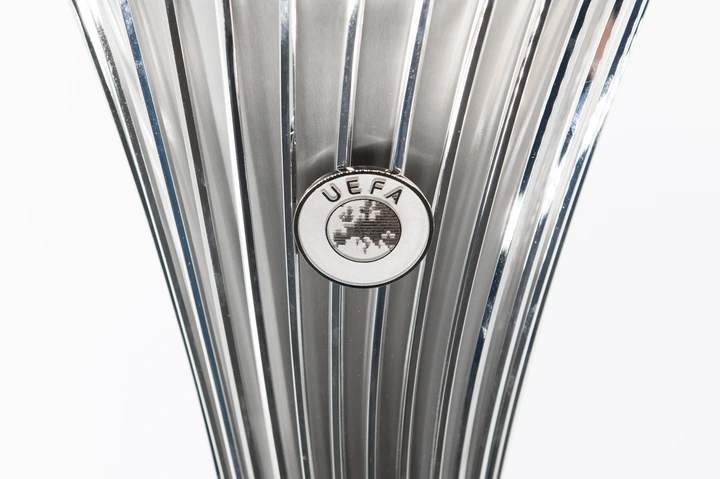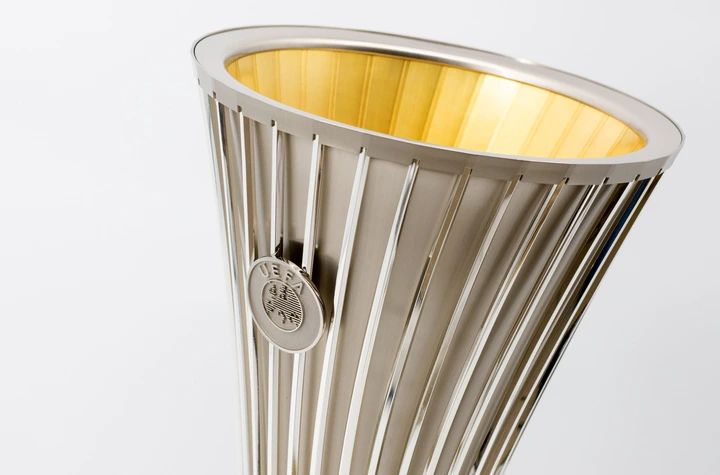 It looks like the UEFA Europa League Trophy but this is more shiny and brighter.
What do you think about this new trophy in European competitions? Do you think UEFA Conference League will be as competitive and enjoyable to watch as the Champions and Europa League? Let us know your opinion in the comments.