Finally Chelsea have received a robust updates on their interest in signing a WorldClass Star In his Club Record Fee.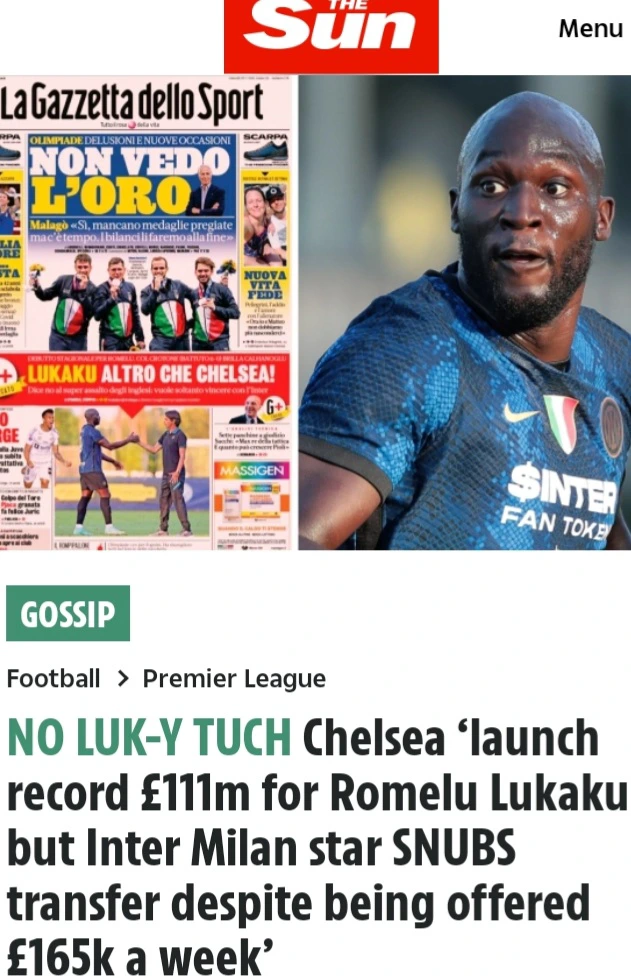 Chelsea have been desperate to add some good players. Despite the current crop of players already winning Champions league last season. In less than six months on the job the German tactician.
Thomas Tuchel did what Lampard looked unlikely to achieve as Chelsea head coach. But all the same, the former Chelsea midfielder had installed the likes of Timo Werner. To lead the lines in the final third of the team.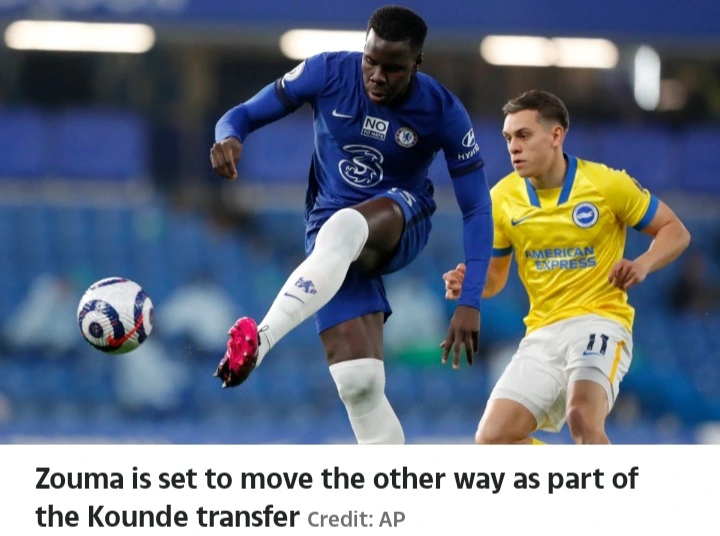 But after failling to capitalise on the open scoring chances. Tuchel looks set to bring a more clinical finisher. Other than goings into another season depending on Timo. And that has brought the news as per the Sun.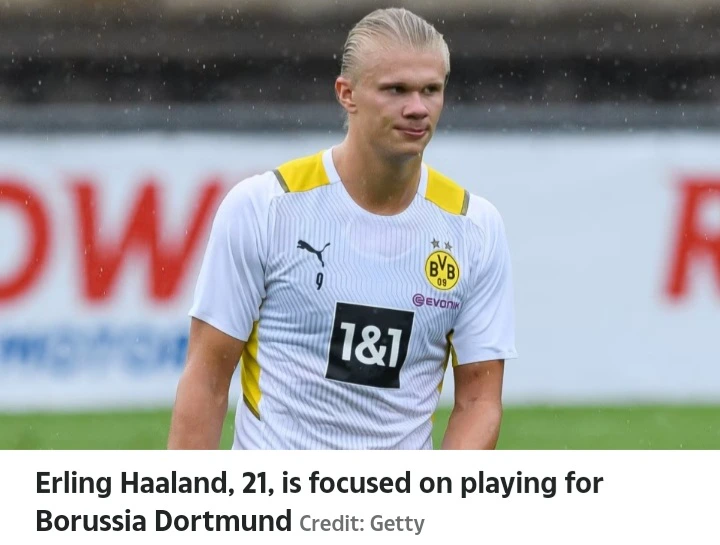 That Chelsea have launched a bid to capture. Former Manchester United striker Lukaku from Inter Milan. However these news comes through the Sun, via La Gazzetta dello Sport. As the publication states that Chelsea.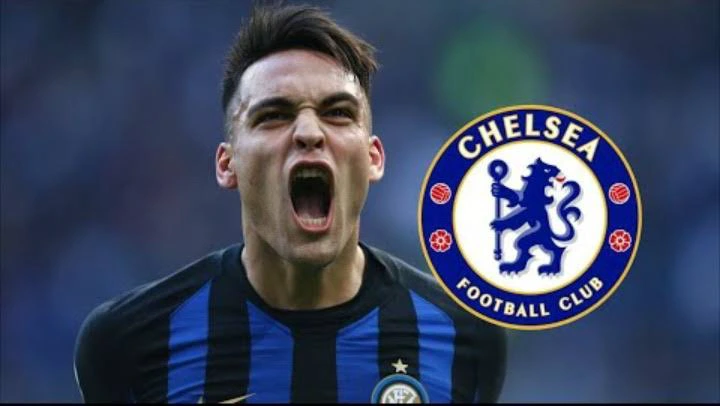 Are willing to offer the San Siro based club an offer worth £111m. That's club record, for Lukaku and as well. Table £165,000 per week salary for the Belgium International. Who unfortunately has turned down the deal and is ready to stick with the Italians.