Official Done Deal: Chelsea complete the signing of Man United player
Manchester United and Chelsea Football Club are English teams that are participating in the English premier league. Both clubs have been strong rivals over the years as it is even regarded as one of the greatest club rivalries in football.
Chelsea have sold many players to Manchester United over the years and that includes the likes of Juan Mata and Nemanja Matic, but The Red Devils in turn haven't sold a player to Chelsea before.
Recent reports coming in have stated that Chelsea have completed the signing of Manchester United's striker Lauren James, and she will now play in thesame club with his brother Reece James.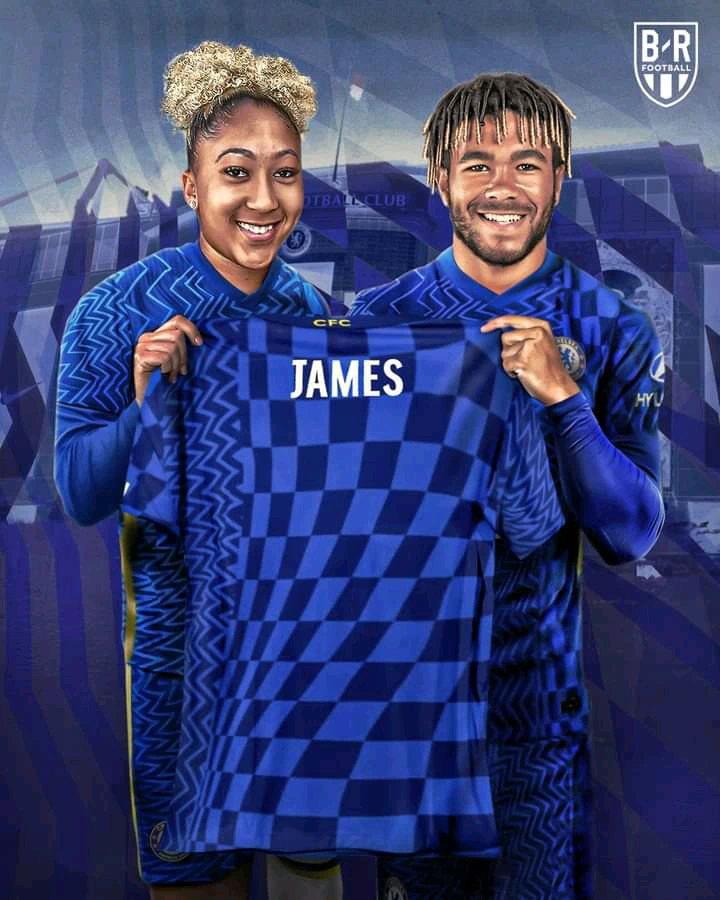 Lauren James was a strong player for the Manchester women's team last season and she caught the yes of Emma Hayes' team.
Reece James won the UEFA champions league with Chelsea last season against Manchester City, and his sister Lauren James was there to celebrate with him.
The news that emerged today states that the England International striker Lauren James will join Chelsea's women team next season.