Chelsea to pay £35m for the signing of Italian top striker
Chelsea is very much interested in Sassuolo attacker Domenico Berardi as an alternative to Erling Haaland as they continue their search for a top striker.
According to Alfredo Pedulla, the Blues have entered the hunt for the 26-year-old Italian man.
It is understood that Chelsea and Dortmund have shown interest in the £35m player this summer.
In addition, West Ham United have already enquired about his signature after the European competitions.
Berardi, who helped Italy win Euro 2020 championship, is a left-footed winger with bags of undiscovered goodies.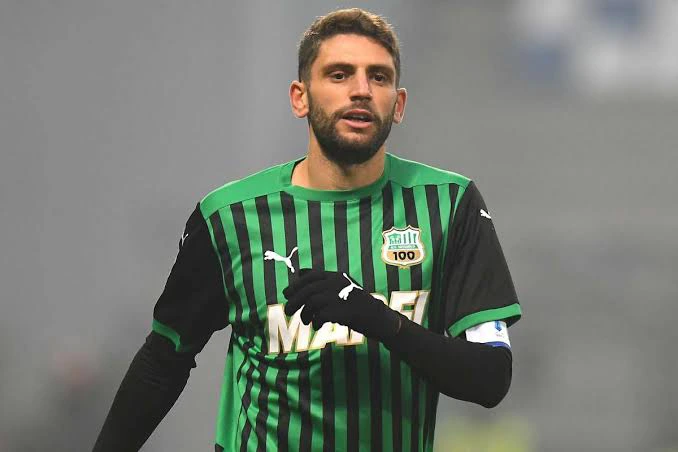 The striker was directly involved in 17 goals and 8 assists in 30 Serie A games for Sassuolo in the 2020/21 campaign.
He's yet to play UEFA football at club level due to his loyalty to the Black and Red lions. However, the creator is a diamond in Italy national team that shines against England.
It would be a slight surprise if a new playmaker joins Thomas Tuchel squad as an available option at Stamford Bridge.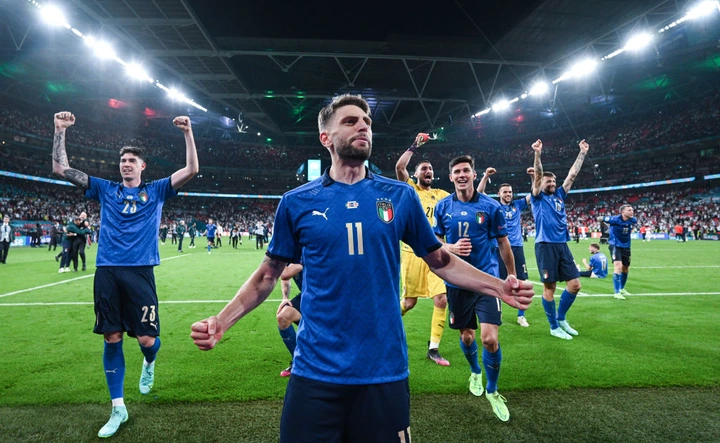 Berardi £35m price tag, would be amazing to watch him in the English Premier League.
Keep up to date with all the latest Transfer news and opinion by following Me and don't forget to like and share this article.