Roman Abramovich makes final decision on allowing Eden Hazard to rejoin Chelsea
Former Chelsea star Eden Hazard has been linked with a surprise move to his former club side, after reports indicated that he has been put up for sale by his club Real Madrid.
The Belgian winger was a cult hero at Chelsea where he won a handful of trophies in his 7 years spell at the West London club.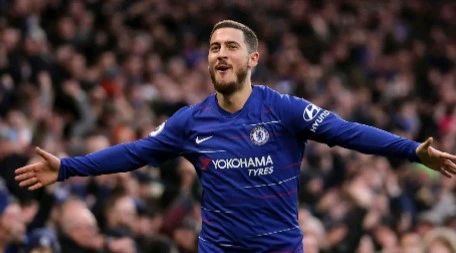 Hazard then decided to quit the blues for Real Madrid in a big money move worth well over 100 million two seasons ago.
Despite the huge expectations on the players shoulders upon his arrival at Madrid, Eden Hazard has failed to impress at his current club.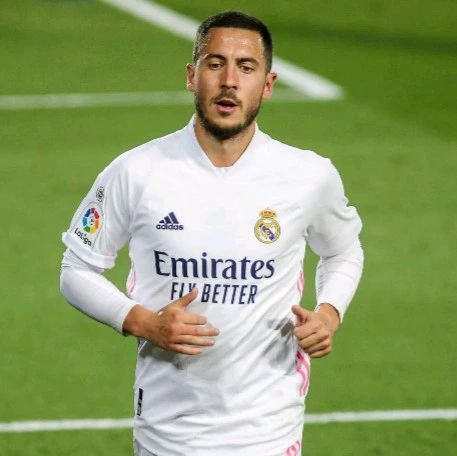 The player have been in and out of the Madrid team in his two years at the club, as injuries haven't really been fair to the talented wing wizard.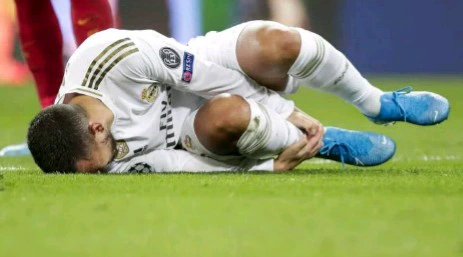 Following a second disappointing season with the Spanish giants, reports now indicates that the player have been offered to his former club Chelsea Fc.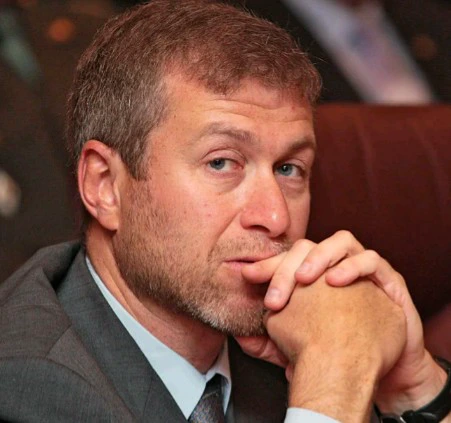 According to reports, Chelsea owner Roman Abramovich seems to be more interested in landing a top striker this summer, than resigning Eden Hazard from Madrid, while Chelsea manager Tuchel doesn't see the need to add another winger to his team.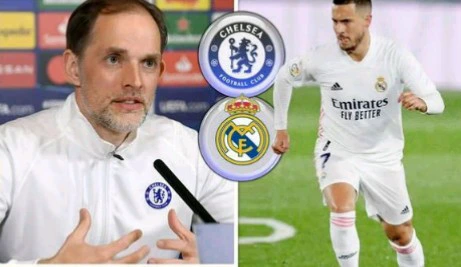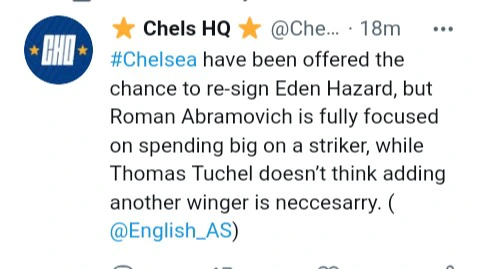 Do you think Chelsea should accept the opportunity of bringing back Eden Hazard or better still sign a top striker?