SUNDAY 8PM Official Done Deals: Chelsea announce double signings in summer transfer
Chelsea are already planning for next season. They want to keep the club out of debts and also build a formidable squad which will compete with the opponents without fear of defeat. The plans to build a dynamic squad are being handled by Marina and the opinions of gaffer Thomas Tuchel are being handled keenly. Chelsea have a clear objective on who to sell and buy this transfer window. Only the weak positions will be strengthened.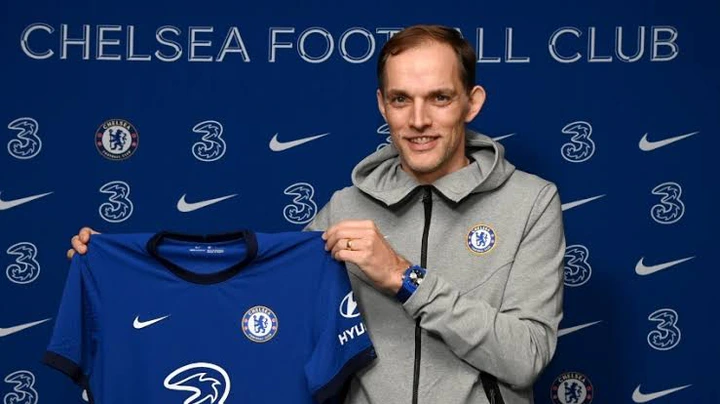 Chelsea has today completed double deals. This is good news for the club's development. They today gave a contract to new striker Armando Broja which was duly signed. The deal was done when the player signed for the next five years. His weekly salary was not revealed yet. He will partner with Timo Werner and Tammy Abraham for spots next season. This was the first deal completed by Chelsea.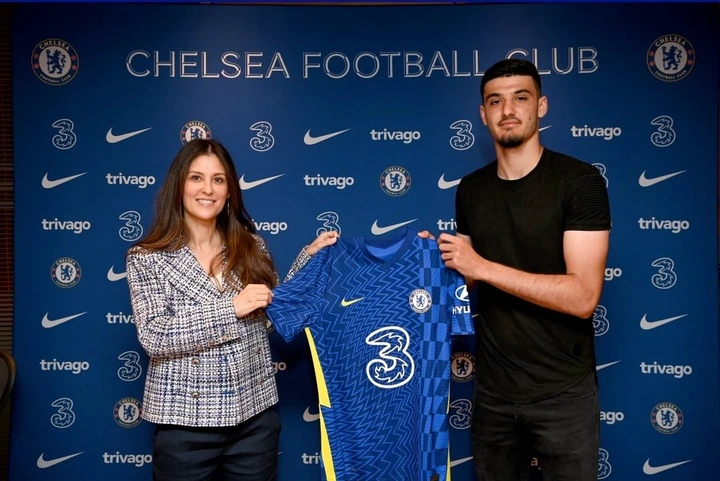 Chelsea have finally completed the exit of academy defender Marc Guehi. The promising center back faced dilemma on his future at Chelsea. He sought greener pastures by joining Crystal Palace where he would be guaranteed game time. He may however have a future back to Chelsea upon the contract terms signed. This was the second done deal by Chelsea today.