Chelsea players have started preparations for the new English Premier League season. According to reports, the likes of Edouard Mendy, Ross Barkley and Hakim Ziyech have all returned to training at Stamford Bridge this week.
Many Chelsea fans were happy to see that Charly Musonda has returned to training after recovering from a serious knee injury that kept him out for about two years. The 24 year old was regarded as one of the most talented young players to emerge from Chelsea's academy in recent years.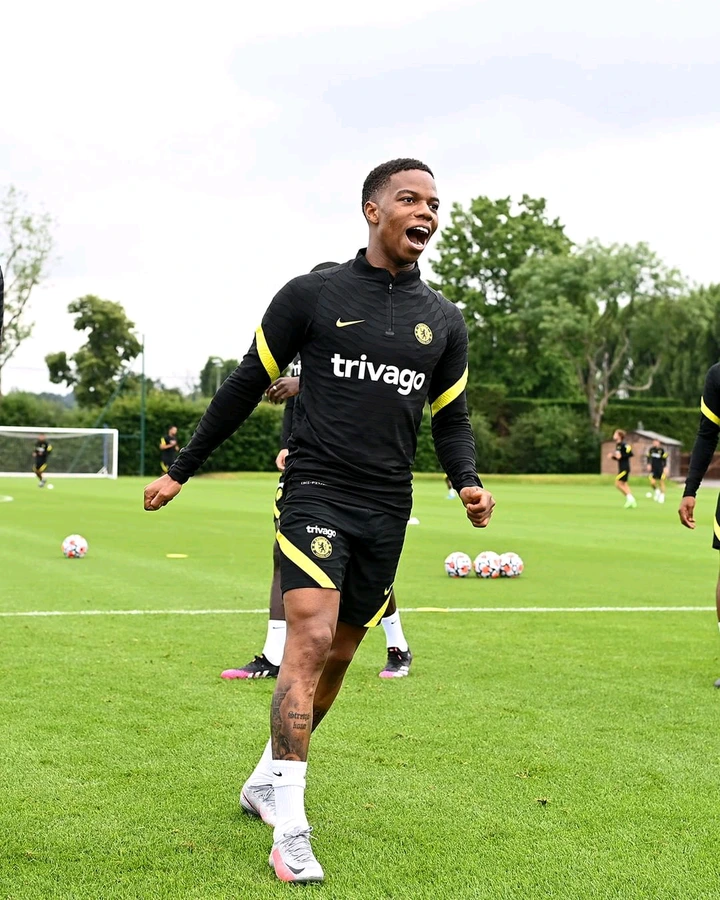 However, he suffered a horrific injury in 2018 and has not been able to play football since then. According to reports, some doctors told Musonda that he has to retire from football in order to protect his health.
Musonda refused to take that advice and dedicated himself to recovering from the injury. According to reports, doctors have now confirmed that he can play professional football again.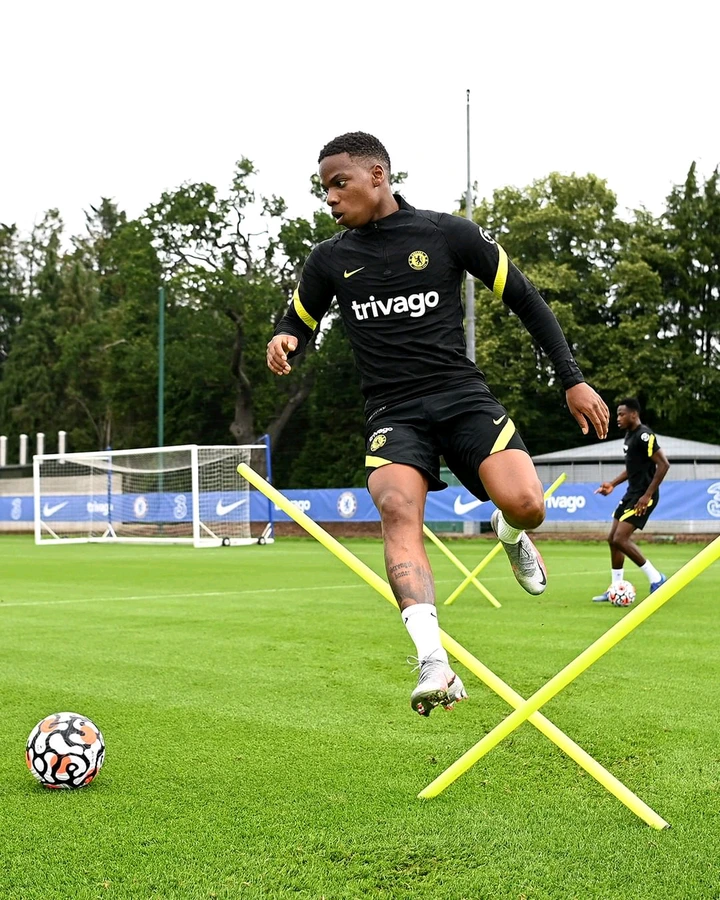 It is believed that Chelsea boss Thomas Tuchel is ready to give him a chance to shine at Stamford Bridge next season. He is also eligible to play for the Belgium national team.