Chelsea board to agree €40m deal of £60,000-a-week for a star striker
Chelsea Football Club are considering their summer options as the Blues are keen to bring in world-class talents to improve the quality of the squad as they look to back Thomas Tuchel in the transfer market after guiding the Blues to their second ever Champions League title. According to recent reports, Chelsea are set to sell Tammy Abraham to West Ham United for €40million deal this summer.
Chelsea and West Ham could well be locked in a couple of transfer negotiations this summer.
West Ham United are in pole position to sign Tammy Abraham from Chelsea with an offer between £30m and £40m considered enough to prise the centre-forward away from Stamford Bridge. The Hammers are among select PL sides interested in the out-of-favour Chelsea's striker.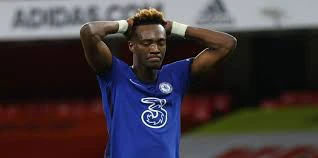 The German manager's appointment has brought the Blues success but has not been ideal for some of the existing footballers. Chelsea relied a lot on England international in the last two campaigns before the German manager's appointment, and the striker has provided plenty of goals along the way.
Chelsea were initially quoting as much as £40m for Tammy. West Ham boss David Moyes once suggested his club could be out of the running for the striker for that amount. However, with the Blues indicating they are willing to bring the price down, West Ham United would very much come back into the equation.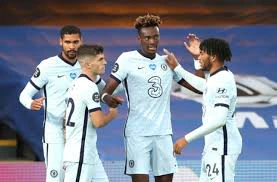 However, according to Football Insider, the Irons have now moved to the head of the queue, as David Moyes's team look to bring a new number nine to the London Stadium.
Each club has a strong interest in signing one of the other club's players this summer, with Chelsea set to bid for Declan Rice soon, according to Chelsea insider cfcnewspage on Si & Dan Talk Chelsea yesterday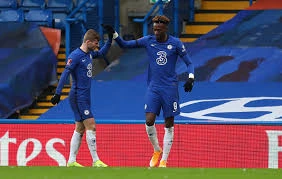 The talented centre-forward, who still has two years left to run on his current deal with Chelsea, has scored 30 goals in 82 matches for his current side in all competitions.
In other news, Brighton & Hove Albion have allegedly accepted no offers for Chelsea transfer target Ben White.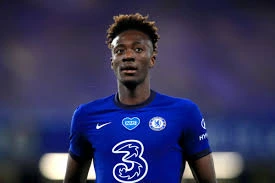 However, The Argus reports that the Seagulls are yet to receive what they consider to be an acceptable proposal for the 23-year-old.
Tammy Abraham is said to be keen on a move to West Ham, he is friends with Rice and wants to stay in London, a move for him is expected to be made within the next few weeks.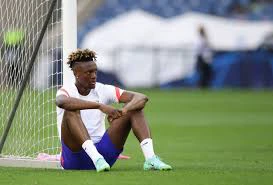 Football Insider have also backed up the fact West Ham are leading the race to sign Abraham with their report from a few days back.
So of course, this begs the question, will the two clubs decide to negotiate a swap deal if both players are keen on the move? It seems it would be the best move for all parties to be honest.