"Thanks for everything" – Chelsea fans send emotional message to their loved player leaving Stamford Bridge
Chelsea officially confirmed the exit of Olivier Giroud, the Frenchman earlier signed a new contract at Chelsea but he was still keen to leave the club this summer. Olivier Giroud barely made it to Chelsea's starting lineup under Frank Lampard and Thomas Tuchel, he was a great part of the squad but was never given much playing time.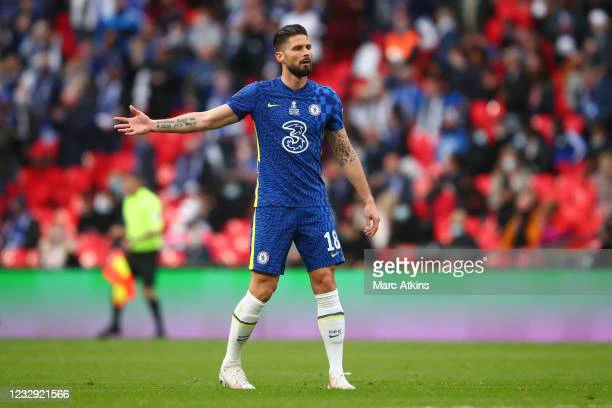 For the past two seasons, Olivier Giroud has been one of the most productive players in Chelsea. He always rose up to the challenges despite barely making it to the first team. While at Chelsea, Olivier Giroud scored 39 goals in all competitions and had 14 assists. Olivier Giroud won the FA Cup, the Europa League and the UEFA Champions League with Chelsea.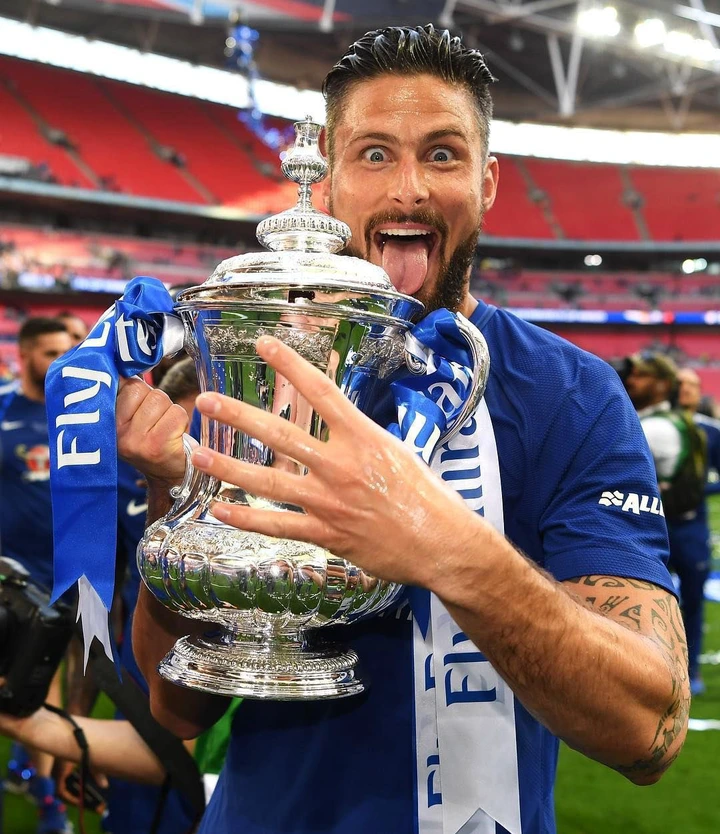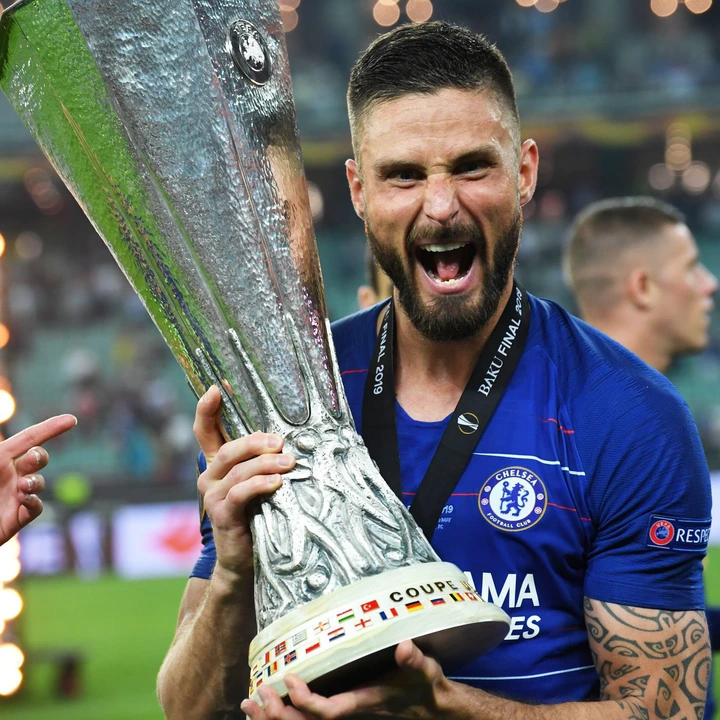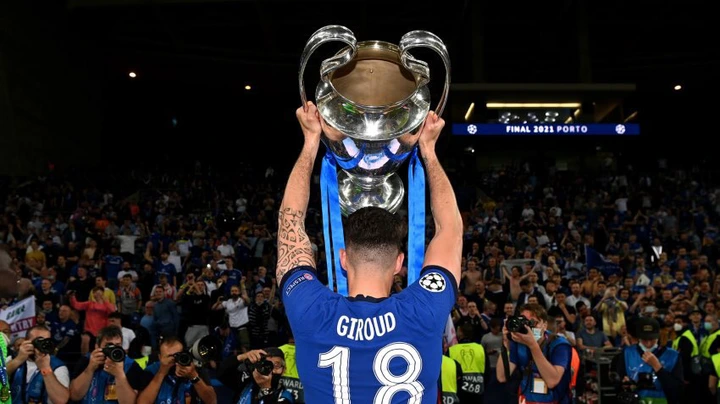 Olivier Giroud joined AC Milan on a permanent deal till 2023, the Frenchman will be looking to seek glory elsewhere. Definitely will get to see the best of Olivier Giroud at AC Milan, Olivier Giroud will definitely be missed at Chelsea. With Olivier Giroud departure, Chelsea will make their next move in the transfer window. They'll definitely bring in Olivier Giroud replacement before the transfer deadline date.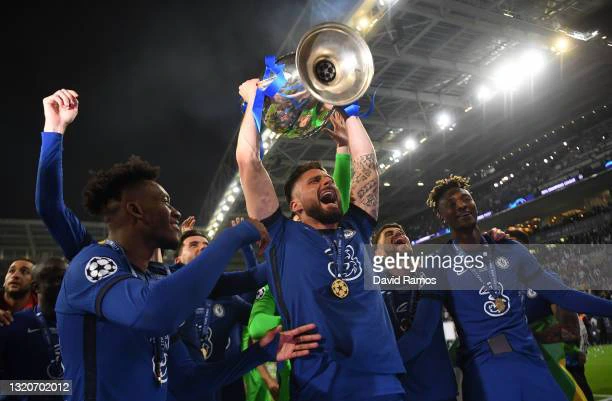 Chelsea fans reacted to Olivier Giroud's exit, Olivier Giroud won his European titles at Chelsea. Fans bid farewell to the Frenchman by writing "Thank You For Everything" via their twitter handle. Comments made by Chelsea fans can be seen below.