Griezmann jersey number at Chelsea, Tuchel hijacks Arsenal target, Pogba and more updates
Chelsea could capitalize on Barcelona's financial crisis by signing Antonio Griezman, reports claim that the France international is set to be offered for Thomas Tuchels side as the Catalans look to balance the books.
The Barcelona star if finalizes his deal to Chelsea there are possible shirt numbers he could wear. Chelsea isn't expected to Welcome back Ross Barkley to the club, while he had his moments on loan at Aston Villa last summer. The England international is not in Tuchel's plans, so it means there will be a vacancy for shirt number 8 and it is special because it is linked to the club legend and former manager Frank Lampard.
Chelsea is expected to send Tammy Abraham on a season-long loan as England International was not in Tuchel's thoughts last season. Given the German determined to sign a new striker Tammy will be shipped out on loan and the number 9 shirt will be vacant for Griezman should he complete a move to Chelsea this summer.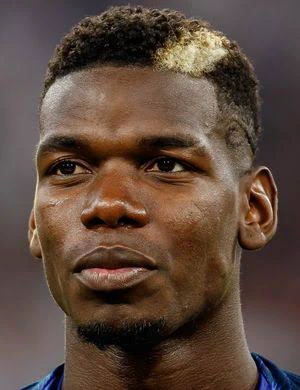 Pogba Uncertain Future at Manchester.
Despite being France's best player at Euro 2020, he still faces an uncertain future at the club level. The Manchester United midfielder has now entered the final 12 months of his deal at Old Trafford. This means he would need to be sold this summer should the club want to make any money back on the 90 million pounds he cost them back in 2019.
The Manchester United board is reportedly split on what to do with the 28-year-old, with half wanting to reward the Frenchman with a new contract and another half keen to engineer an exit. But if they do want to keep him they'd have to shell out over 20 million pounds a year.
This 400,000 pound a week deal would re-establish Pogba as their top earner and has the potential to disrupt the club's wage structure. However, Pogba himself is said to be intrigued by his future with Juventus, PSG, and Real Madrid supposedly interested in acquiring his services.
If any deal is to be struck this time round the Premier League runner-up will demand a fee above 50 million pounds, with the midfielder at the pick of his powers having enjoyed a stellar euro 2020.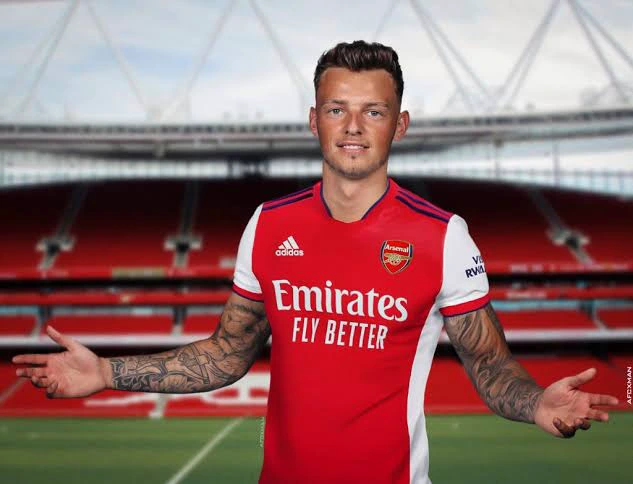 Chelsea to Hijack Arsenal deal.
In North London, Arsenal has been the frontrunner for the signature of Ben White now for several days. The Brighton center-back played 36 league appearances and ended the campaign with an international call-up.
The seagulls slapped a 50 million pound asking price on the 23-year-old after just one season of senior action and rejected an advance of 40 million from the Gunners. But just as the deal was seemingly all tied up, Chelsea have now made a late attempt to derail their London rival's attempts to get the deal over the line.
Not only that but champions Manchester City is also keeping tabs on Brighton defender although they are unlikely to make a formal offer. Chelsea of course can offer Champions League football next season, something that Arsenal can't however, he is more likely to be a regular starter at the Emirates.
Mikel Arteta remains confident that he will choose the gunners over the Blues and there's no doubt we'll find out Ben White's decision shortly after Euro 2020.