MONDAY 7PM Official Done Deals, Arsenal announce signing of new coach, Chelsea to sign English star and more
Check some latest transfer news and updates in the ongoing summer transfer window as we can confirm some Official done deals.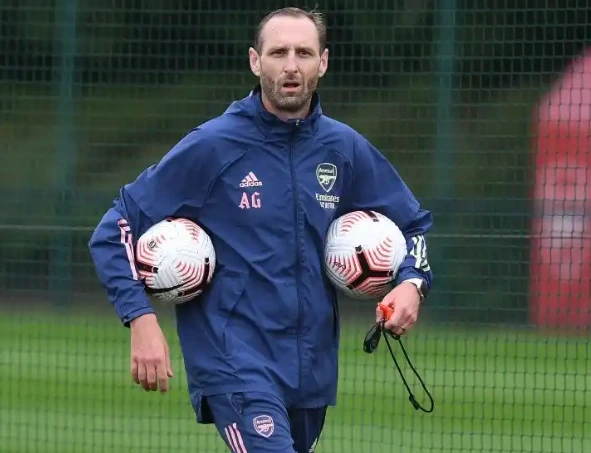 The English Premier league side Arsenal have appointed Nicolas Jover as a first-team coach. Nicolas Jover joins Arsenal from Manchester City and will be the set-piece specialist. He replaces Andreas Georgson, who has left the club to join Swedish side Malmö.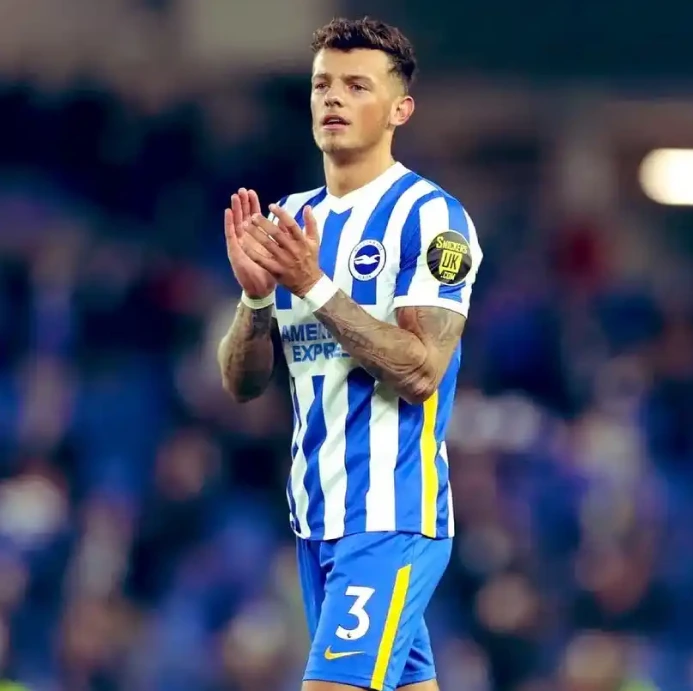 Chelsea FC are showing interest in securing the signature of England international Ben White. Ben White has attracted a lot of interest from major big outfits including Arsenal and Chelsea. Ben White is presently under a good deal with Brighton and Hove Albion but is unsure of his future with the club. Arsenal is no doubt most interested in landing him.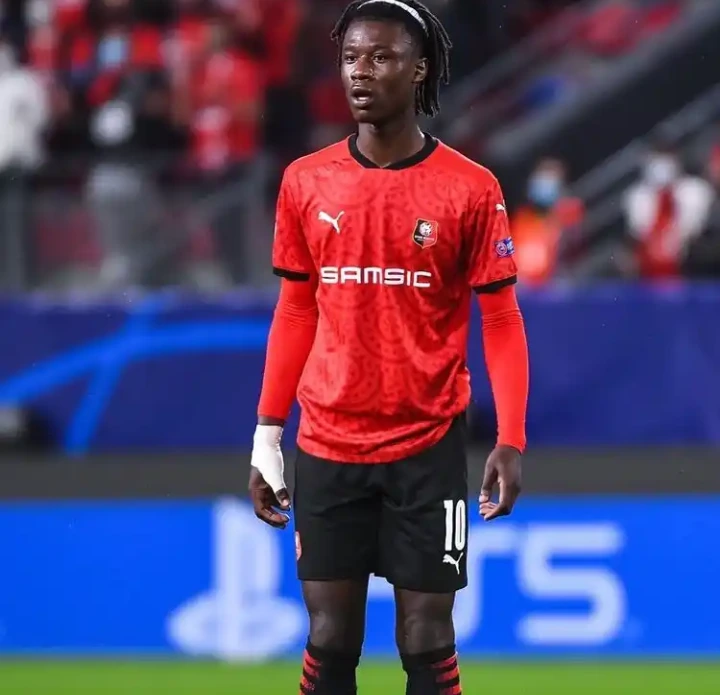 The English Premier league side Manchester United are progressing in their contact with Rennes over a move for the France international Eduardo Camavinga, according to the latest report from fabrizio Romano.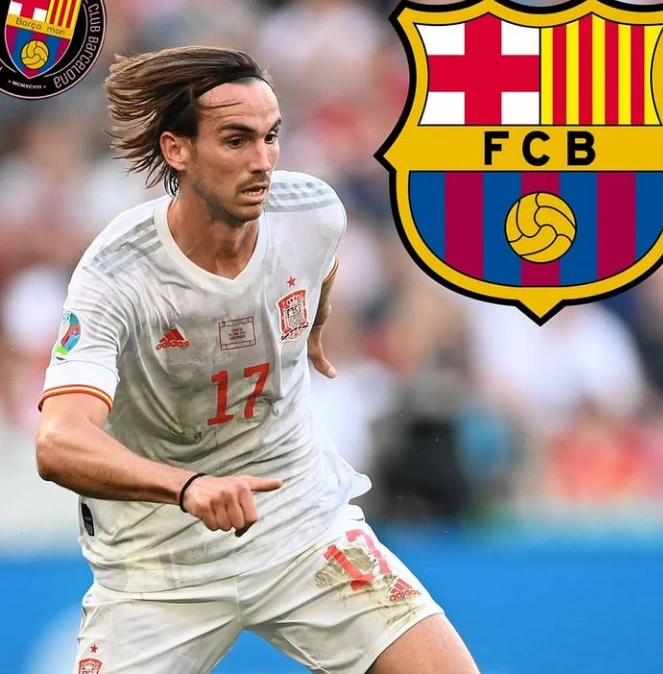 Napoli are reportedly planning to put Fabian Ruiz up for sale this summer. Barcelona and Atlético are monitoring the situation. The present contract expires in 2023, the player is estimated at 50million euros, according to reports.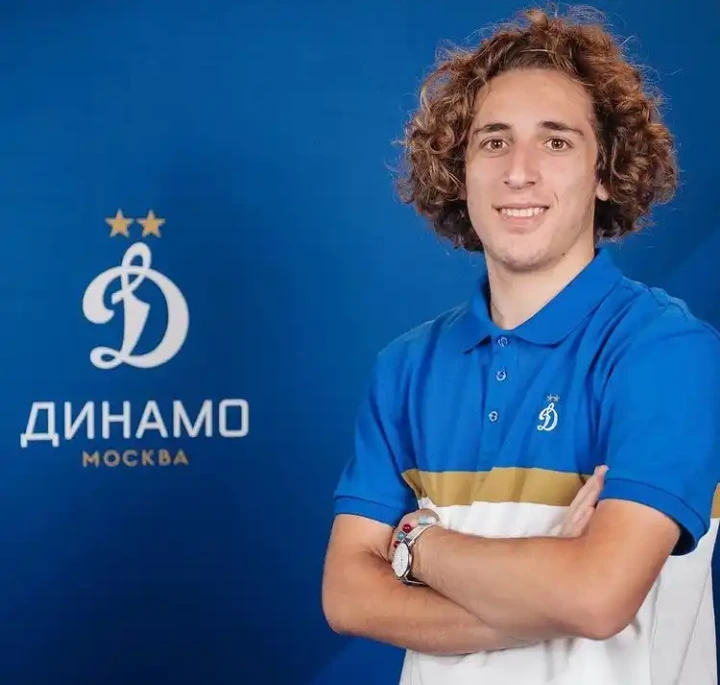 Official: Russian side FC Dynamo have completed the €1.5million signing of Luka Gagnidze from Georgian side Dinamo Tbilisi. The 18-year-old has signed a 5-year contract.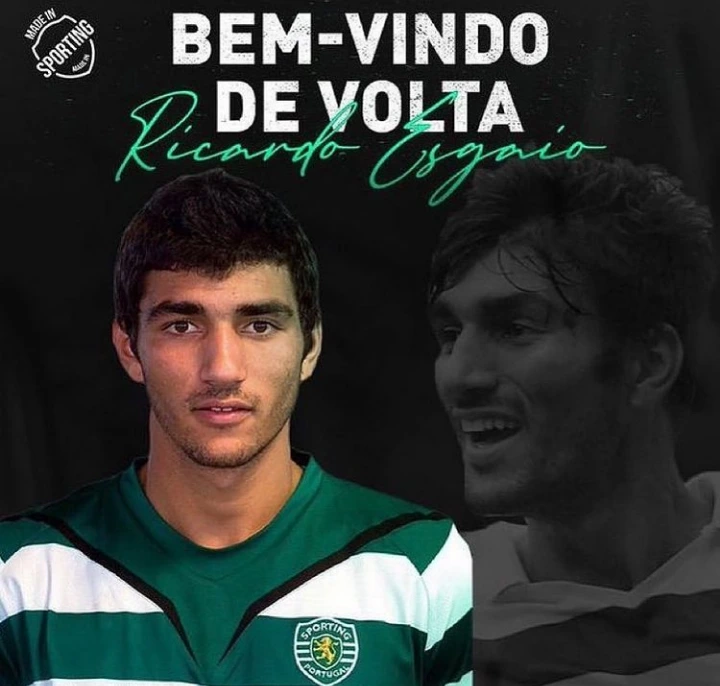 Official: Portuguese side Sporting CP have completed the €5.5million re-signing of Ricardo Esgaio from Portuguese side SC Braga on a 5-year contract.