Chelsea to pay £40m to sign a world-class playmaker
Chelsea have reportedly made contact with the sporting director of Rennes wonder player, Eduardo Camavinga for a possible move to Stamford Bridge.
According to reports from Le Parisien, the Blues are in negotiations with Johnathan Barnett, super-agent to several of the game's stars he has promoted to top European clubs.
An illustrious list that includes Camavinga, who is one of the hottest midfielders in the world.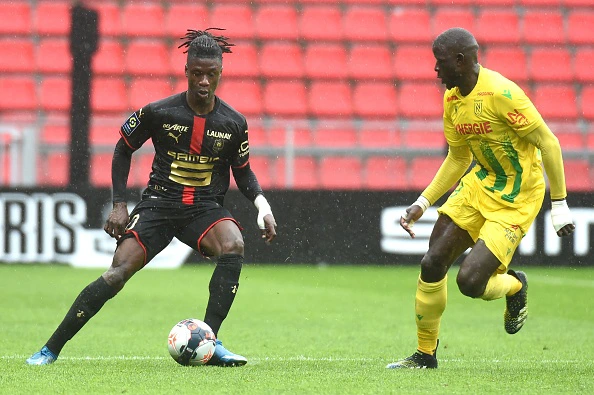 The 18-year-old has entered into the final year of his contract, with no indication he will extend his deal with Rennes.
Manchester United are said to be the most favourite to sign the teenager, but several other European heavyweights aren't too far behind in the race.
Along with Real Madrid, Paris Saint-Germain, Chelsea and Barcelona have been tipped to battle for his signature.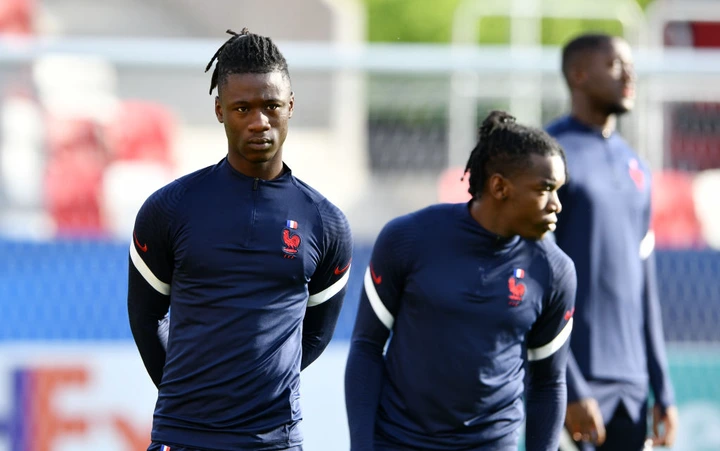 Renne's owner, Nicolas Holveck, praises the playmaker during an interview transcribed by Footmercato last season.
"Camavinga is still young, he's a very thoughtful guy, incredibly mature mind.
"He reminds me of a youngster that I had the chance to know Kylian Mbappe."
Camavinga made 39 appearances across all competitions with French League one, including the Champions League, matches against Chelsea.