Chelsea Star Player Beats Kylian Mbappe, Raheem Sterling And Kyle Walker To Win Europe's best in this fit
Good news to Chelsea fans all over the world as their star player has been named to have beaten other players in Europe to win this fit.
The Euro competitions are already in semi final stages which are said to be played in the coming Sunday. Spain host Italy will England play Denmark. Chelsea stars have dominated the campaign having many players contributing towards the squads that are representing their respective countries in the tournament.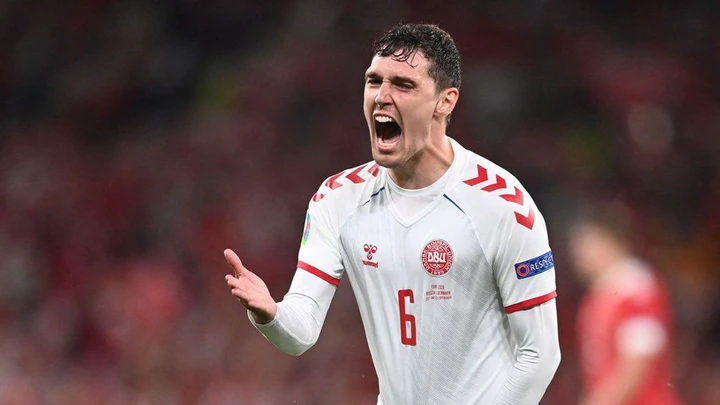 This Euro competitions has enabled Chelsea stars to make an impact and a great performance in the euros. Chelsea star and defender Andreas Christensen is a surprise name to be named as one of the fastest players in the Euro competitions. Christensen has surpassed Raheem Sterling,Kyle Walker,Raphael Varane and Killian mbappe to become the most fastest player of the tournament.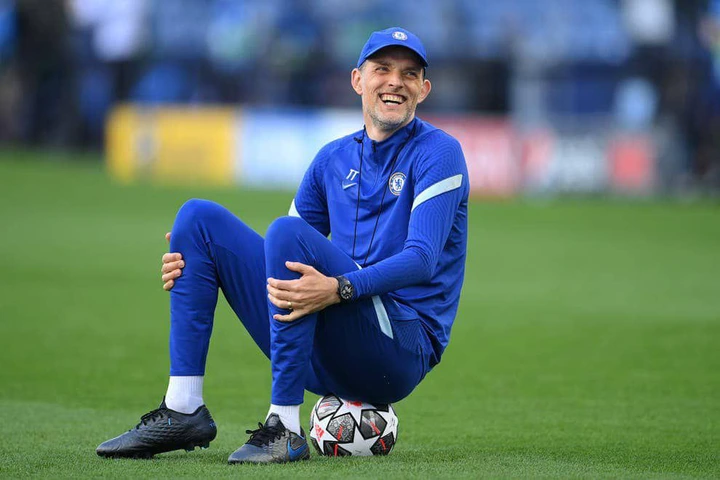 Christensen has covered 33.3 km, the second is Raheem Sterling who has covered that 33.1 km, Kyle Walker becomes the third and has covered that 32.8 km, the 4th is Raphael Varane who has covered 32.6 km and the last is Killian mbappe who covered 32.2 km