Chelsea have already signed star player that could bench Mason Mount and jorginho next season
Chelsea has very many players that are doing great away from Stafford bridge. The new english premier league season will start on August and we expect some loaned players to return back to Chelsea.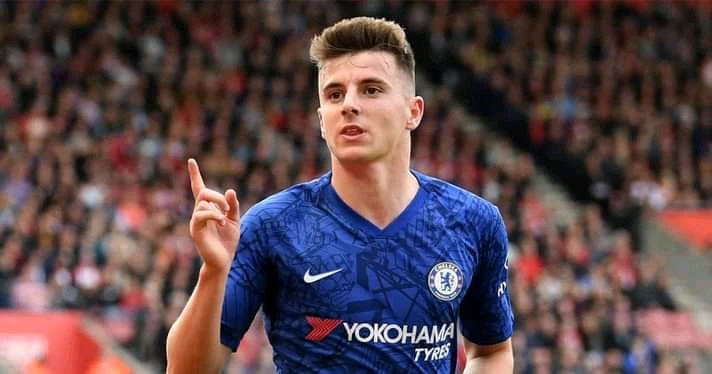 Some of the players that were loaned by chelsea to other teams in the past season include; ross barkely,Ruben lofters cheek and Ethan ambadu.
England international midfielder rose barkely has really improved his game after been loaned to Aston villa in the past season.
Barkely combination with jack grealish in Aston villa midfield has helped the team to be sold and dangerous in the offensive position.
The player can use his dribbling skills to unsettle opponents defence in difficult matches . Barkely can bench mason mount because of his experience in football for along period of time.
He knows how to pressurize opponents defence and this makes him to be among the best attacking midfielders in England.
The other player that can be benched by barkely is jorginho , this is because jorginho always makes mistakes in the defensive midfield role by giving out poor passes.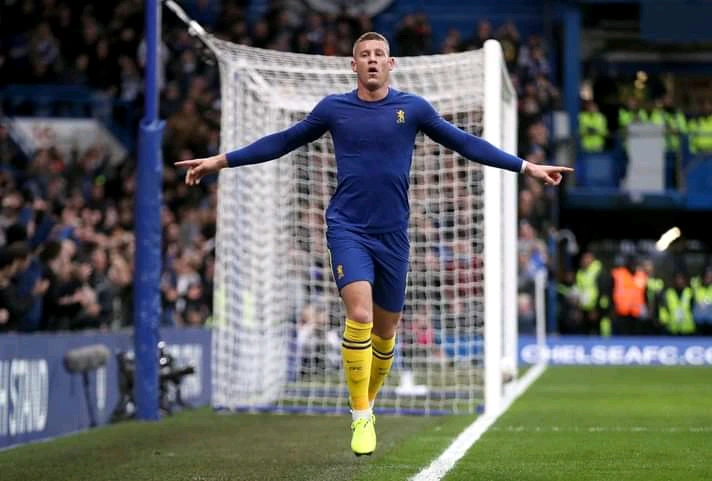 Tomas tuchel will have difficult task in choosing his best first eleven team next season because many experienced players such as Barkely and Ruben lofters cheek in his team.