Why Chelsea could not sign player despite Thomas Tuchel's huge interest revealed
Football agents are now becoming an annoying principality in the world of football, as football clubs have to battle with these money thirsty agents especially when they are in charge of big players.
Football agents like Mino Raiola comes to mind when talking about greedy and very difficult agents, but he's just one in a thousand.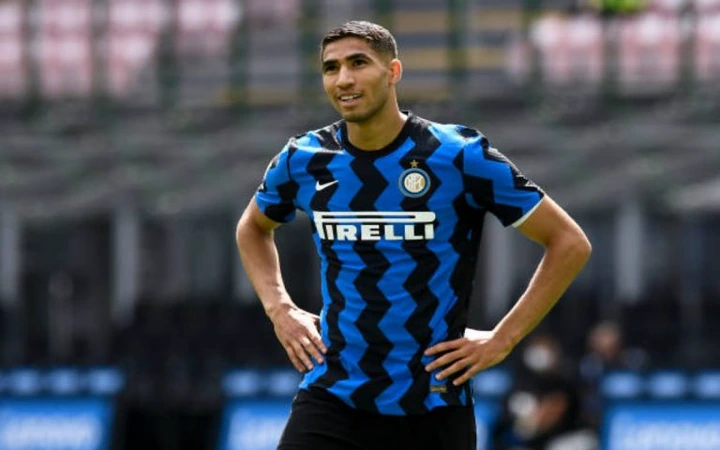 While It's no longer news that Chelsea Football Club were beaten to the signing of Achraf Hakimi by Paris Saint Germain but reports had claimed that Paris Saint Germain's £60m offer was more attractive to Inter Milan compared to Chelsea's reported player plus cash offer. However, this was just one part of the story.
According to reliable transfer expert, Matt Law, Chelsea Football Club weren't ready to give in to the high demands of Hakimi's agent, as Paris Saint Germain bowed to the demands of the agent to sign Hakimi — a move Chelsea didn't want to embark on.
"I did some checking, and Chelsea's interest in Hakimi has been real," the transfer expert said.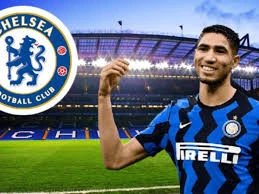 "And from what I'm told, there was basically large agent fees involved with the Hakimi deal. " he added.
"We've been here before with Chelsea Football Club, they definitely don't like these massive agent fees.
"But It seems like Paris Saint Germain are willing to pay the agent exactly what he wants and a huge amount of wages for a right-back.
"I think that definitely dimmed Chelsea's interest in Hakimi."
Are these greedy Football agents making transfers difficult?.