Chelsea lineup triple signings to boost Thomas Tuchel's squad
CHELSEA are still waiting to sign their first player in the ongoing summer transfer window as their manager, Thomas Tuchel has not seen his first input on his squad at Stamford Bridge.
Here are the latest updates as regards their triple targets.
1. Declan Rice
Declan Rice has put Man United and Chelsea on alert by turning down two Westham contract offers presented while he is in Euros. He has told them to inform him of any bids with the player fancing a move to Chelsea although they face competition from Man United. Rice is understood to have contacted Luke Shaw and Harry Maguire on possibility of joining them.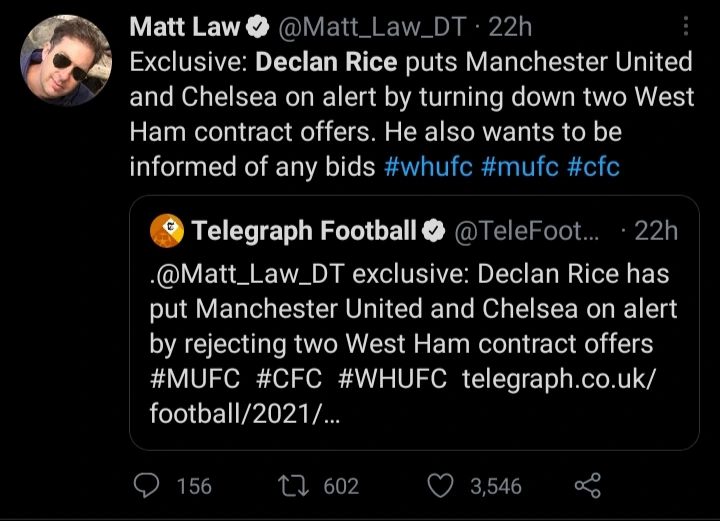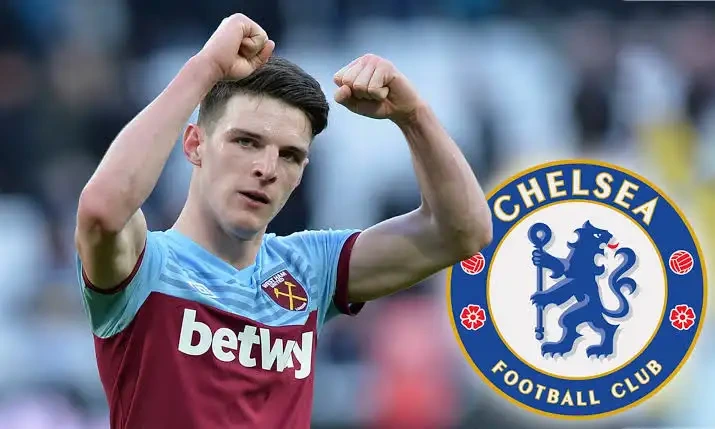 2. Romelu Lukaku
Frank Khalid revealed that Chelsea have discussed terms with Lukaku as they identify him as their transfer target this summer. According to Dean Jones, who spoke on the Done Deal Show, Chelsea would be very happy to any one of the strikers; Lukaku, Halaand or Kane. He has agreed to terms as he eyes reunion with only last details to be sorted between Inter Milan and Chelsea.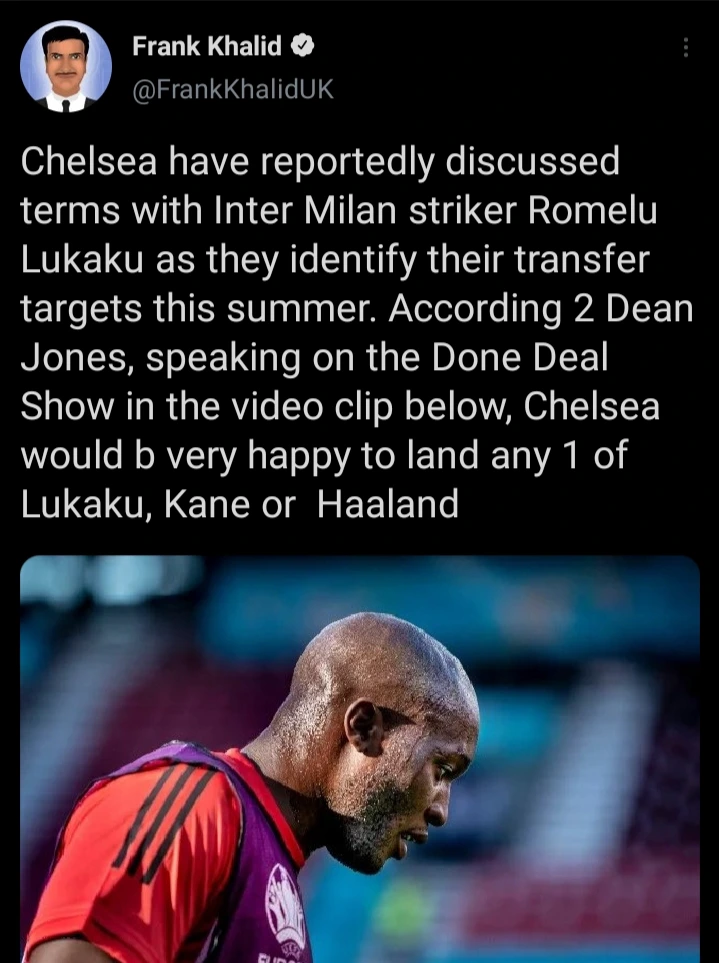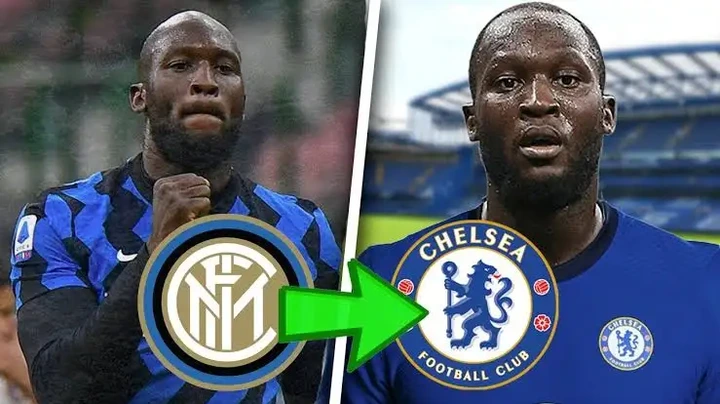 3. Adama Traore
Wolves and Spain wingback, Adama Traore, has been linked with a summer move to Chelsea that is after the Blues suffered blow when Achraf Hakimi joined PSG. They see Traore as a perfect alternative for Hakimi with fears they might lose Reece James who has been linked with Pep Guardiola side.