THURSDAY 8PM done deals, Marina Granovskaia delivers verdict on Erling Haaland to Chelsea and more
Chelsea chief Roman Abramovich is reportedly confident of Norway international Erling Haaland. According to the latest transfer speculations surrounding the Borussia Dortmund striker, Chelsea owner Roman Abramovich has the belief that the Blues can win this huge transfer battle against the likes of FC Barcelona, Manchester City and Real Madrid. It seems Roman is personally making Erling Haaland a top transfer target for Chelsea, with the wealthy Russian now optimistic that his extra efforts will be enough to secure the signing of the striker.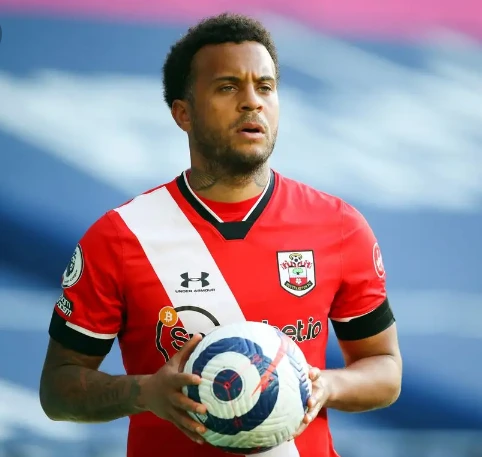 Official: The England international Ryan Bertrand has agreed a 2-year deal with Leicester City.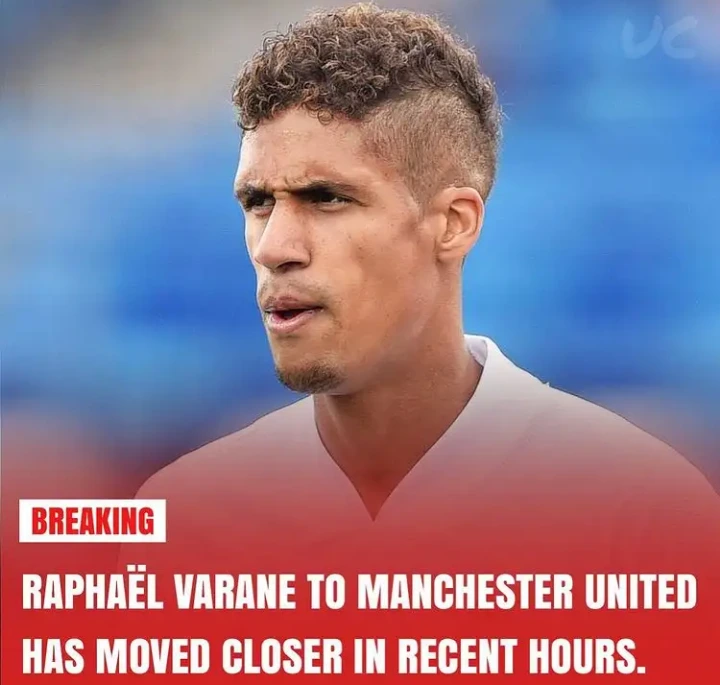 The English Premier league side Manchester United are cautiously optimistic about securing the signature of Real Madrid defender Raphaël Varane. The Red devils have him at the top of their wish list and are trying to land him, but also have several alternatives if a deal can't be made.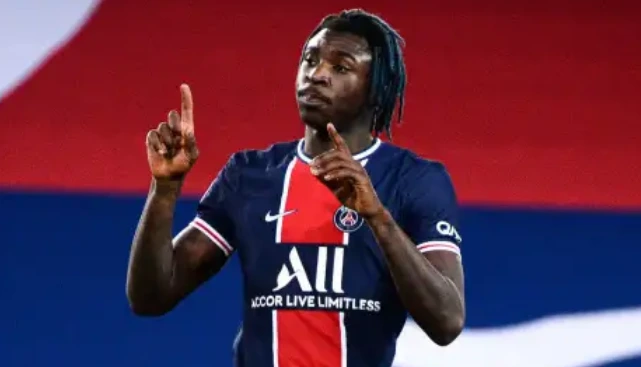 Discussions progressing positively between the French Ligue 1 side Paris Saint-German and Everton over another season-long loan for Moise Kean.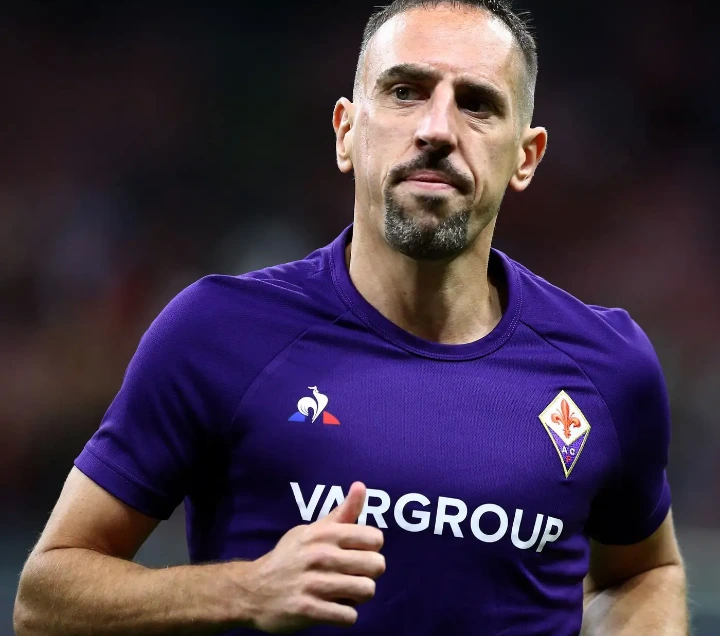 Official: Fiorentina have officially announced that the former Bayern Munich attacker Franck Ribery will not remain at the Artemio Franchi, as his contract expired yesterday.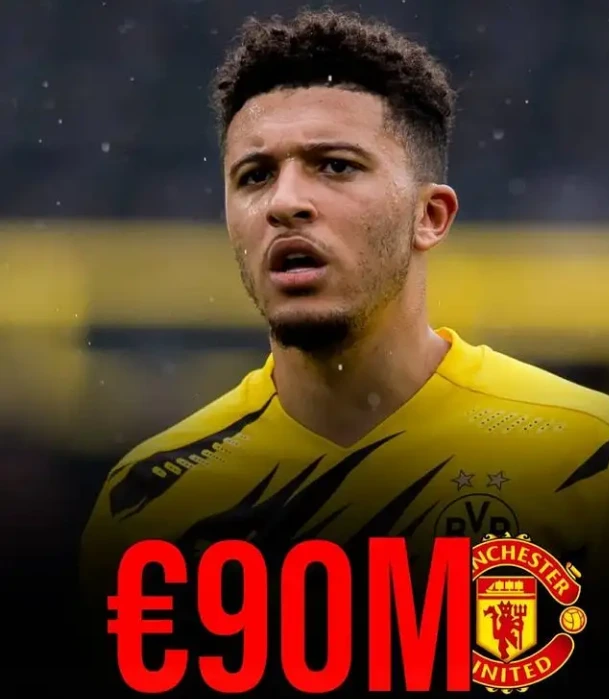 Official: The German Bundesliga side Borussia Dortmund have confirmed that they have agreed on a deal with Manchester United over the transfer of Jadon Sancho.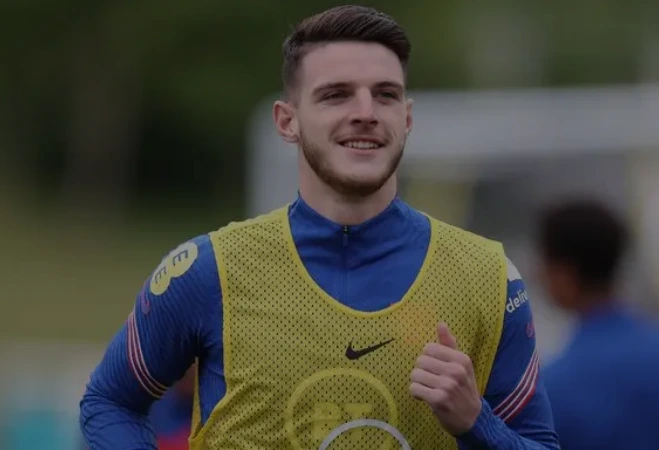 The West Ham United midfielder Declan Rice has put Chelsea and Manchester United on alert by rejecting two Hammers contract offers.