Chelsea football club have been in search of a new striker since last summer signing Timo Werner failed to live up to expectations at the bridge.
Chelsea won the UEFA champions league few weeks ago from the grasp of fellow English club Manchester City, and they will no doubt be aiming for the premier league title next season. To do that they surely need new players with a striker, a midfielder, and a right wing back top of their transfer list.
According to Napoli publication II Matinno Chelsea are interested in signing Italian international striker Lorenzo Insigne, who is currently on International duties with Italy at the UEFA Euro2020.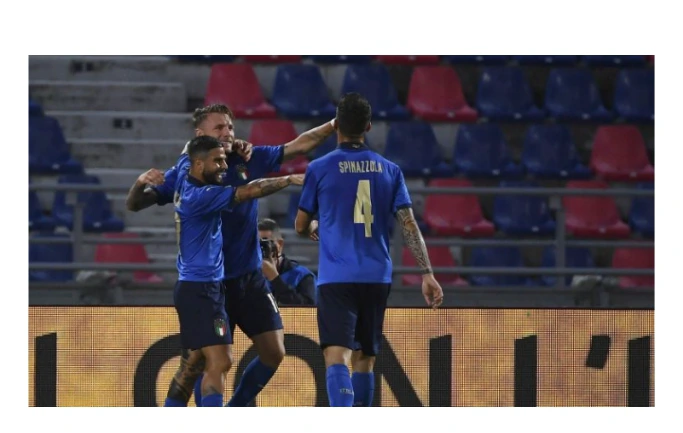 Daily Star also reported that there is a 'silence' over new contract negotiations for Lorenzo Insigne, and his deal with Napoli running out in 2022.
Insigne will no doubt bring quality into the Chelsea attack, and he will be a good option If the signing of Norwegian international Erling Haaland falls through.
What's your take on this Chelsea fans, do you want to see Lorenzo Insigne at Chelsea next season? Let's have your say in the comment section below.