Pep Guardiola has made it clear he wants Manchester City to sign both Jack Grealish AND Harry Kane. They've bid £100m for Grealish and £100m for Kane. Talks are ongoing. (Source: Mail)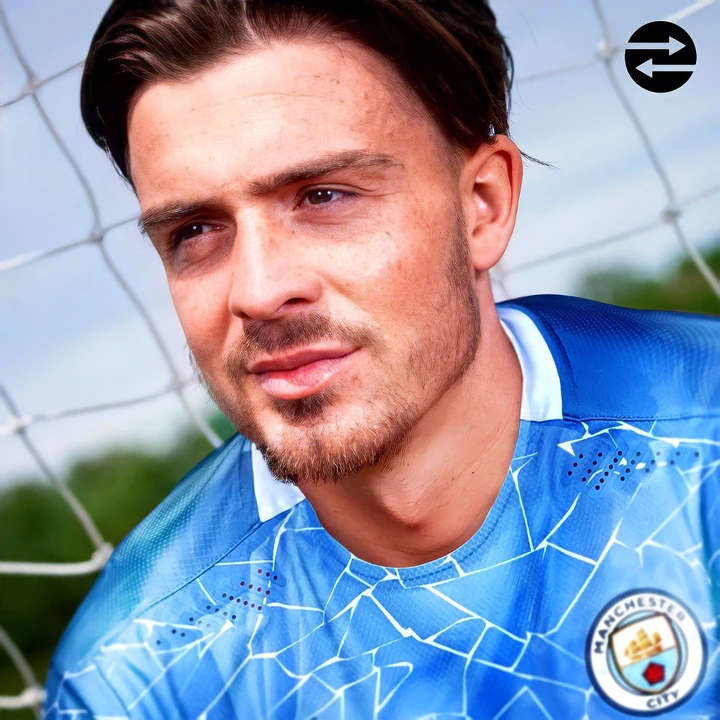 Nuno Espírito Santo is now the latest manager to become the next successor as Tottenham Hotspurs Headcoach.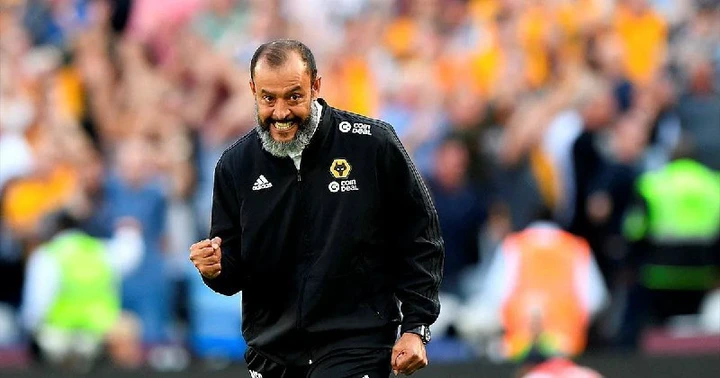 AC Milan are leading the race to sign Mohamed Daramy from FC Copenhagen ahead of Leipzig and Leverkusen.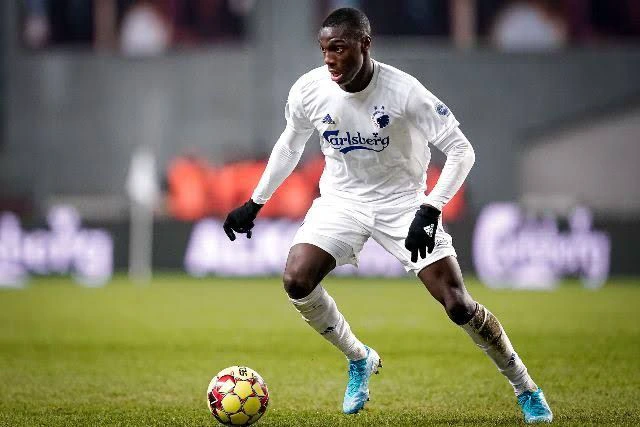 OFFICIAL: FC Utrecht have signed full-back Arthur Zagre on a season-long loan from AS Monaco.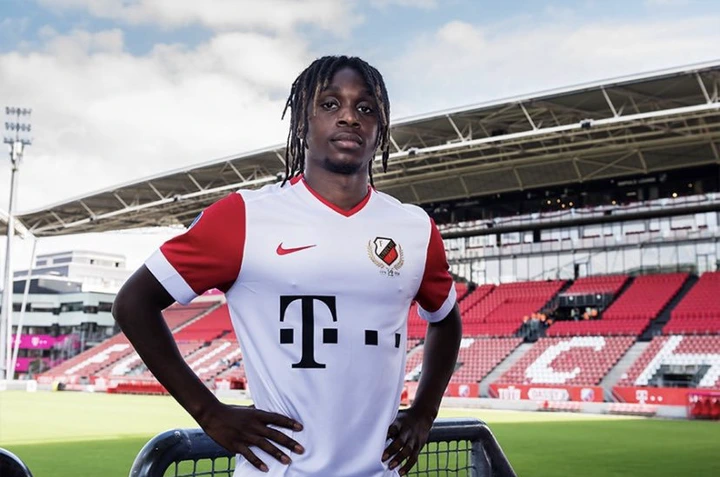 Juventus are asking Cristiano Ronaldo to make a decision on his future so they can plan for their transfer window. (Source: Tuttosport)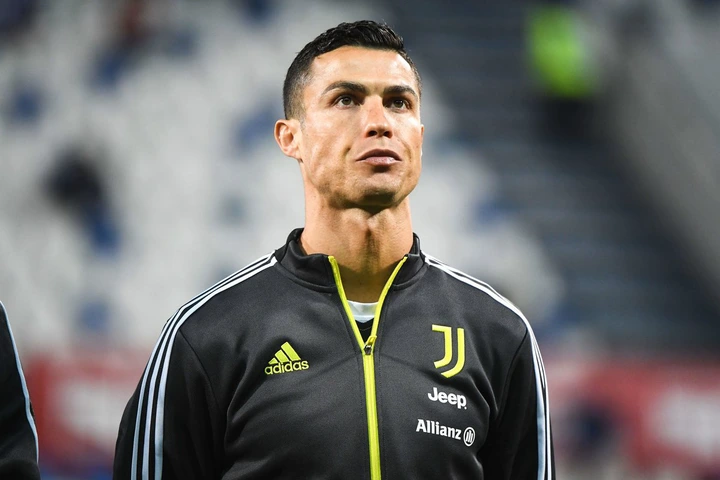 Lucien Favre has decided not to accept the Crystal Palace job. The former Dortmund manager was expected to sign a three-year contract with the club on Thursday, but those talks have broken down. (The Guardian)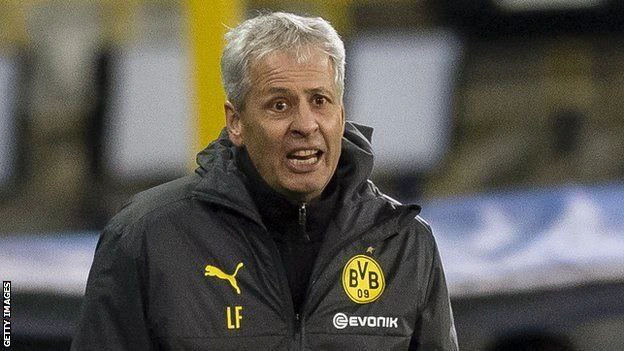 Sources close to Chelsea are convinced that the club will still test the water with Dortmund to sign Erling Haaland this summer in case they can jump the queue and sign him a year before most clubs are expecting to go to auction. (Dean Jones – Eurosport)