Chelsea get breakthrough to sign star player, Arsenal to sign Ødegaard replacement and more
According to Marca, Real Madrid focus currently is on the signing of Kylian Mbappé this summer. They'll move for him right after the Euros. Mbappe has openly declared his desire to leave PSG this summer.
Tottenham fans have been left furious as the club identify Nuno Espirito Santo as the leading candidate to become their new manager, according to Daily Mail.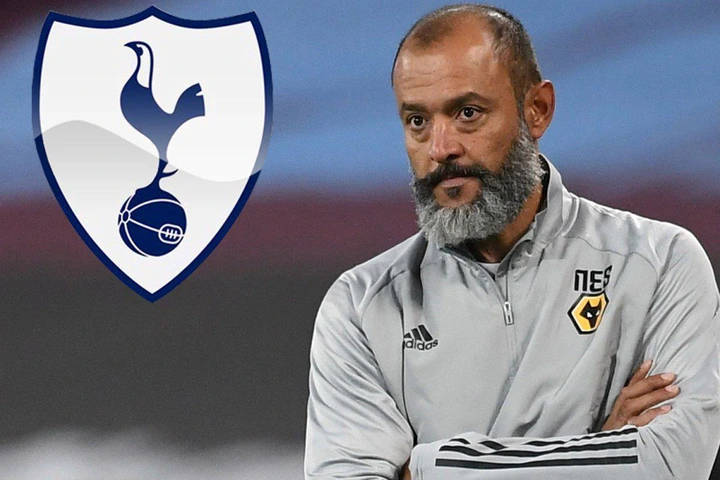 Arsenal are considering signing Coutinho to replace Ødegaard who could return to Real Madrid, claims Radio Catalunya.
Lucien Favre has decided not to accept the Crystal Palace job. The former Dortmund manager was expected to sign a three-year contract with the club on Thursday, but those talks have broken down, according to The Guardian.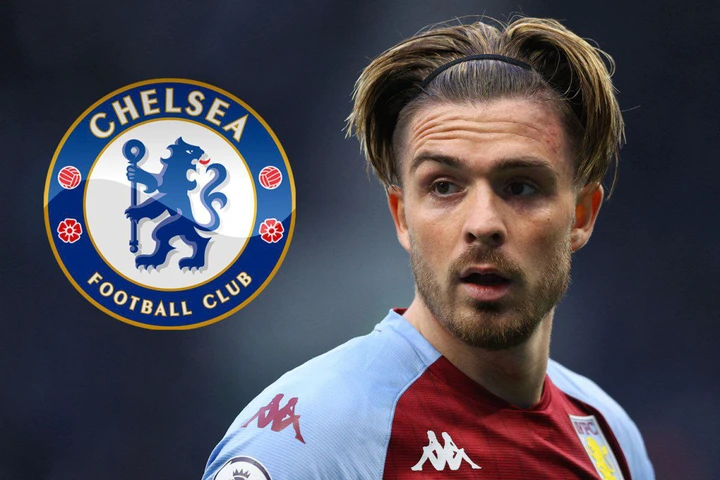 It's a breakthrough for Chelsea as Aston Villa have reached an agreement with Jack Grealish's agents to let the England star leave the club when the European Championships end, claims Daily Mirror.
Wayne Rooney is ready to walk away from Derby County if they are relegated to League One with the club's short-term future mired in chaos, according The Telegraph.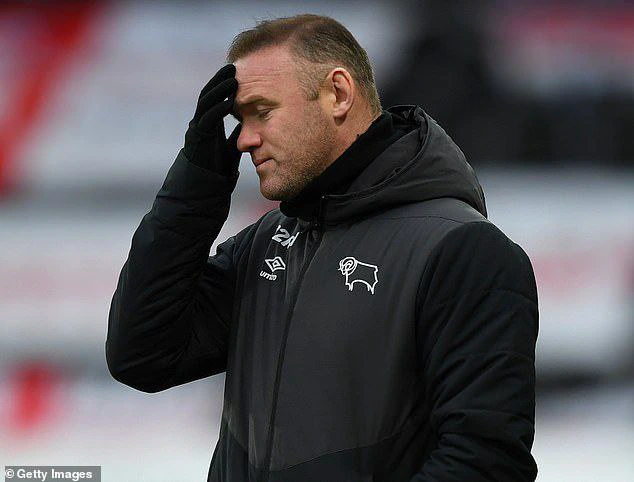 Lucas Torreira wants a move to Serie A this summer as Arsenal demand £17million for his signature, claims The Sun.
Rafael Benitez is expected to be named as Everton's new boss by Monday at the latest, according to The Sun.