Summer Transfer Live: Sergio Ramos to Chelsea, Arsenal ready to seal club's fourth record signing
According to AS, Chelsea are eager to sign the Spain international Sergio Ramos. Sergio Ramos is now a free agent looking for a top club to join. The latest report suggest that Chelsea are yet to launch an official bid to secure the signature of Sergio Ramos.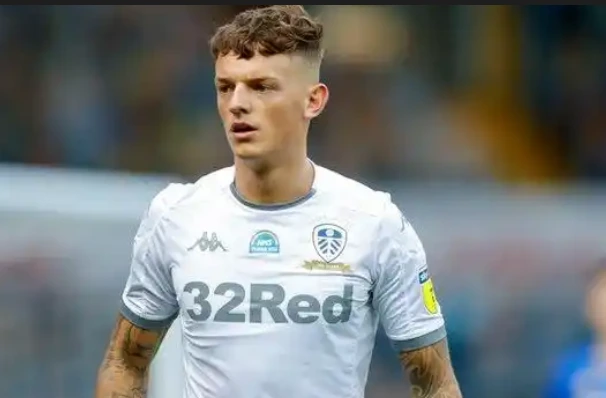 Brighton has accepted Arsenal's £50 million offer for defender Ben White, personal terms have been reached, and the transaction is now about to be completed.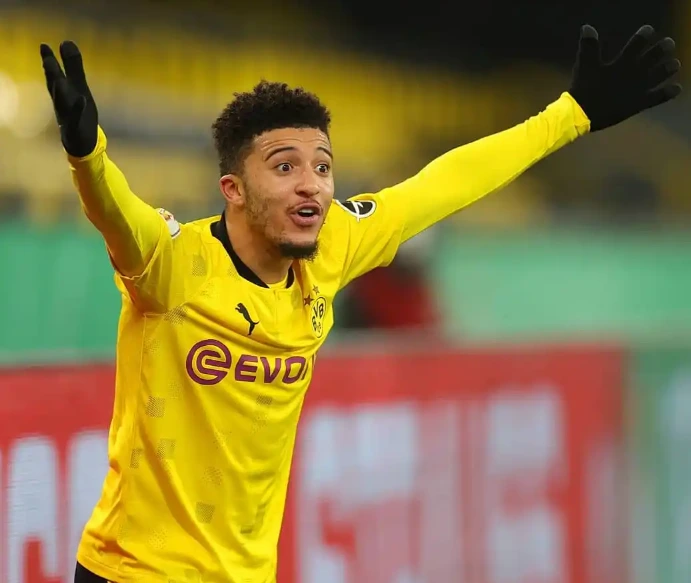 The second offer from Manchester United. Went to Sancho for 85 million euros. Dortmund's price is still 10 million euros lower, but it is now confident that the transaction will be completed, according to the latest report from British Broadcasting Corporation.
Official: The Italian club ACF Fiorentina has signed Nicolás González from the German VfB Stuttgart for 23 million euros (plus an additional 4 million euros) on a 5-year contract.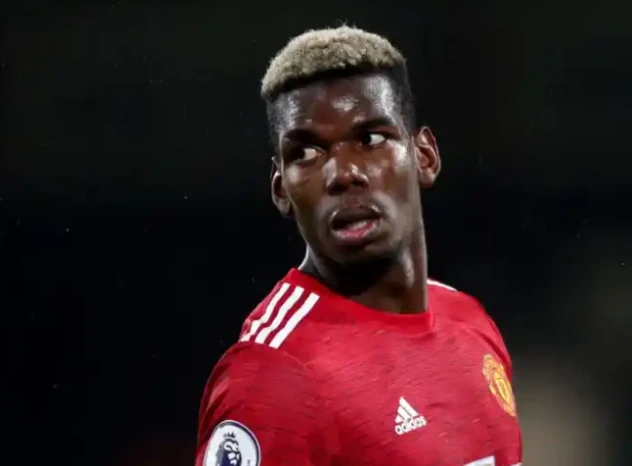 Negotiations on the new contract with Pogba are not yet advanced, but Manchester United will try to keep them going. United are not currently negotiating with any club for Paul Pogba. Despite the speculations, United won't sell him for €50million, according to Fabrizio Romano.