Chelsea fans send $I.5 billion message to Roman Abramovich over Erling Haaland
CHELSEA fans have sent a plea message to the owner of the club, Roman Abramovich over the Borussia Dortmund's goal machine, Erling Haaland.
A journalist, Joe Pompliano, recently took to his official Twitter page to show photos of Abramovich's multi-million-dollar Yacht.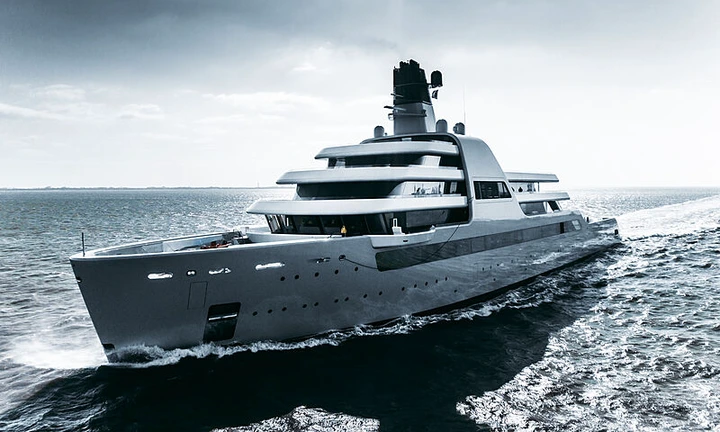 ln his words, he said, "Chelsea F.C. billionaire owner Roman Abramovich has a new 455-foot-long superyacht called "Solaris." The craziest part? Is that he is already owning a $1.5 billion, 533-ft-long superyacht named "Eclipse," it's not even Abramovich's biggest yacht."
Many Chelsea FC fans who learned about this showed a lot of displeasure because the Chelsea FC owners chose to buy the luxurious Super Yacht instead of buying Haaland that they needed. They pleaded with him to buy the Dortmund star Haaland as well.
Below are their comments.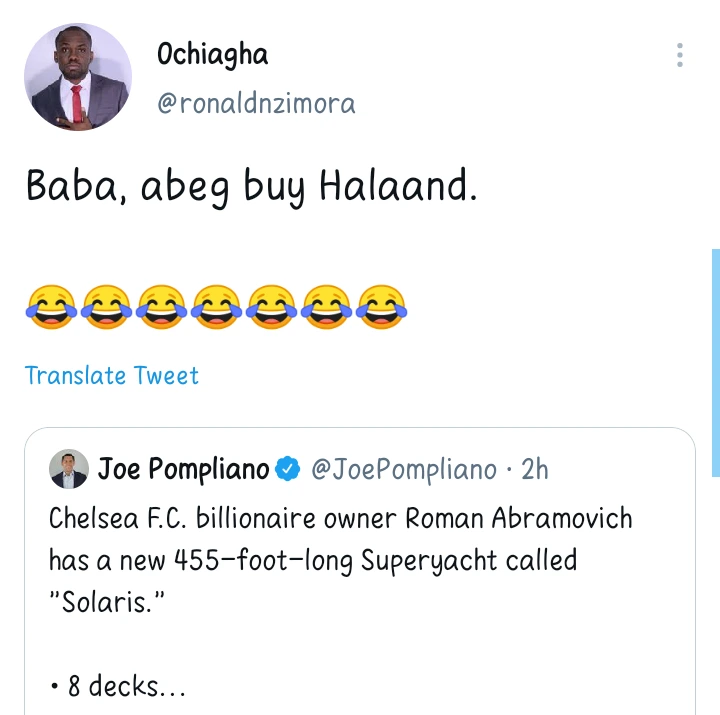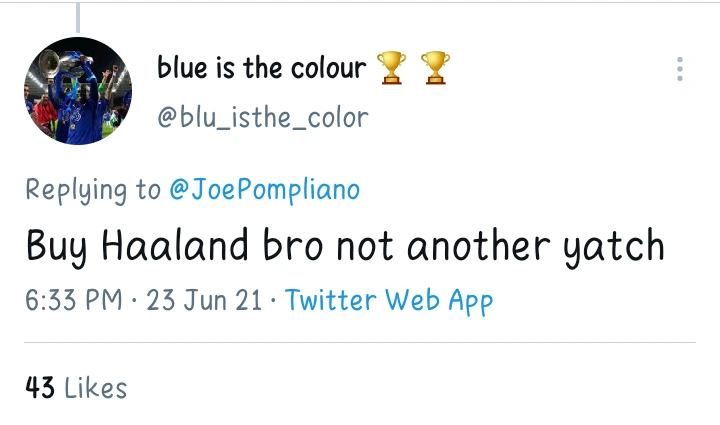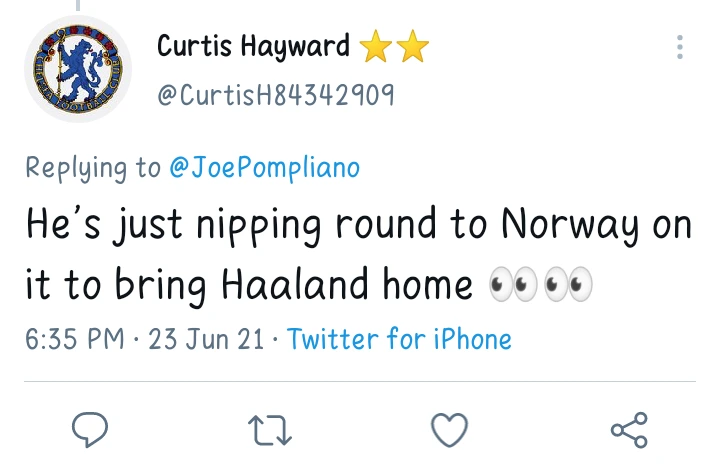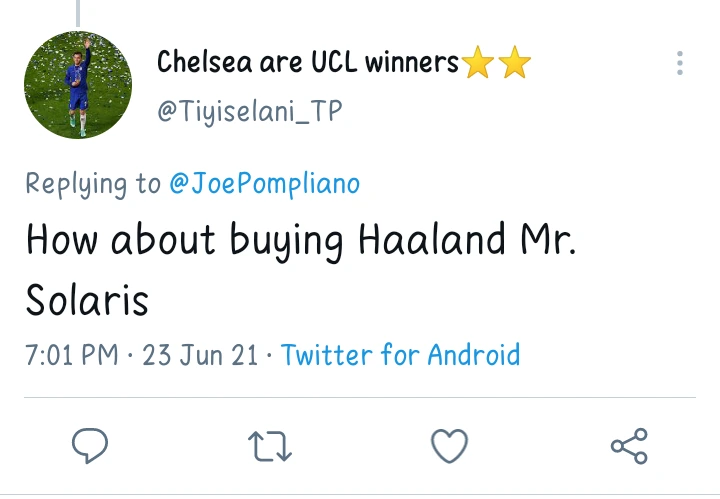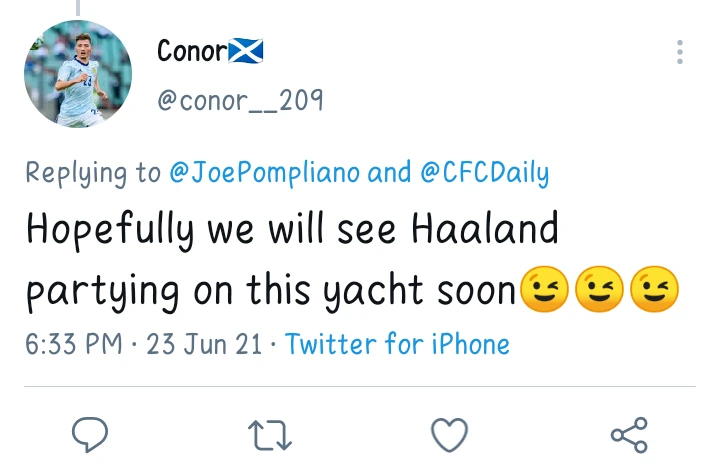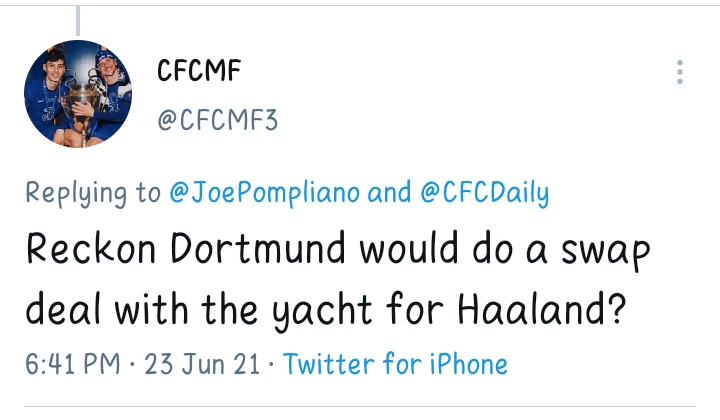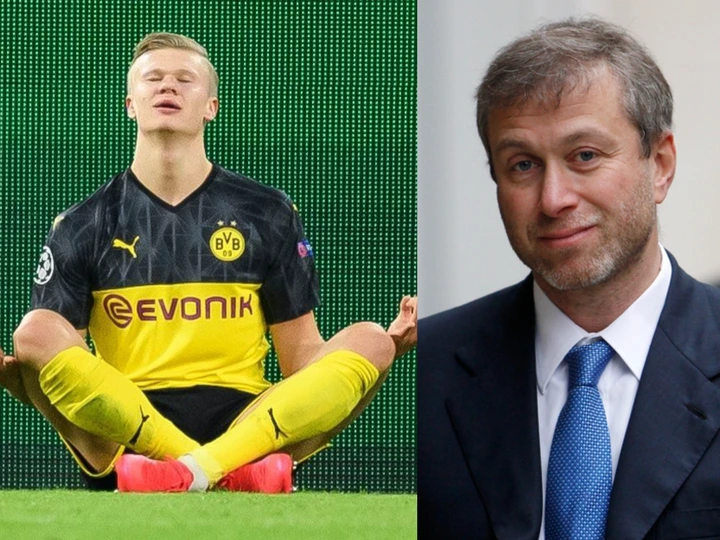 Chelsea FC is currently dealing with a lot of frustration as they continue to lose and perform poorly.As a result, many Chelsea fans have expressed their desire for the Chelsea management to purchase the Haaland.Most of them thought he was the one who could help them resurrect Chelsea.