Erling Haaland reveals his big dream as he's set for a huge move to Stamford Bridge
Borussia Dortmund's goal machine, Erling Haaland who has agreed a personal terms with Chelsea could now achieve his big dream at Stamford Bridge if the deal is finally completed.
Chelsea's transfer target,Haaland  has admitted he is consumed and obsessed with winning the UEFA Champions League.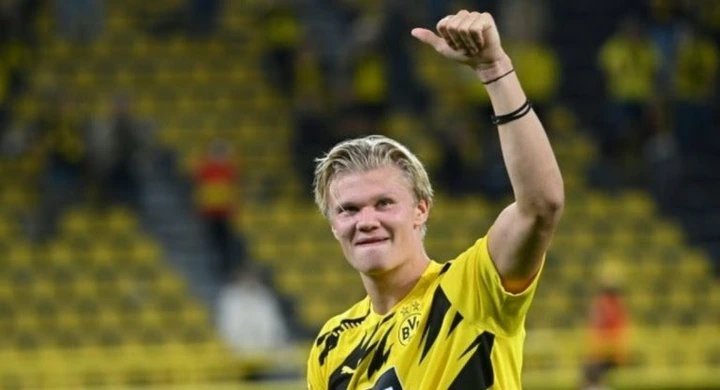 The prolific 20 year old Borussia Dortmund striker is rated as one of the best strikers in the world right now and has been linked with a summer move to Chelsea Football Club.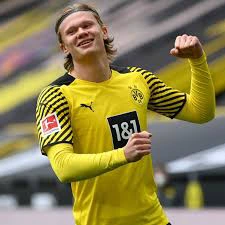 That's my big dream," Erling Haaland said when interviewed. "To win the UEFA Champions League one day.
"Well I'm hopeful that I can lift that trophy and that really would be, well, amazing."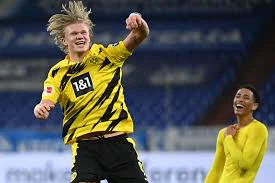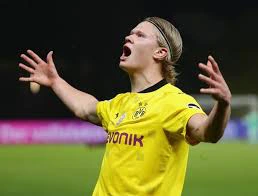 ErlingH also added: "For as long as I can remember, even when I was a really young kid, I was watching the UEFA Champions League.
"There were great teams participating in the competition with huge legends scoring goals. So that became my dream. My dream was to play in the UEFA Champions League, to score in the UEFA Champions League.
"You definitely know that's where the best players play and that's where the best players belong."