Good news to Thomas Tuchel as Chelsea receive green light to sign 22-year-old highly rated player
Chelsea have reportedly been given a greenlight to complete a deal for 22 years old Morocco international Achraf Hakimi, who plays as a defender for Inter Milan, according to reports.
The 22 years old Inter Milan striker, has been surrounded with transfer speculations linking him with a move to out of the San Siro since the past months, with Chelsea and Paris Saint-Germain being the club of interest.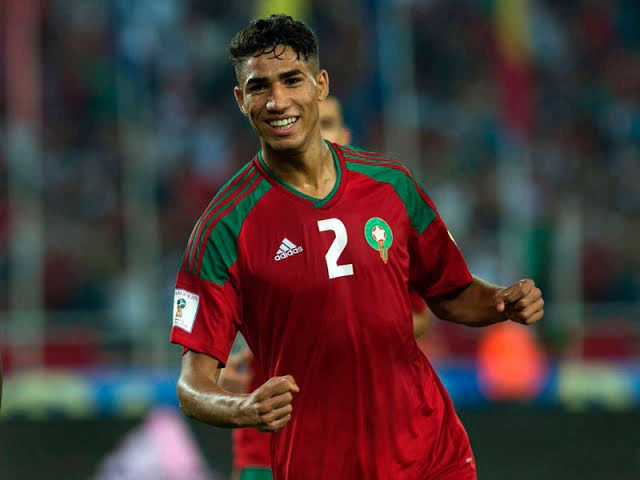 Chelsea have been strongly linked with a move for the Morocco international, as they plan to strengthen their defence ahead of the next season, so as to be able to win European silverware.
Hakimi was a world class performer for Inter Milan during the last season, of which he played an Integral role, with his defensive abilities to win Inter Milan the Serie A title, after several years of Juventus dominance.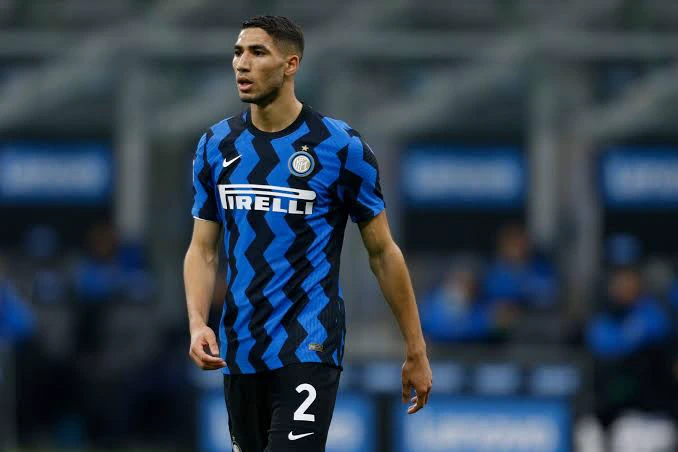 However, Chelsea look to have been handed a boost to sign the Moroccan defender in the upcoming summer transfer window, as their close rival Paris Saint-Germain has reportedly opted for the signing of Tottenham defender Serge Aurier.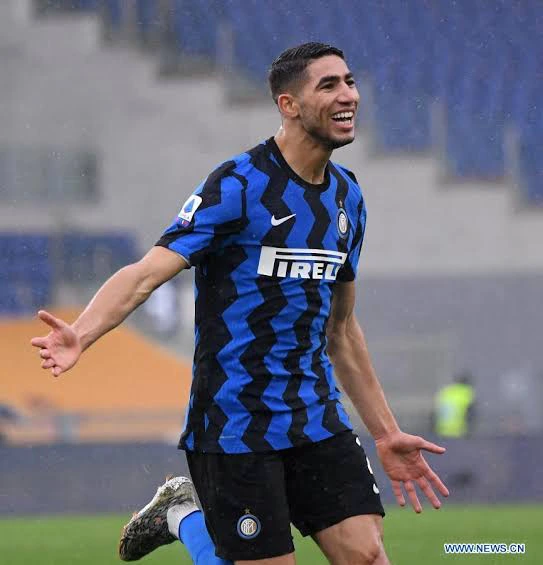 Achraf Hakimi was able to score 7 goals in 45 appearances for Inter Milan across all competitions in the last season, and would be a great addition to the Chelsea defence in the next season, given Chelsea are able to land the signature of the 22 years old Morocco international.