Apparently, the Thomas Tuchel's side always recognizes the brilliant and talented players, in Europe top-5 leagues. As, one of their targets bagged MOTM award, for his performance in tonight's European Championship game.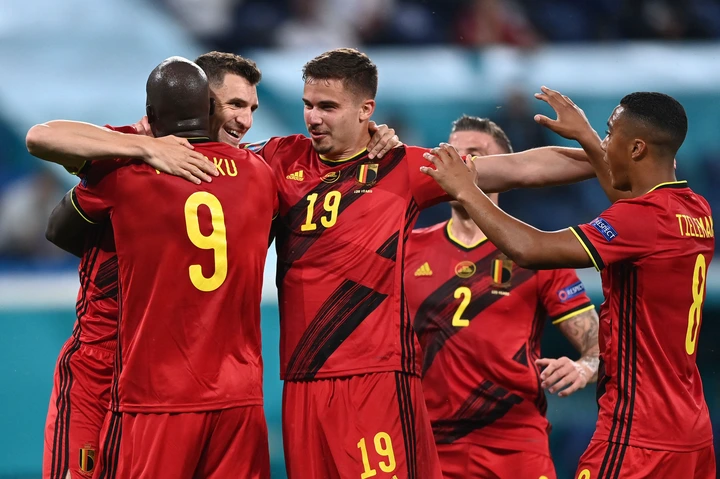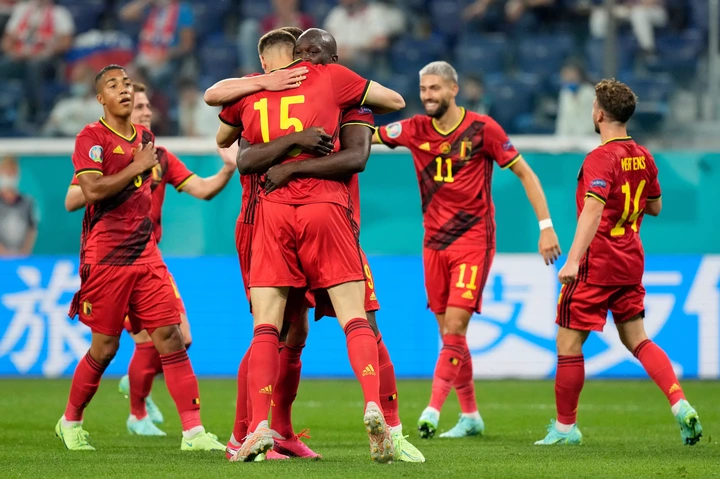 Of course, it's crystal clear that Chelsea would be unstoppable in all competitions next season, if they can bring all their linked players to Stamford Bridge. As, the German manager is trying to close the gap between them and their competitors.
Officially, Belgium Romelu Lukaku has been named UEFA man of the match, based on his display and stats against Russia at Gazprom Arena in Saint Petersburg. Undoubtedly, he single-handedly gave the Belgians massive win as regards their 3-0 victory.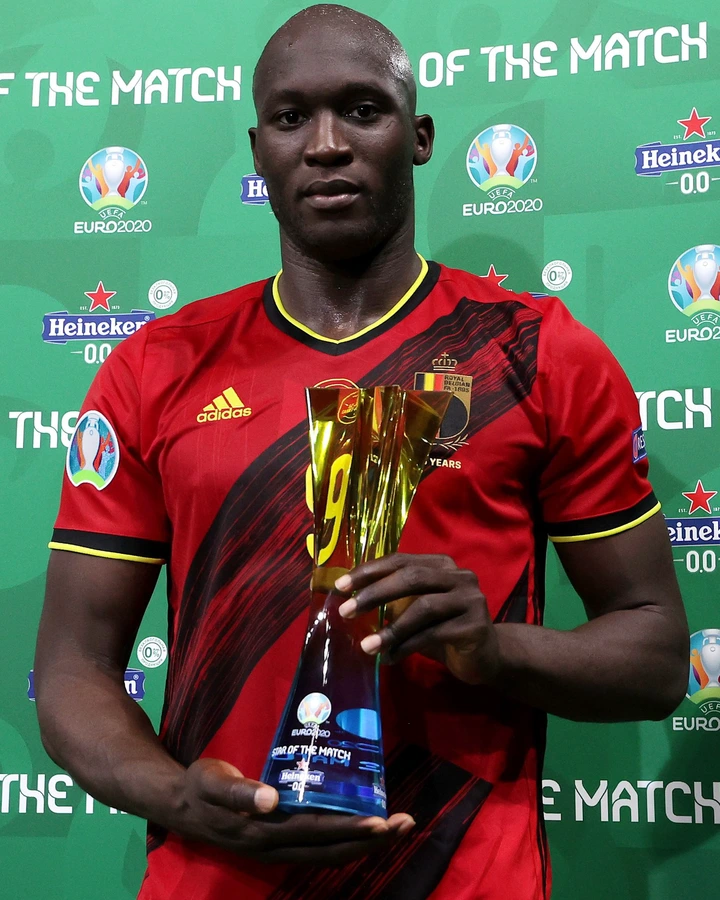 The Inter Milan wizard continues his flawless form as he registered 2 goals, and he dedicated one of his goals to Denmark Christian Eriksen for what happened to him this evening. Of course, this is the main reason Chelsea are preoccupied with signing him, because they know he's the missing piece in their squad.
Here's Lukaku stats against Russia:
82% Pass accuracy
33 Total touches
3 Shots
2 Shots on target
2 Goals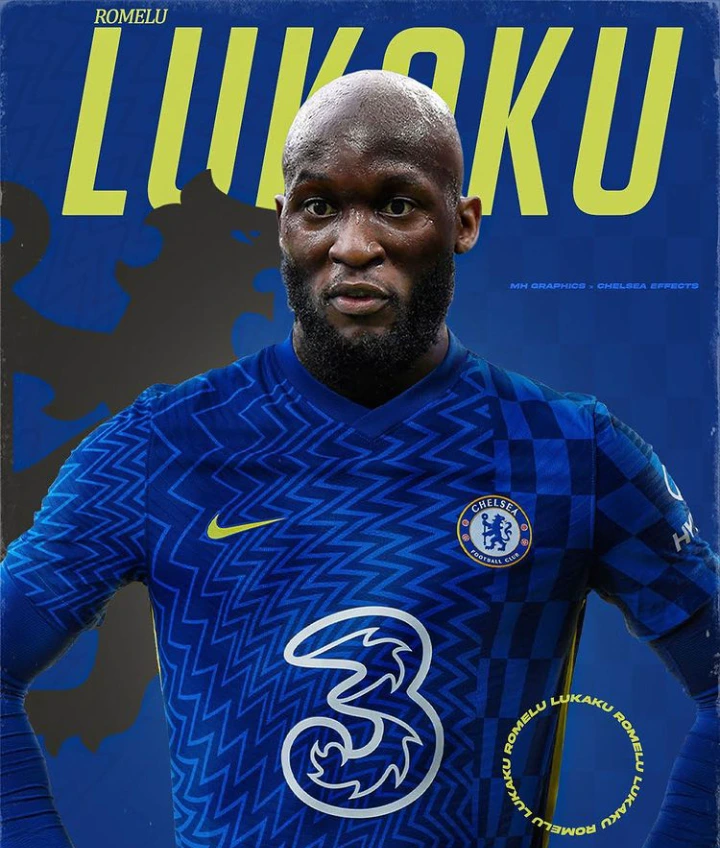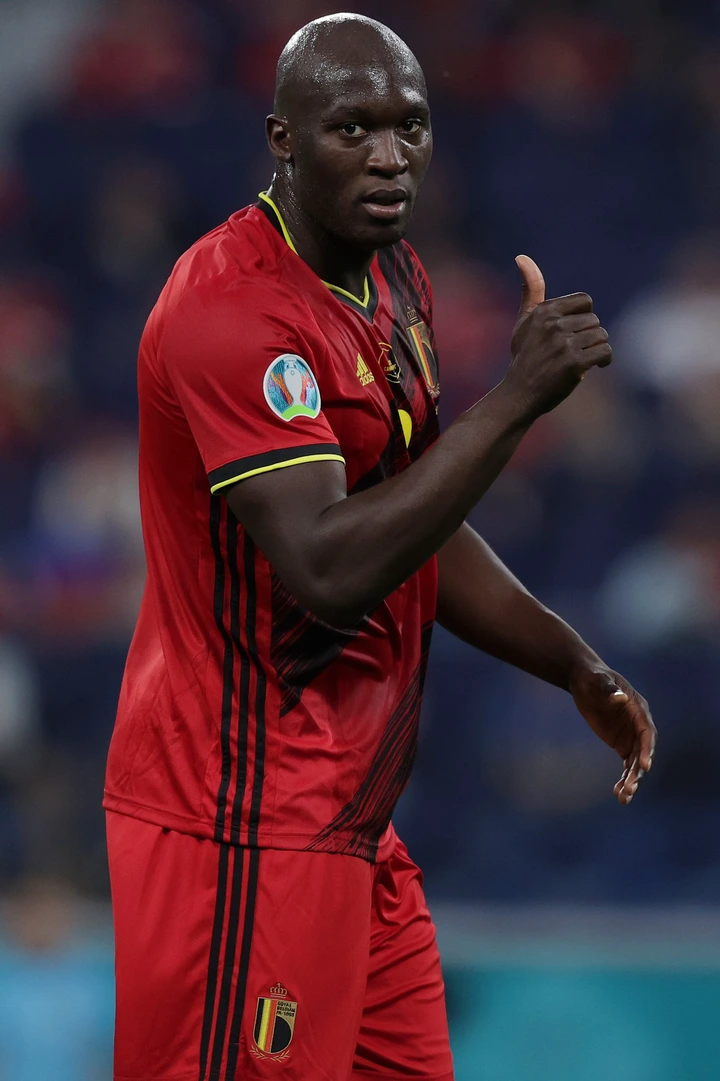 Although, the Serie A side doesn't want to sell him in this summer transfer window, but the Blues are ready to spend hugely on him. Mere looking at things, no striker has been able to bagged 2 goals in a single match since yesterday.