Tuchel to welcome three star players this summer for Chelsea to win EPL and retain Champions League
Chelsea didn't look like the favourite team to win the champions league trophy for the penultimate season, prior to the start of the season, under the administration of Frank Lampard, Chelsea brought in a series of players across Europe,
The likes of Kai harvertz, Temo Werner, Hakim Ziyech, Tiago silver and Ben chilwell where all brought in to the west London club, but failure to turn things around under the watch of frank Lampard took Chelsea to 9th position on the premier league table,
Not quite long when Frank Lampard was handed a sack letter, and was replaced by former PSG coach, Thomas Tuchel who came and turn things around with the same lads frank Lampard left, although he claimed he wasn't given enough time to turn things around before he was dealt a blow by Chelsea owner Roman Abramovic,
However, Tuchel uses the same lad to fight back for champions league place in their domestic league table, reached the FA cup final and also got to the champions league final with their London rivals, Manchester city, but Chelsea was crowned the champions, thanks to kai harvertz goal which prove the difference.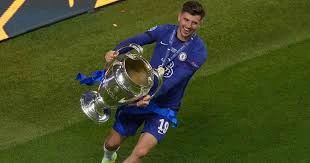 However, another season is fast approaching and Chelsea will be looking to defense their champions league trophy and as well compete with man city, man united and Liverpool for the premier league trophy next season, but if they surely want a dream come true,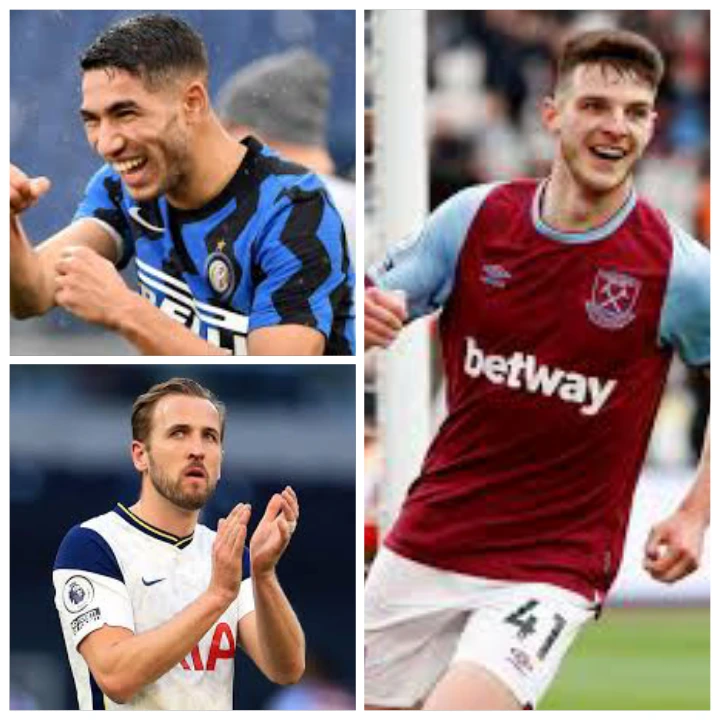 They will need to add some qualities to some areas where they are weak, areas like the right wing back, defensive midfielder and central attacker.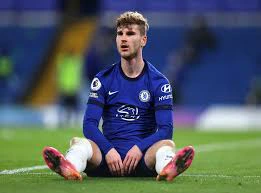 Timo Werner failed to put on His goal scoring form last season, which saw him deployed by Head coach Thomas Tuchel, mostly on the left flank, and since the arrival of Tuchel, Oliver Giroud and Tamy Abraham has fall down the pecking order, and the like of kai Harvertz was deploy as a false nine ahead of them, HARRY CANE will be a better option.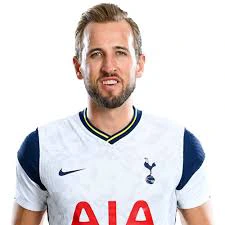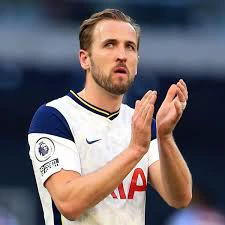 Secondly, the right wing back option, azpiliqueta and Reece James has been rotated on several occasion last season and they both performed well, but now that age is against the Chelsea captain the will need to add someone like (Achraf Hakimi), the inter superstar bags 7goals and 9 assist to help inter secured the serial A cup last season, the addition of this attack minded defender will bring another treat to them both in England and Europe.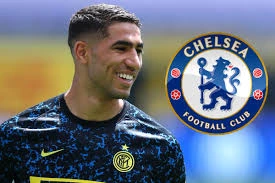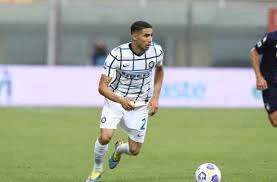 Thirdly another defensive midfielder, Chelsea have more than enough in terms of defensive midfielder, but there had been a lot of errors which has equally resulted to unwanted goals last season, most especially in the absence of their star midfielder, Nngolo Kante, so therefore, Chelsea need another back up to fill the absence of their star man,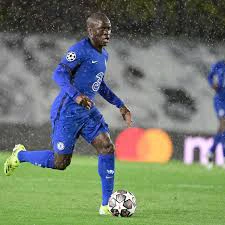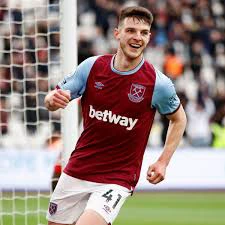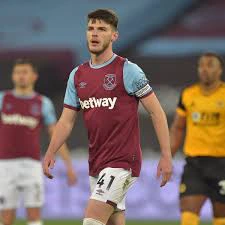 And the best option could be Declan Rice, the west Ham star midfielder has also favoured a move to his former club.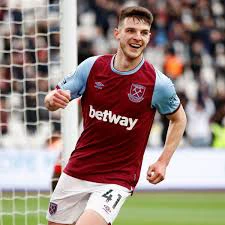 The addition of this three players would be a huge boost for Thomas Tuchel and to retain the champions league trophy.