Good news to Chelsea family as board ready to sign a world-class striker
Chelsea are currently on top of the race in signing the Borussia Dortmund striker Erling Haaland during the summer transfer window. Haaland is currently Chelsea's top priority player with the Blues optimistic of acquiring the player by the end of the transfer window.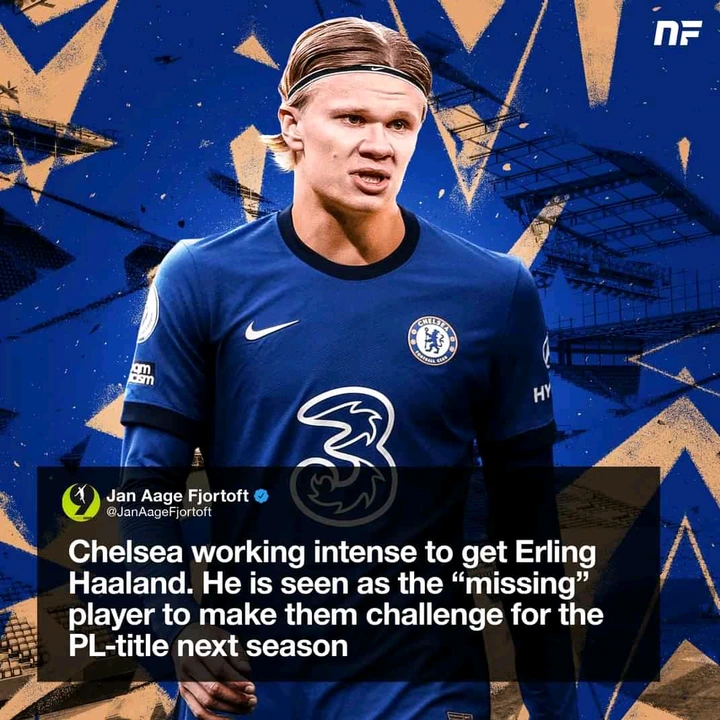 Despite signing German forward Timo Werner last summer, Tuchel's side are currently unsatisfied with the services of the striker. Haaland is the only player that Chelsea believe would make a difference to the club's lack of a formidable striker. However, Chelsea isn't the only club that wants to sign the player. Manchester City are also in the race of signing the player incase they miss out on their top target Harry Kane.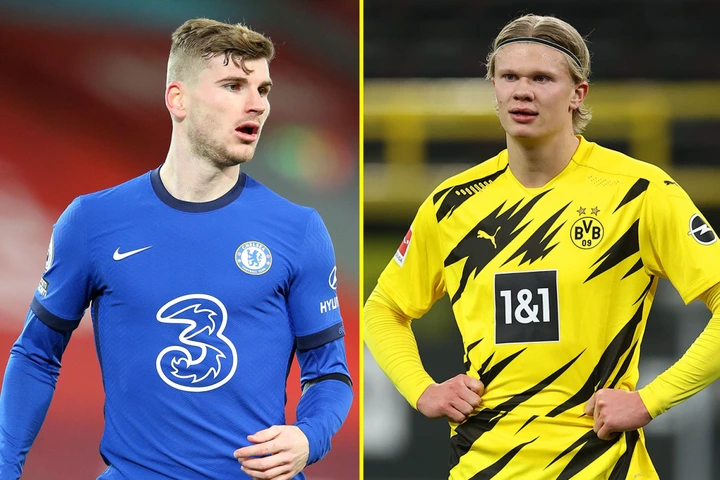 The 20 year old world class striker is currently one of the most expensive transfer values. Chelsea are willing to do anything possible in order to complete the dream transfer including releasing some of its players. Haaland who managed to score 41 goals across all competitions last season is also interested in joining the Premier League.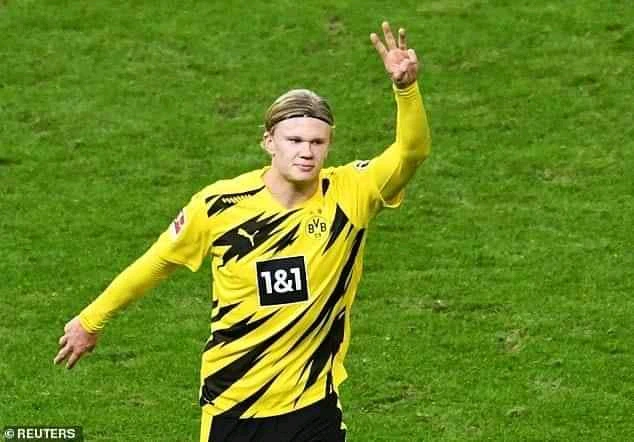 Thomas Tuchel's side is in need of a striker in order to complete the squad depth. Chelsea will be battling for the Premier League title come next season with other Premier League giants such as Manchester City, Liverpool, Manchester United and Leicester City also in contention for the title.