He's not for sale, Chelsea fans tell board not to use wonderkid for swap deal for a star player
Thomas Tuchel's first signing as Chelsea manager could be Achraf Hakimi, according to several reports, but Chelsea fans have an objection.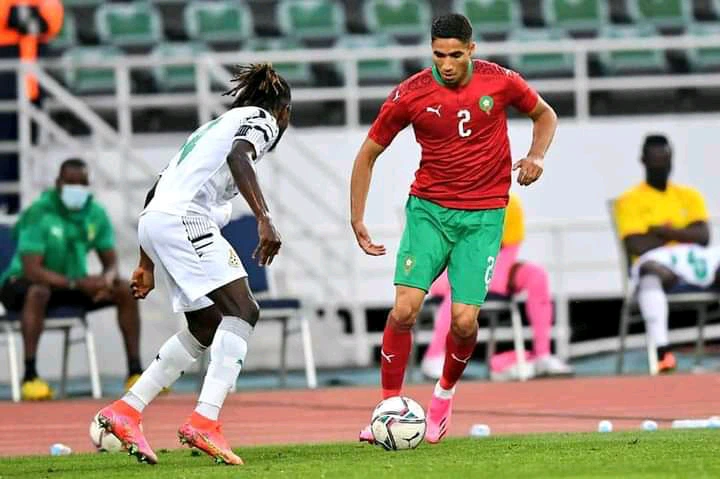 Moroccan star Achraf Hakimi dribbles the ball past Nigerian defender in the ongoing African Nation league friendlies.
The 2020/2021 Champions League winners are in pursuit of the Inter Milan defender, who is also a target for Paris Saint Germain.
Romours have it that Chelsea have already merged PSG's buying price, 73million dollars.
In addition, they are considering Andreas Christensen and Emerson Palmieri as part of the deal if an agreement is reached.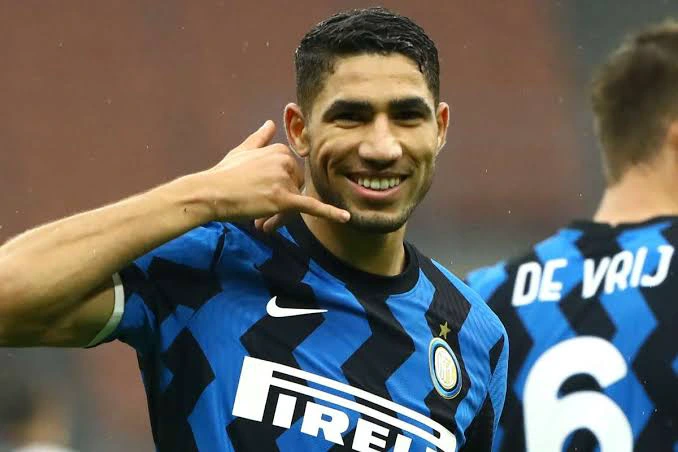 However, Chelsea fans on social media are not happy about Christensen being included in the deal to secure the full back.
According to them Christensen was pivotal last season when Thiago Silva and club's captain Azpilicueta were out due to injuries.
Christensen was an important part of Chelsea's UCL winning team after Thiago Silva got injured in the first half.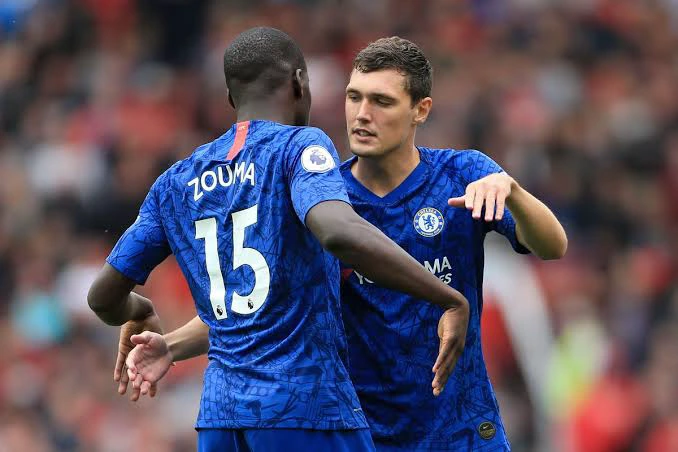 They are however okay with selling Emerson, who did not feature much during last season's campaigns.
BK Tan: Yes, Chelsea can release Emerson but not Christensen. He is our future star, having shown glimpses of his capability in recent games.
Antonio Chapman: This is bad news. Tuchel loved Christensen. He is young and great, future world class defender to cover Thiago Silva's spot.
Sid Sriram: WE won't sell Christensen for Hakimi plus that amount, no thanks.
Isaac Bennet: It is a wrong deal Christensen improved a lot during our champions league glory.
Oluwa Richie: He is going nowhere. Why will you do that yet he did well in the absence of Silva. Just sell Zouma and Alonso.