Chelsea to pay £172million to complete a deal for new number 9 striker
Chelsea could pay £172million to secure the services of 20 years old highly-rated Norwegian superstar in the coming months, according to reports.
The 20 years old Dortmund striker, has been surrounded with transfer speculations linking him with a move out of Borussia Dortmund since the past months.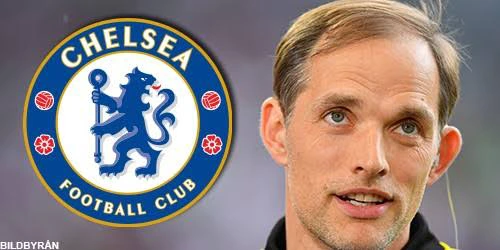 Haaland was in a superb form for the German giants since he made the switch from Austria outfits RB Salzburg, with his world class prolific goalscoring abilities been reported to have earned him an interest from different top teams around the Europe.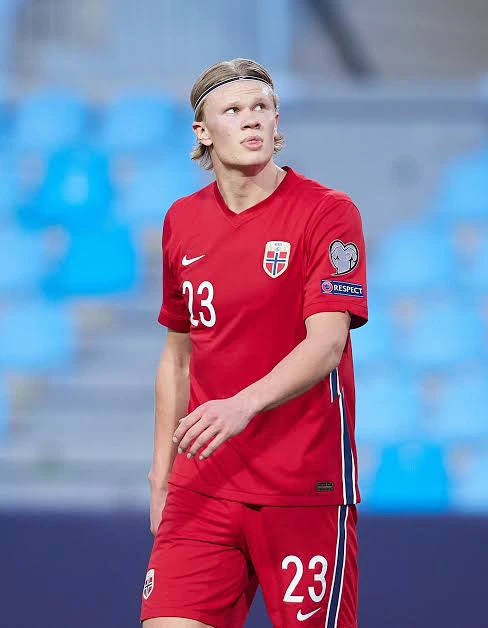 Chelsea want to add some attacking strengths to their attack in the next season, hvaing seen Timo Werner misfiring and Tammy Abraham been likely to be offloaded by the London giants in the upcoming summer, and as a result the West London have been strongly linked with the Norway international, as they viewed him as the solution to their centre-forward problems.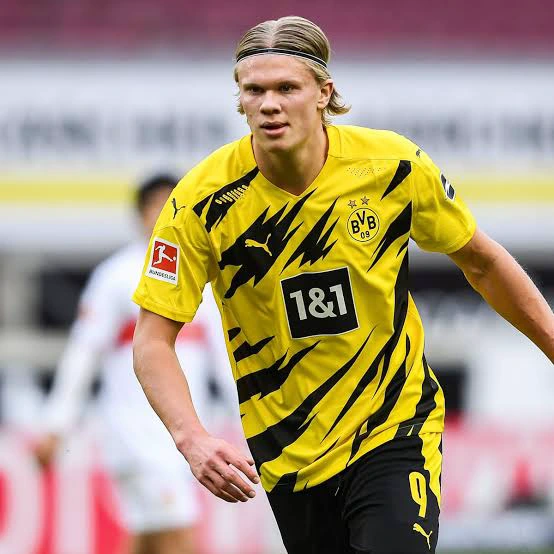 According to recent reports, Chelsea reportedly face paying a massive £172m to sign the highly-rated Dortmund striker come summer.
Erling Haaland has been able to play 41 games and scored 41 goals across all competitions for Borussia Dortmund during the last season.