Chelsea to part with £150m as Tuchel insists on signing world-class goal machine
He doesn't come cheap: Chelsea should be ready to pay more money for the signing of their top target as he has been rated higher now than before.
Chelsea have reportedly identitfied 20 years old Borussia Dortmund striker Erling Haaland as a priority target for the summer transfer window, according to reports.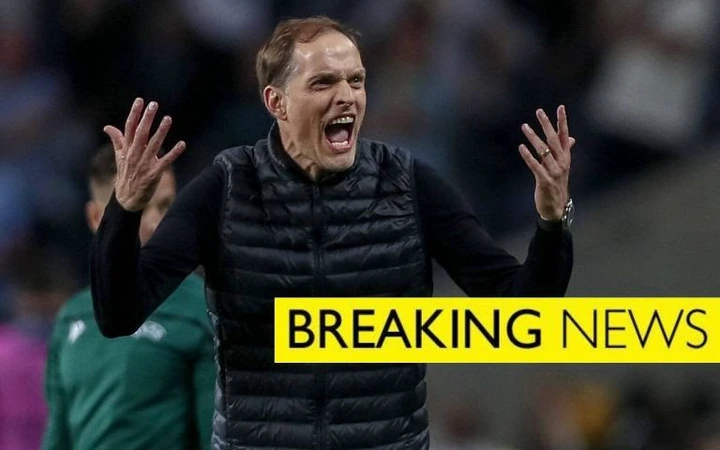 The 20 years old was in a stunning form for Borussia Dortmund during the 2020/2021 Bundesliga campaign, and enjoyed a regular first team start, with his world class performance reported to have attracted interest from several European top teams.
Chelsea have shown keen interest in bolstering their attack and top striker like Romelu Lukaku has been targeted by the West London club, but Chelsea now look to have diverted their focus to £150m valued Dortmund striker Erling Haaland, as Lukaku has verbally turned down a move out of the San Siro.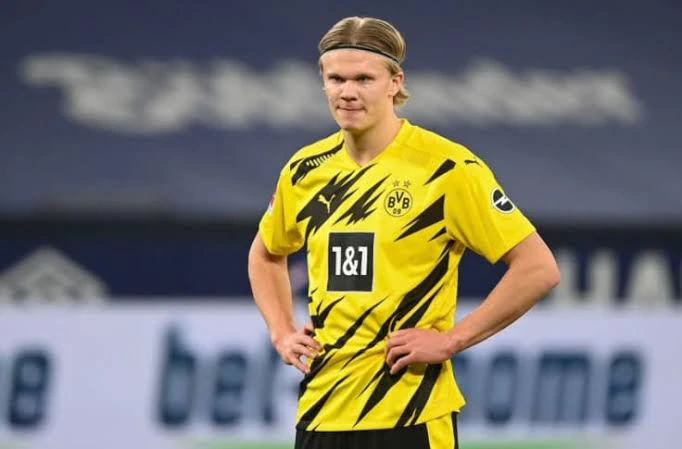 According to reports, Chelsea have identified the £150m-rated superstar as priority target for summer transfer window.
Erling Haaland has been able to play 41 matches for Borussia Dortmund this season and has founded the back of the net 41 times across all competitions.